Discussion Starter
·
#1
·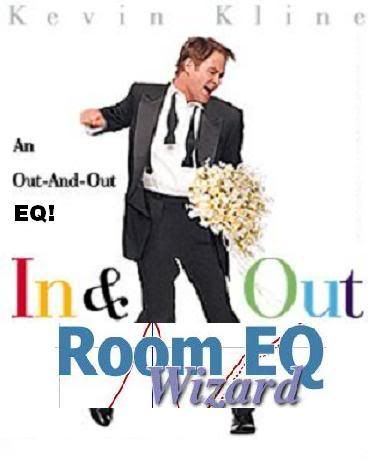 Here's something I suggested a few days go about room EQ.
"In the cinema EQ is done in the projection booth this is to keep any disturbance like someone moving around because it will affect the graph.
When, I worked as projectionist for Warner Bros back (1998) the sound engineer asked for my assistance to place the microphone a few feet forward and slightly to one side and then "get out"!
Also it took 2 days for the guy to EQ each of the 12 screens with the Dolby CP500, now then
Since I rather close to the door and I don't know why I didn't do this early, even thou I remember my days at Warner Bros.
So I've been In & Out the room like a yoyo, testing it first with me in the room and then out of the room, out of sight while REW performs its frequency sweep.
The difference looks appears so tiny when glancing at it first time, but there are some small variables.
Centre channel while being inside the living room.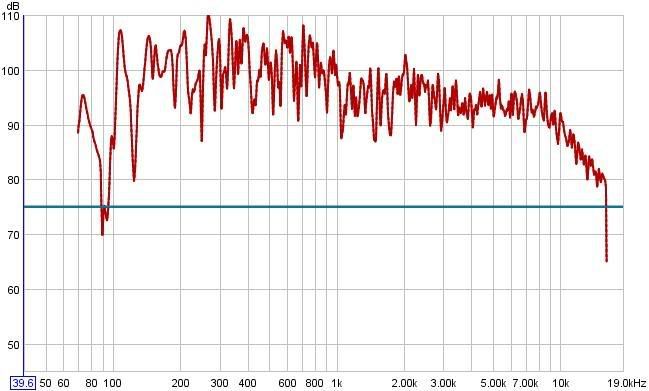 Centre channel while being outside of the living room.