Up for sale is a TC2000 with a cone partially seperated from the surround. This was covered under warranty, however I believe TC Sounds liquidated all their assets or something like that, but bottom line was they didn't exist to honor the warranty and I was left with a sub that couldn't play properly. I've had this thing sitting in my room for about 2 years and it needs to go. Everything else on this sub is 100% as this thing only got about 2 weeks of play time.
Asking $90 plus shipping.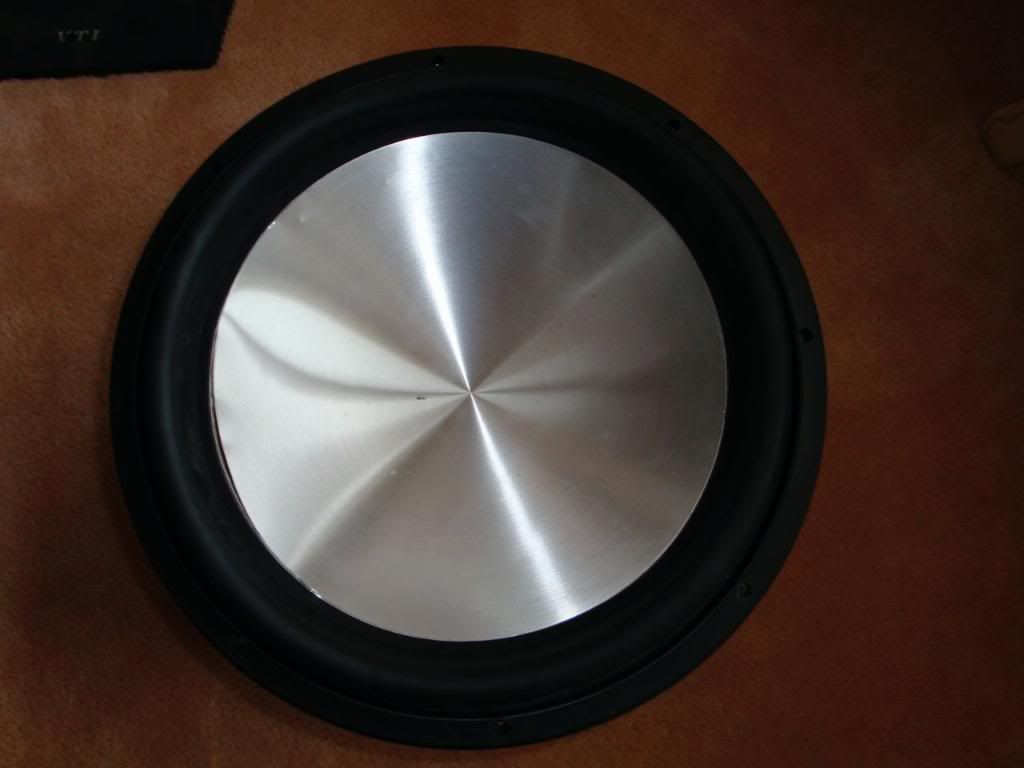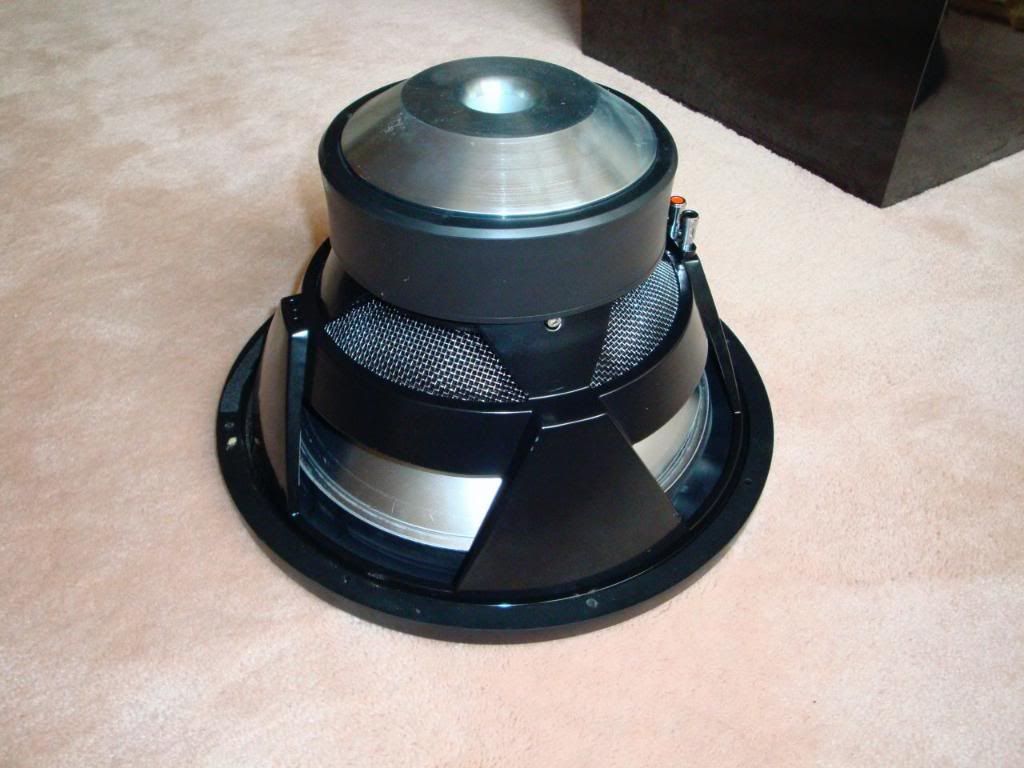 *edit: could a mod move this to the appropriate section?