Hello Guys I wanna build a subwoofer with 2 of those drivers, I bought them for $350. I want to tune the box to 16Hz with 3 port, and will copy the PB12/2+ design.
The Vas will be 700 liters, and with a parametric equalizer I can add 7 dB for the 16 Hz.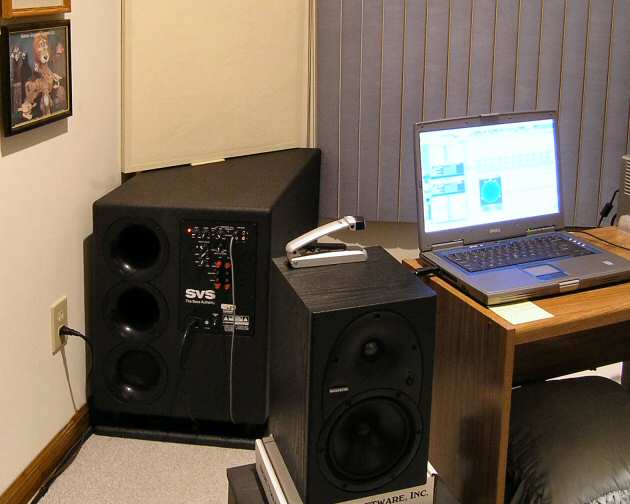 For wood I will use 36mm
MDF, moister resistant.
People told me that these speaker will newer reach the same SPL, And I agree it will not dig as deep. But at music level I think it will sound louder. It will also be able to reach 115dB+ at 20Hz.
I'll probably need some wheels to move it, I guess its gonna be heavy.