Discussion Starter
·
#1
·
a month or two ago i had my lamp replaced under a warranty repair. since i had it back i had noticed some slight problems with it displaying bright images.
two weeks ago i acquired an old but still boxed gretag macbeth eye one display 2. after having a go with calibrating the projector i have noticed the problem even more.
i reverted back to the the out of box settings due to this.
maybe i am noticing the problem much more as i am looking for the problem but now i see it clearly with the out of box settings aswell.
HD65 image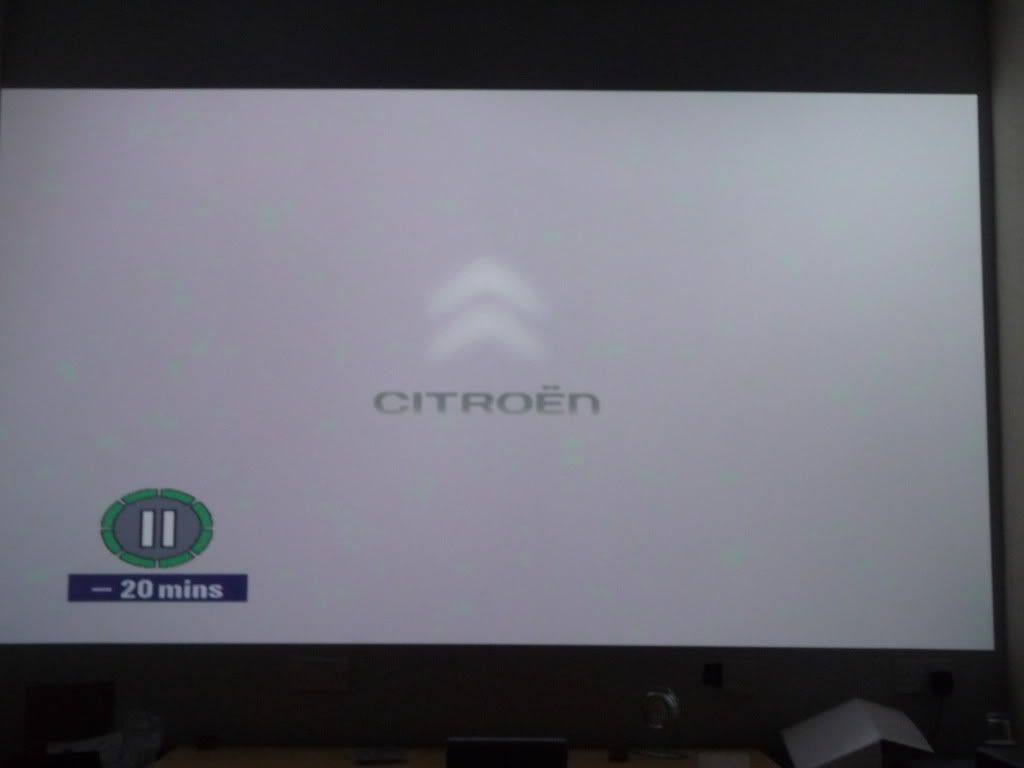 same again close up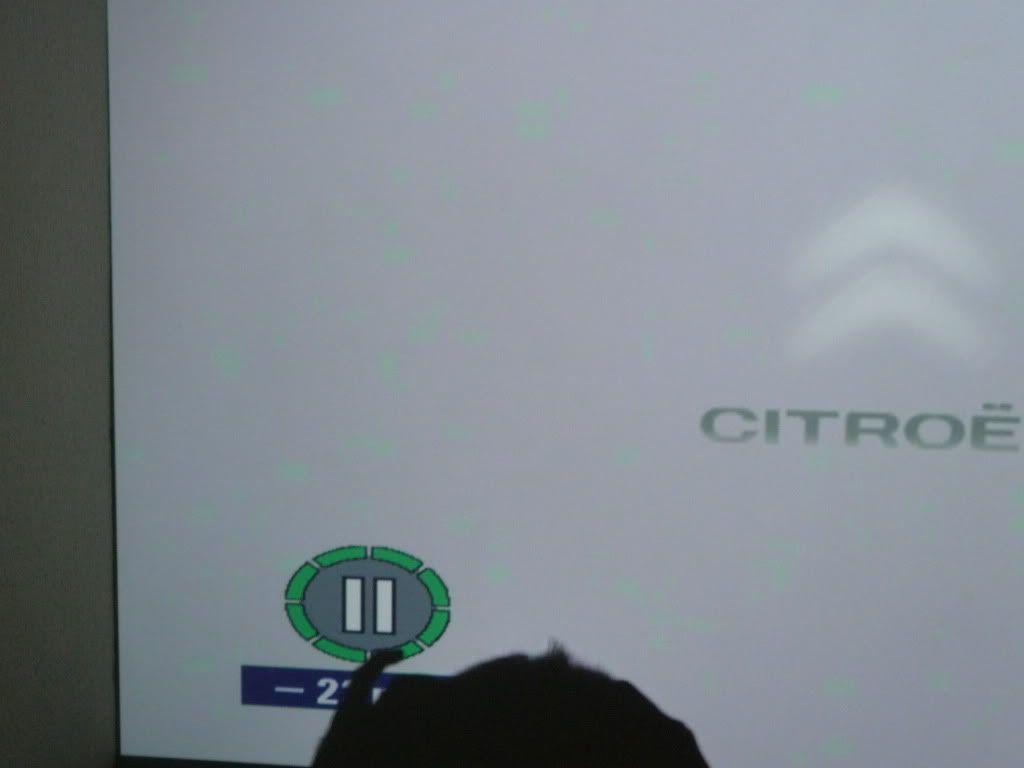 heres the same image on my panasonic plasma running on the same hdmi connection.
BTW the pause icon shows a different reading each time as my skyhd box displays how long the pause has been activated for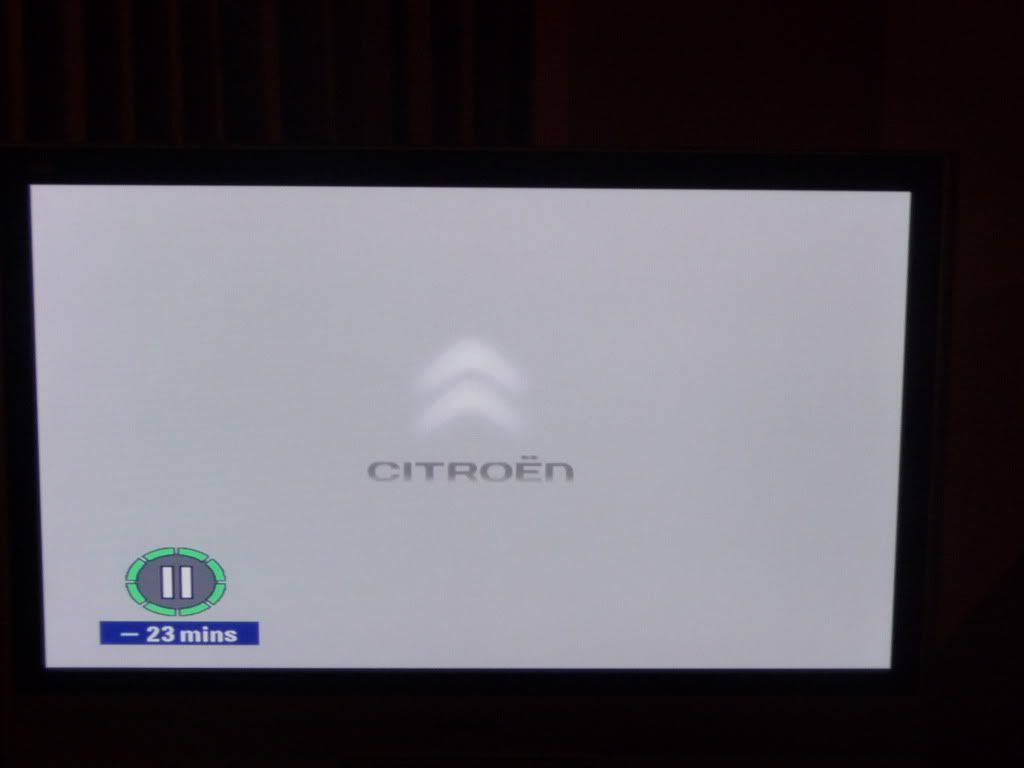 the artifacts look much worse than shown in the images.
maybe its an issue with how its processing the colors? when i project a gray scale i find that it adds a tint to one of the lighter bars which shifts to another one if i change the rgb settings, or brightness and contrast.
any ideas on whats going on guys??
i am contemplating contacting optoma...