David, sounds like a great system. I'm a Tang Band 6.5" sub follower myself. I used 4 in a one cubic foot sealed box in my IS300. I ran 600RMS to those things and they pounded like crazy! Best part was that they sounded awesome while doing it too!
Here is a picture of mine in the IS300...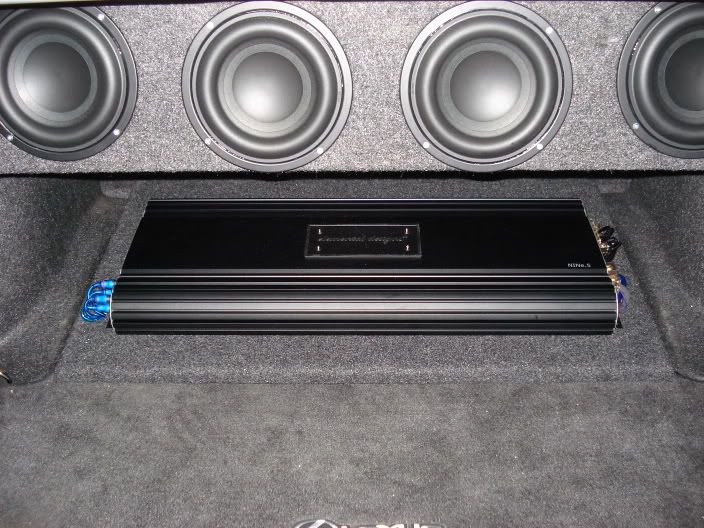 For your question about the imprint from Alpine. I have never used it myself but I think it's pretty good. I know crutchfield has a deal where you can "rent" it basically. I think it's like $50 and you get to borrow it; set yours up, save the settings, and then ship it back.