Yea, Audyssey is awesome. Heres some graphs from my Onkyo 705 which uses Audyssey MultEQ XT.
First the sub. This is before with no smoothing
Heres after Audyssey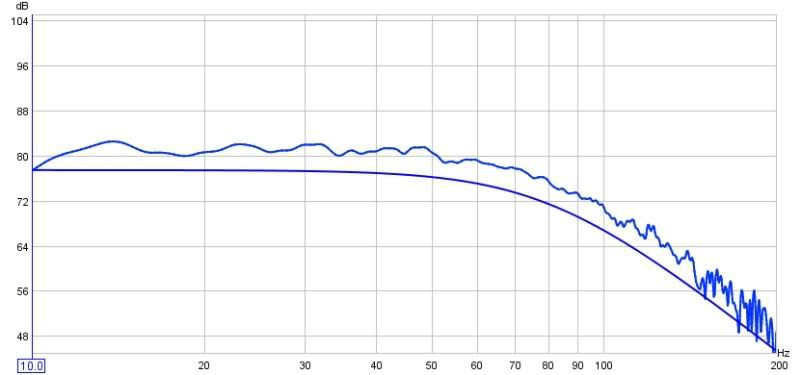 Together
Now heres the the full range response with and without Audyssey. This is with 1/3 smoothing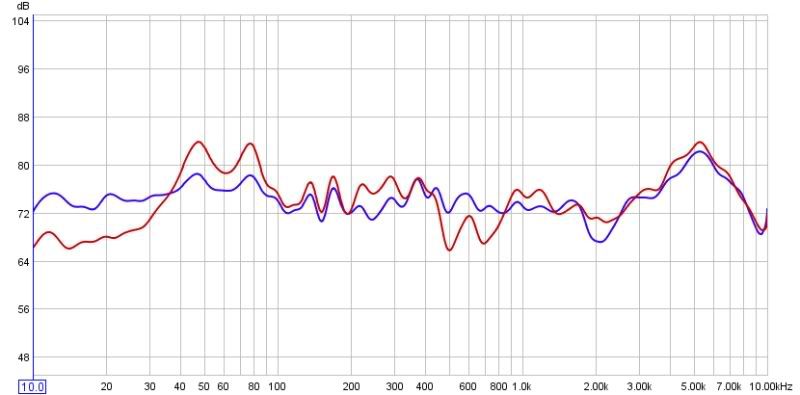 Heres a closer view with Audyssey from 10-1000hz
No Audyssey.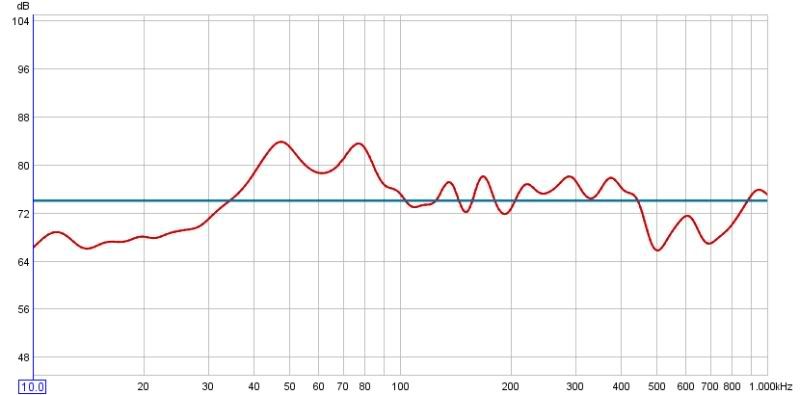 Both close.
Now I think the large peek and roll off around 5000hz is caused by the Radioshack meter I used since this SPL meter is no good for measuring high frequencies. But anyways, I cant believe the difference in sound quality Audyssey has made in my room. It sounds so much better now which I belive has to do with the 400-900hz gap I had. The separations between channels I hear now I think is the biggest difference. That and the flat low end.:T Now that I hear what Audyssey can do I cant image being without it.