If theres no picture one will be added soon.
I need 2 of the older RF power series T3002 amplifiers. (bronzeish color with heat sink on sides and top)
I also would like 2 pairs of 8" 4 ohm midbasses
I also need sound deadner...so these are items I'm open to trading
Shoot me a pm with zip code and I'll get you some shipping prices
Aura Bass Shakers
SOLD!
Infinity RS4000 3way passive crossovers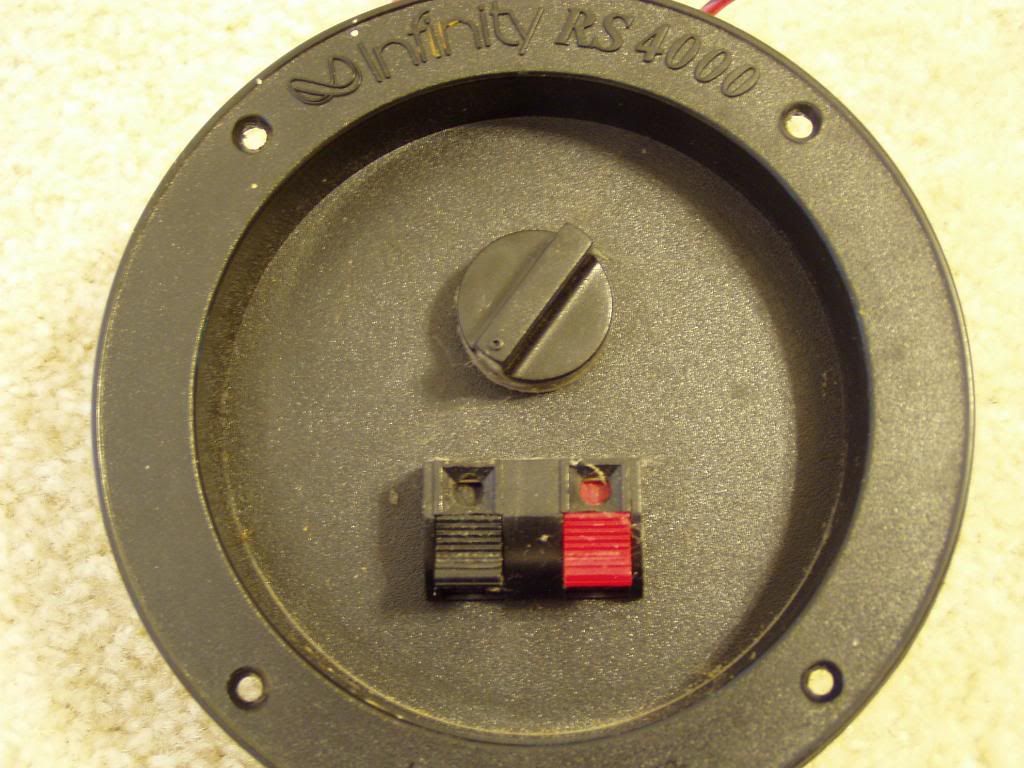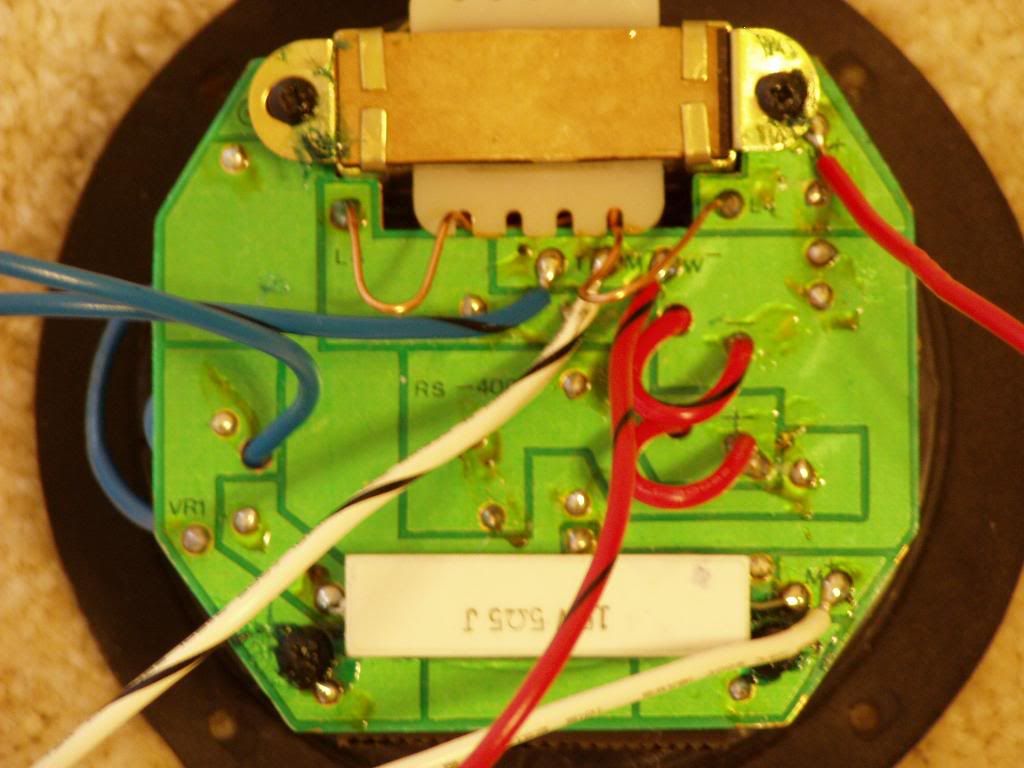 Perfect condition
Tweeter level adjustment knob.
$35