Discussion Starter
·
#1
·
Selling on complete nrt1808 subwoofer
the top assembly on it is new out of the box motor is used asking price is $500obo
i also have tc sounds answer to this sub which is the beehive 15"
uses the same nrt technology. both subs are edge wound underhung
the aura is a svc8ohm the tc is a svc4ohm
the tc pics im stealing from jacob at sundown audio since the sub came from him.
there is only one complete aurasound sub left.
NRT-1808=$500
tc beehive=$400
* 4" Coil, under-hung neodymium Beehive motor
* Titanium Cone (has minor imperfections)
* Accordion PA surround
* 4 ohm single coil
RE: 2.7 ohms
FS: 28 Hz
Qes: 0.30
Qms: 6.08
Qts: 0.28
Le: 2.1 mH
Vas: 91 L
BL: 20.0 NA
CMS: 119 uM/N
Mms: 266 g
Sens: 90.5 dB 1W/1M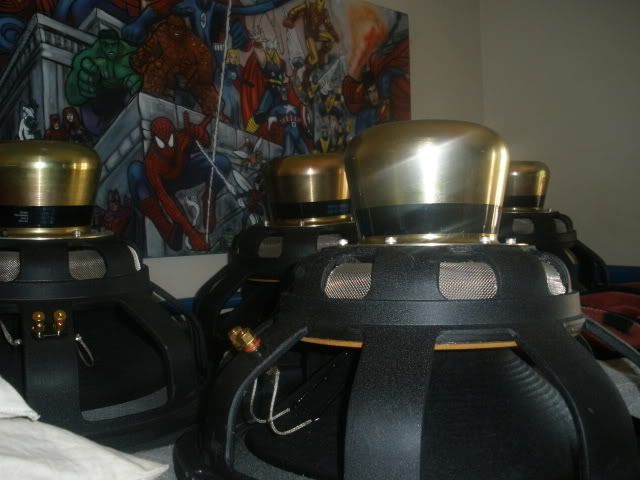 here is the new recone kit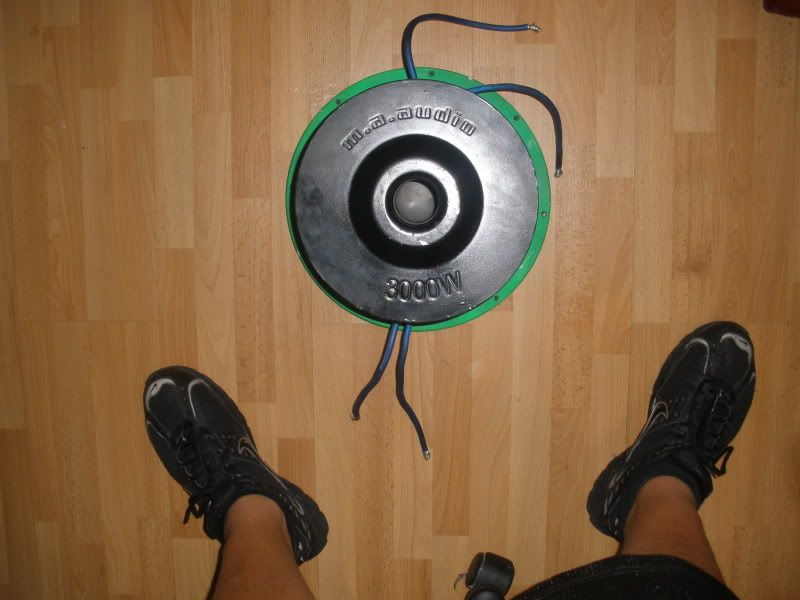 it has some glue on the former by the coil as seen here
parameters are on aura's website
Email me at
[email protected]
to get ahold of me faster
i have many refs throughout the audio community under the same name