Discussion Starter
·
#1
·
Chasw98 over at AVS has done us a big favor. He has measured these very popular Behringer pro amps which alot of us are using. Im sure many of you are curious to see how these amps perform so heres the results.
EP 1500 8ohms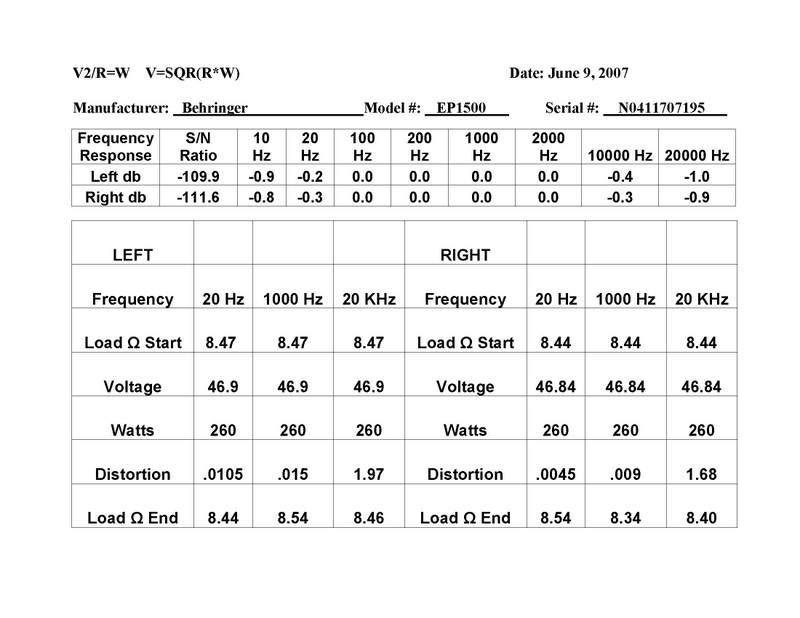 EP 1500 4ohms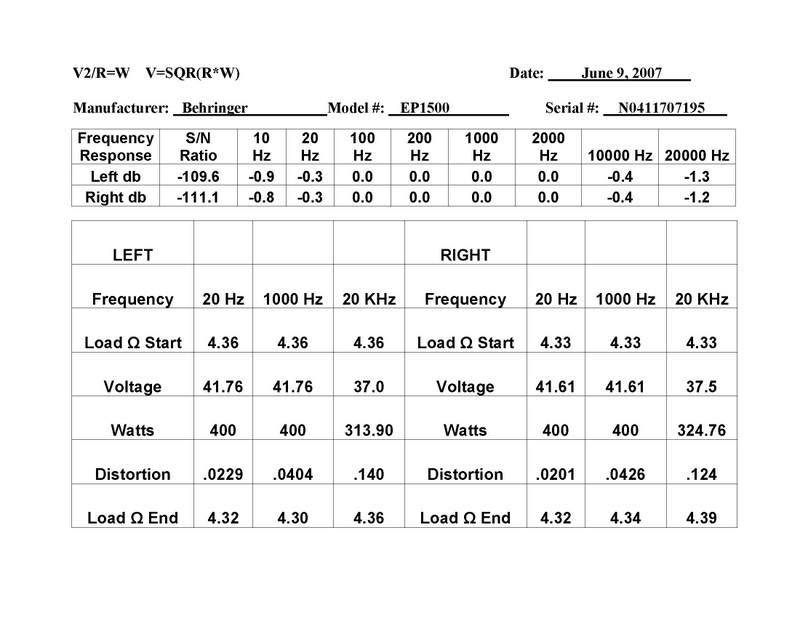 EP 1500 2ohms
EP 1500 8/4ohms Mono
EP 2500 8ohms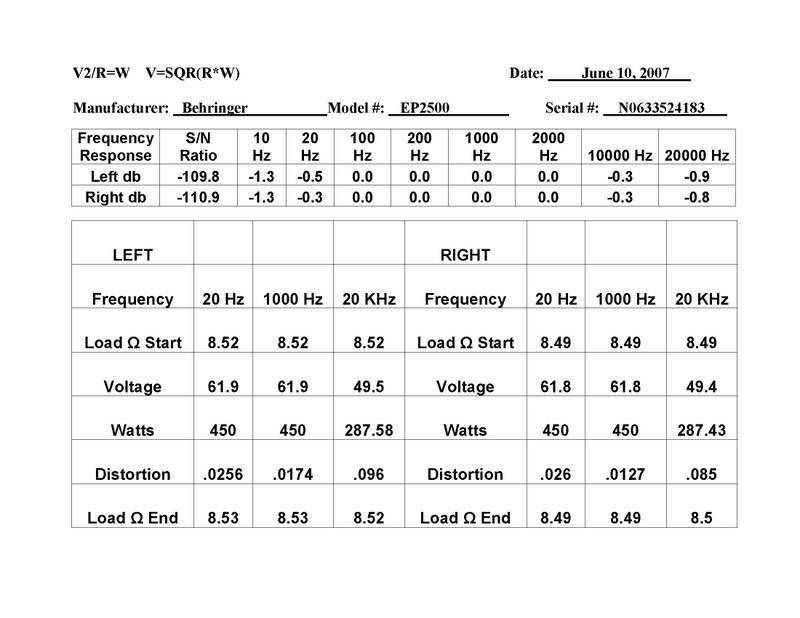 EP 2500 4ohms
EP 2500 2ohms
EP 2500 8/4ohm Mono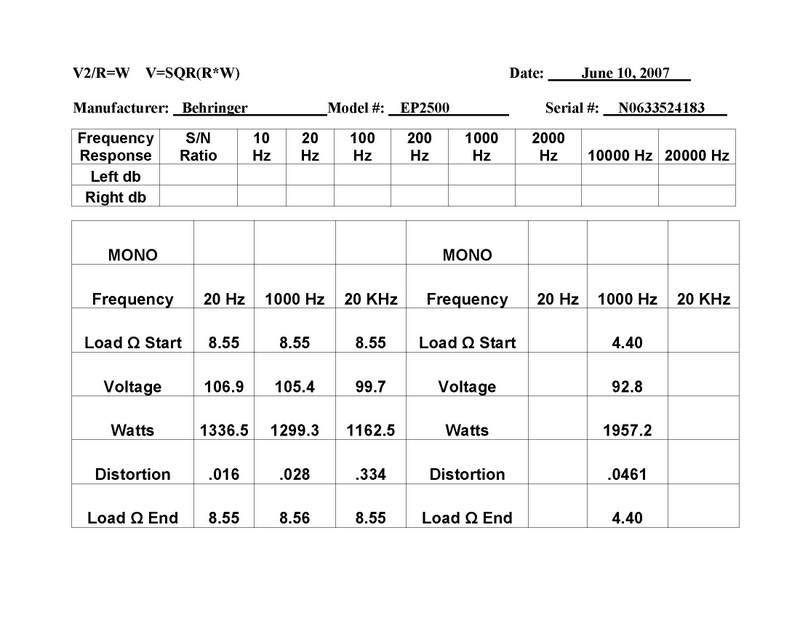 Here the Avs thread with all the details....
http://www.avsforum.com/avs-vb/showthread.php?t=855865&page=1&pp=30