Hey Guys, this link is going strong and just wanted to add some more photos to the mix. Here are a few more from my Infocus SP-7210/DIY Black Widow mix (100"). Parkland Polywall is the substrate. I watch too much TV with this thing!!!
CSI Miami 720p OnDemand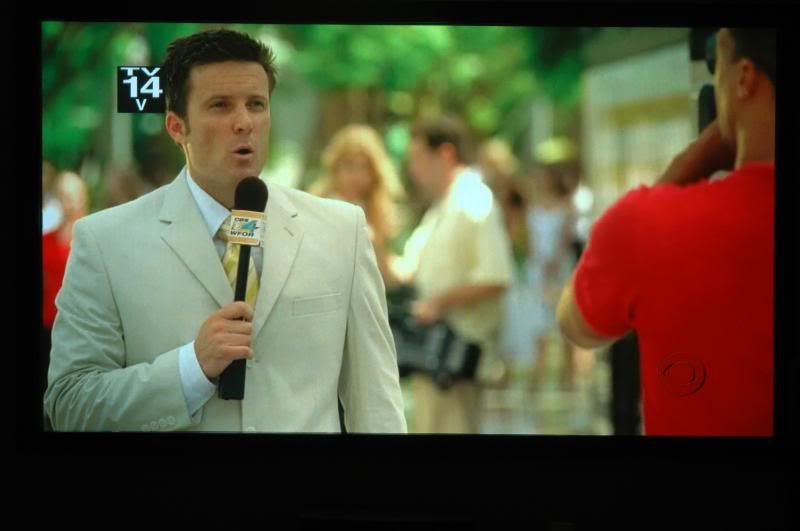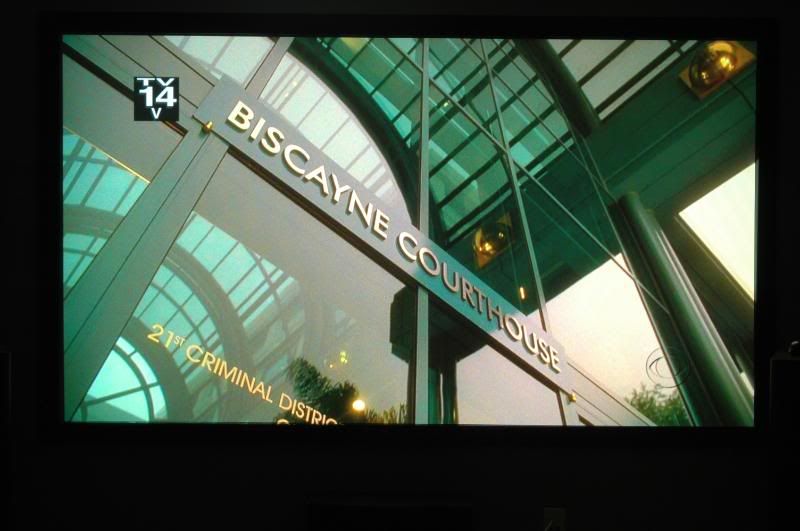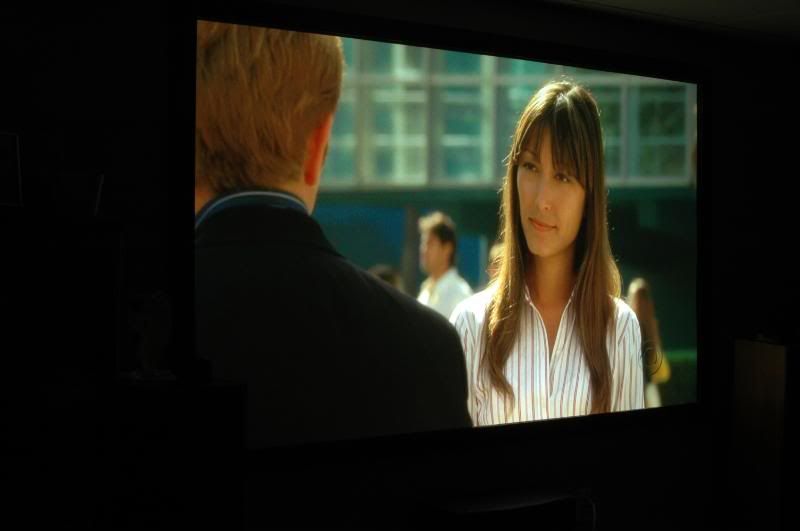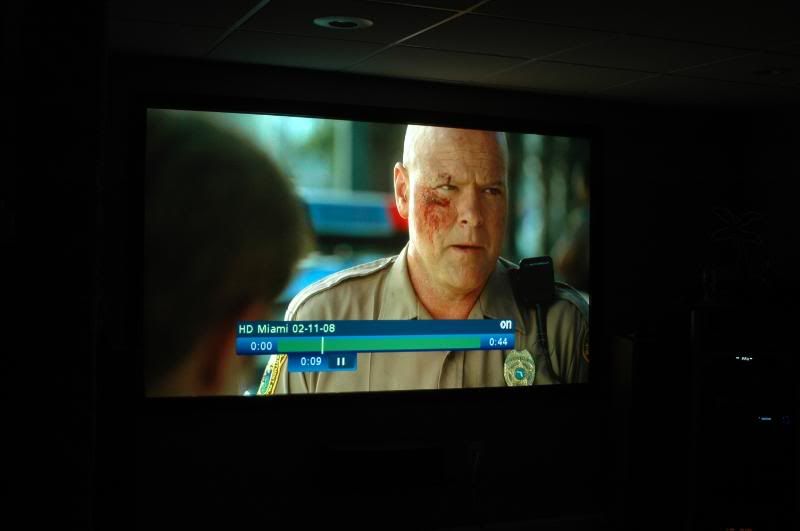 HD Gallery - The Vatican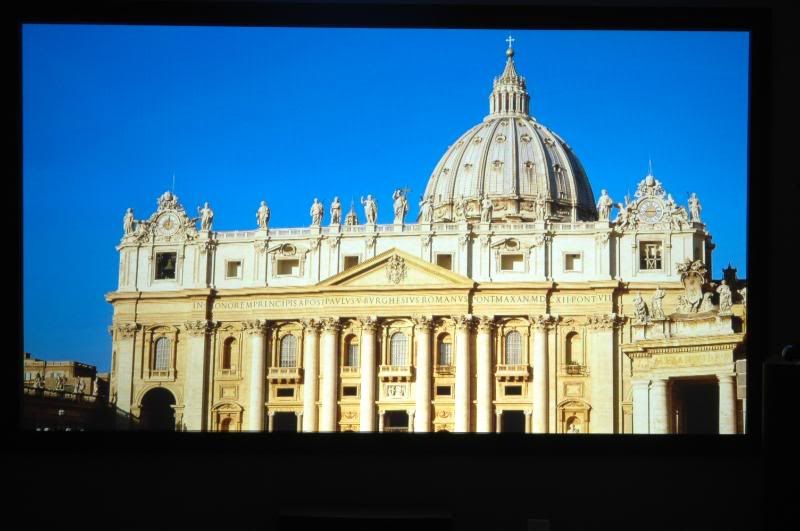 Mech, the sample is drying and will be out this week.
Enjoy!!