I'm a big fan of the rs tmww's, mainly because it is what I went with.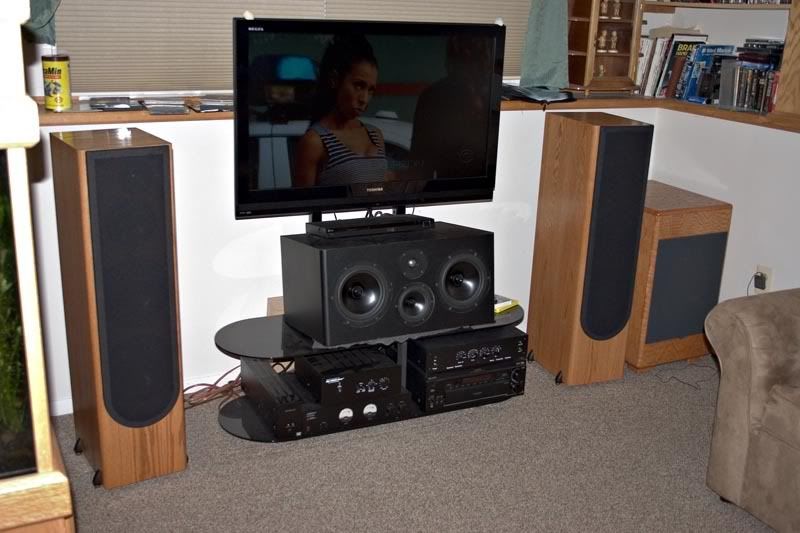 My process for picking them went something like this: Hmmm. Like the looks, seem to have many satisfied customers, what the .
That's about all most can do. It would be nice to hear all the designs, but I don't know personally anyone else that is into this crazy hobby. I can't find any faults with the design (DM seas version), but I may not be picky either. I do know that when you go to store and listen to the offerings, they will likely sound different in your house anyway.
So pick something that looks good to you and your budget and pull the trigger. It's that easy.
If I were to do another set of speakers, I might give the Nats a try, they seem to have a big following.
But I wont. I'm happy. And done. Except for the sub....which will look like it came from the same product line when done...