Discussion Starter
·
#1
·
Hey guys, So I thought I would try my hand at something discreet.
Now I have done something a little different in my theory which is rather than a table which I need to plug in my am is to make it 100% wireless!
So The way I am going to do this is using a leisure motorhome/caravan battery and car audio equipment then a wireless av sender for the signal.
Now I am doing this on a budget so the quality of the parts may not be up there but I am going to do my best!
I am using a big bang subwoofer from Planet audio mainly because i got it for 40 quid and its got an Fs of 25hz.
I have all th connections on the underside including a power switch connected to REM on the amp and 2 charging posts for a car battery charger.
This is the progress so far, I have a few more things to do, I will upgrade the amp in the future but I am also going to install a VU meter to show battery voltage.
So here we go!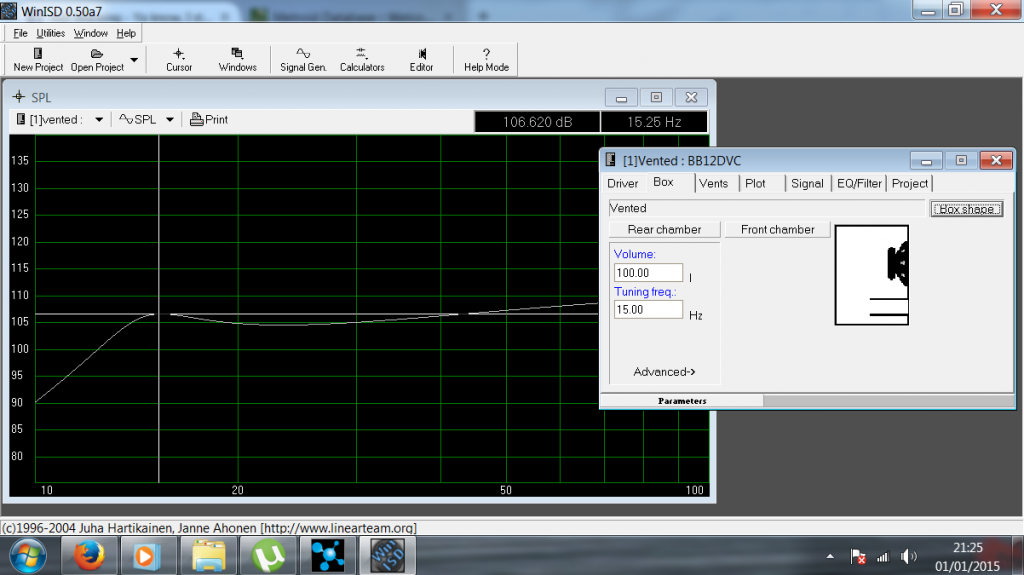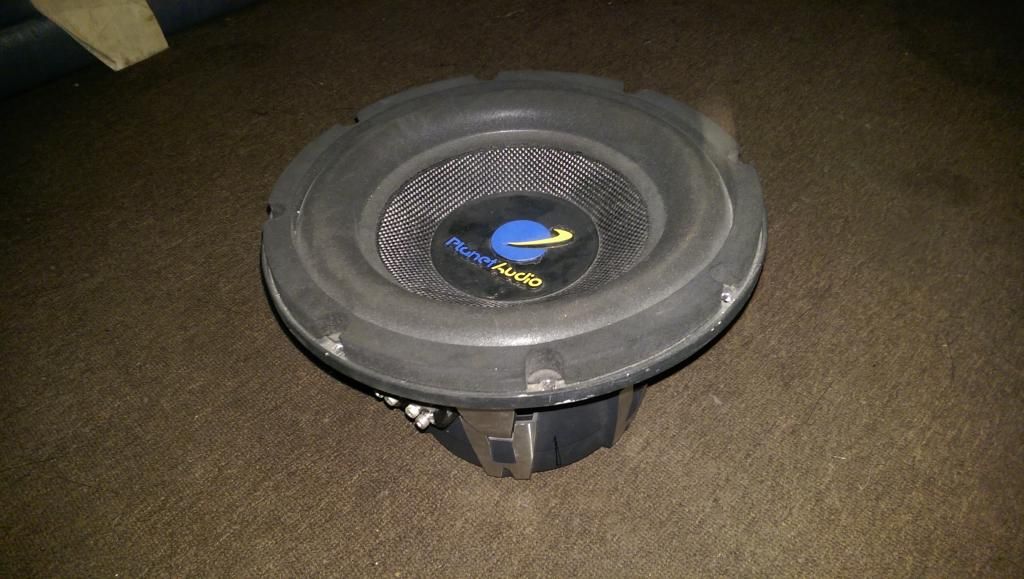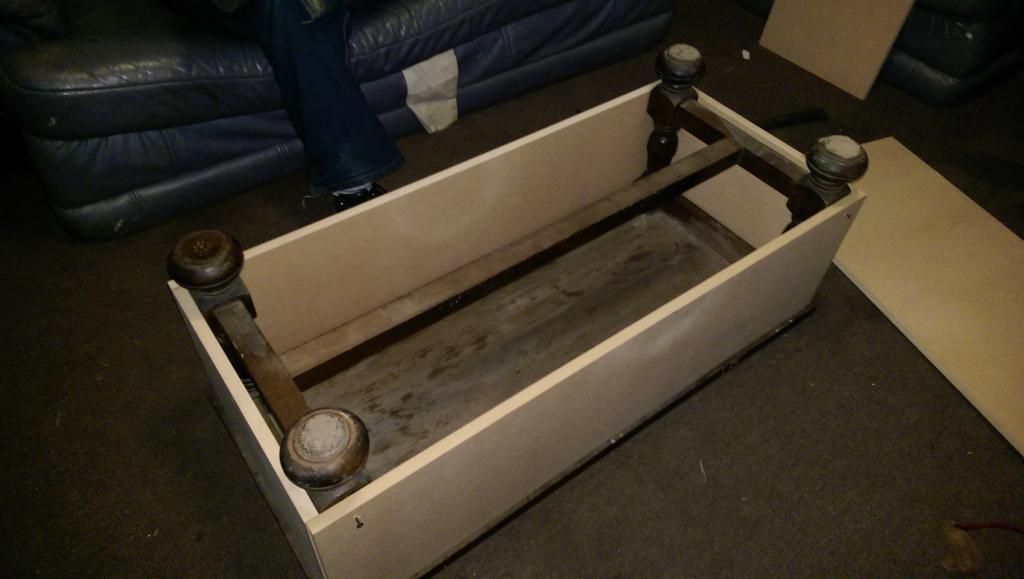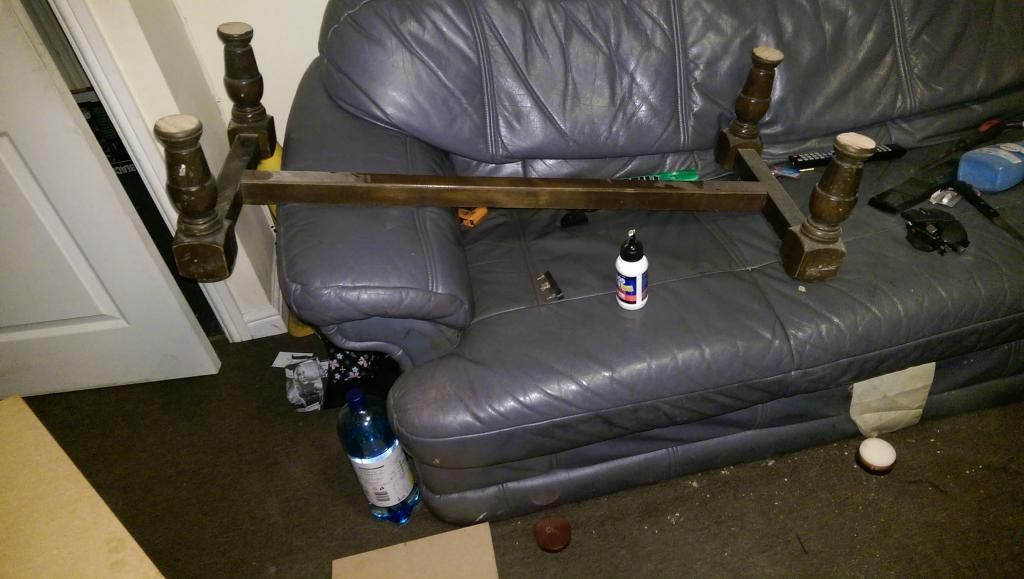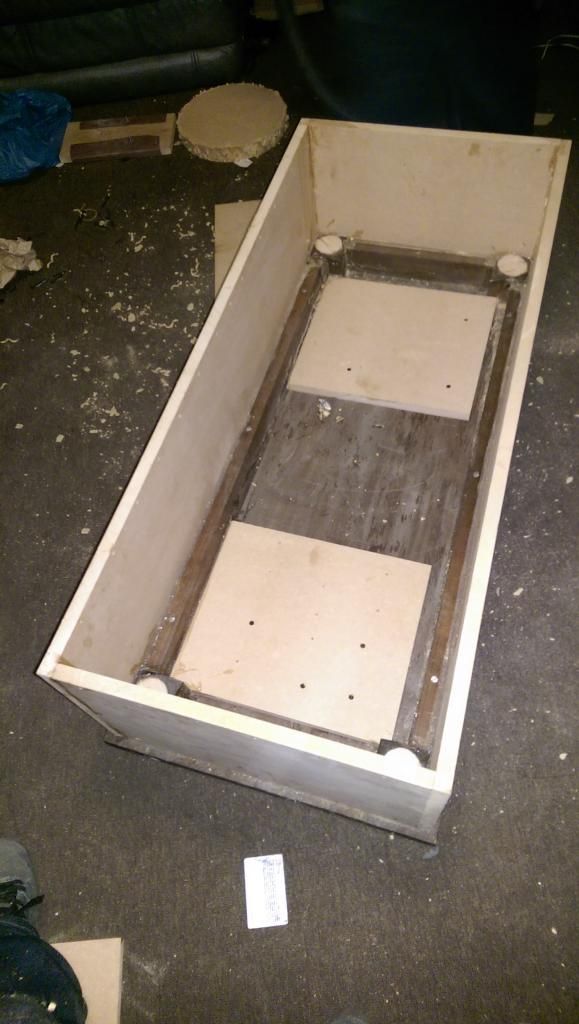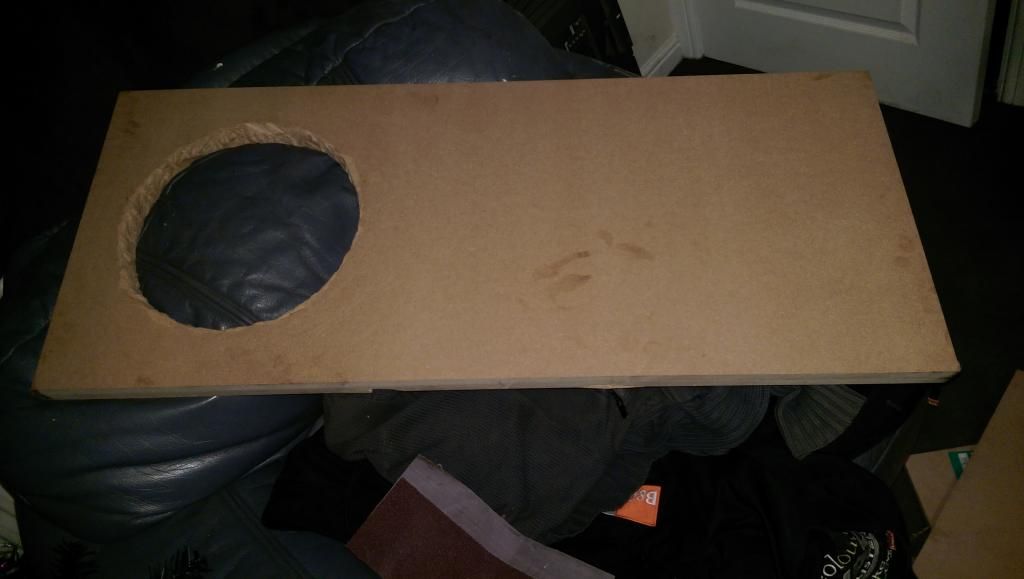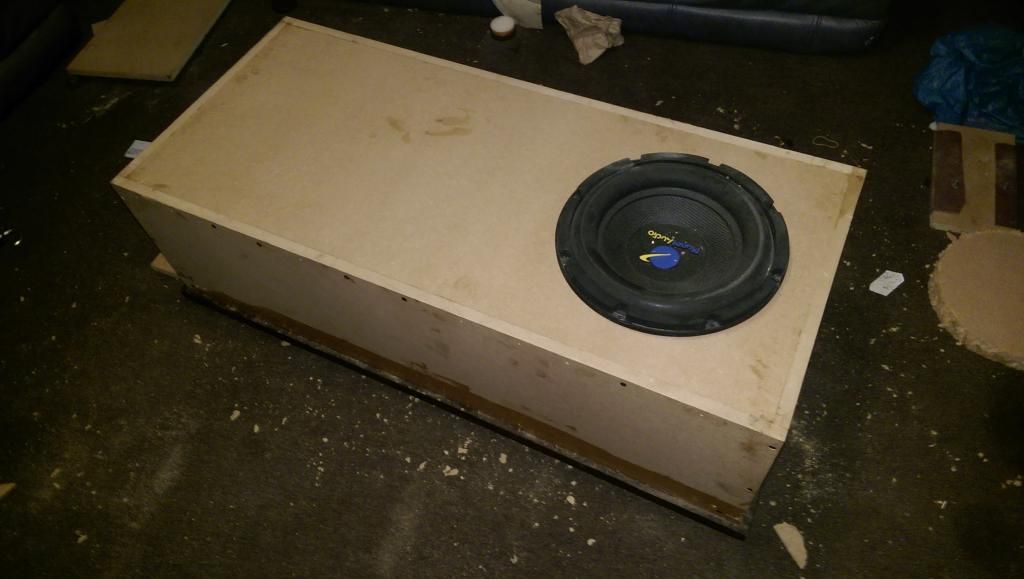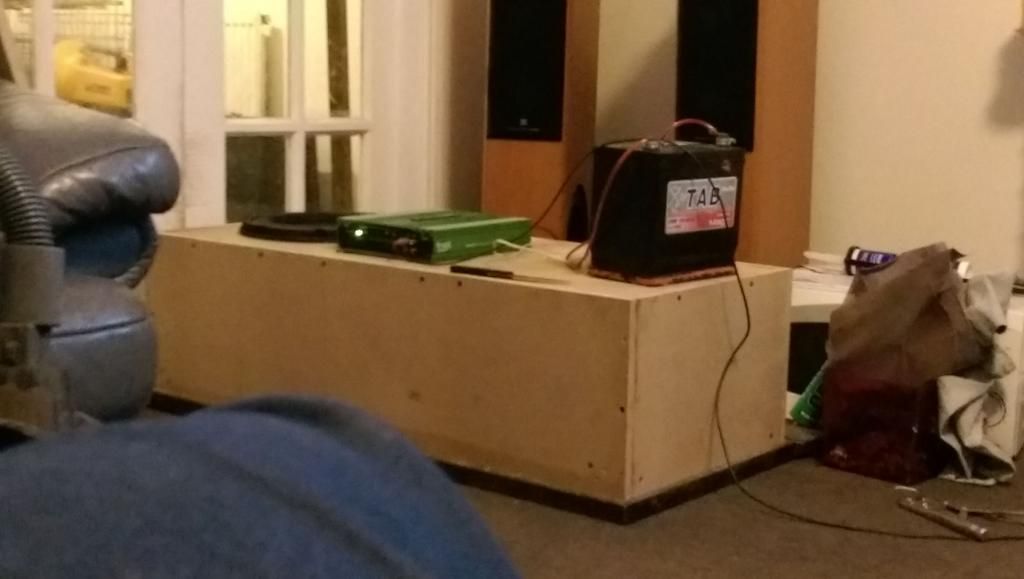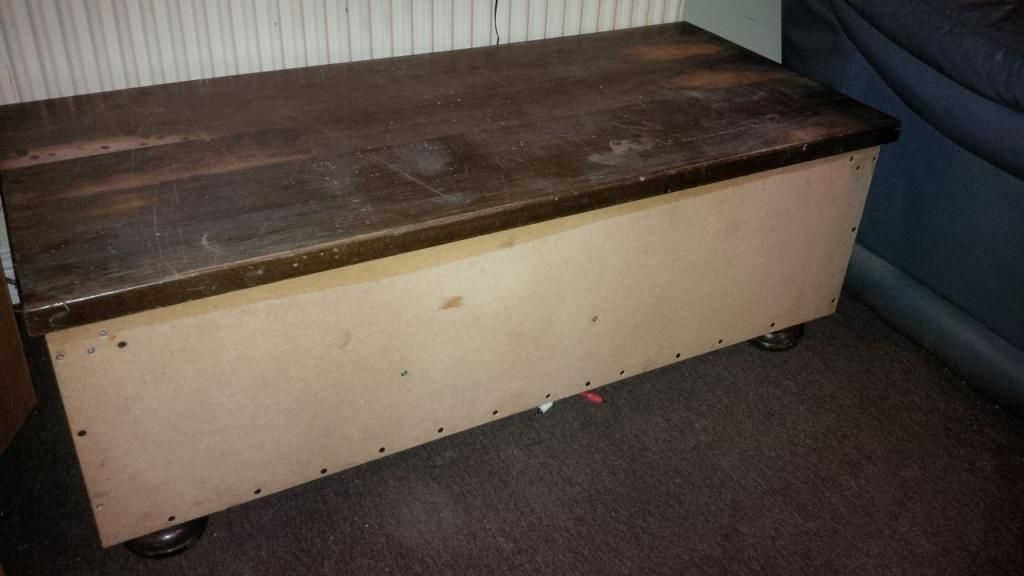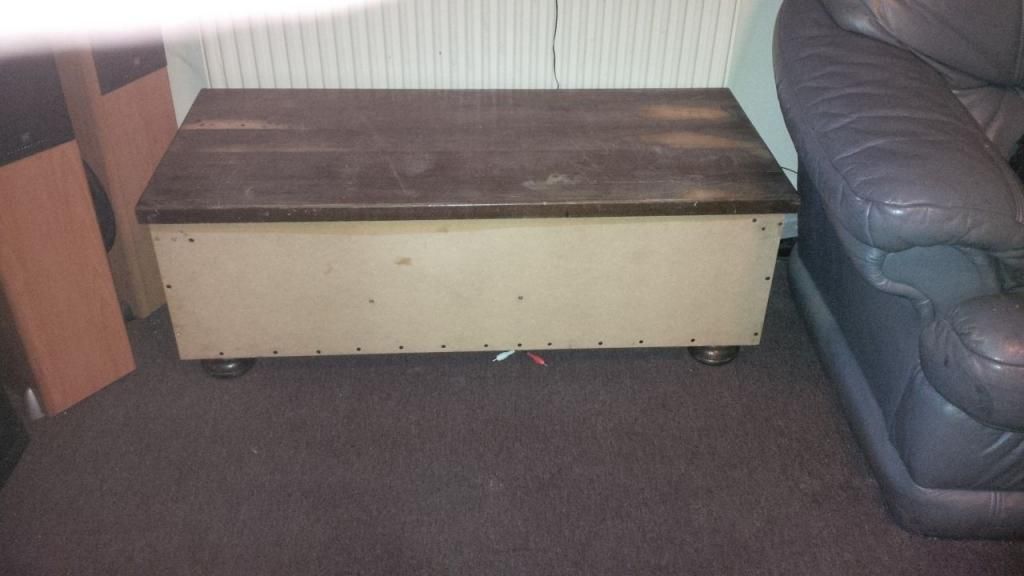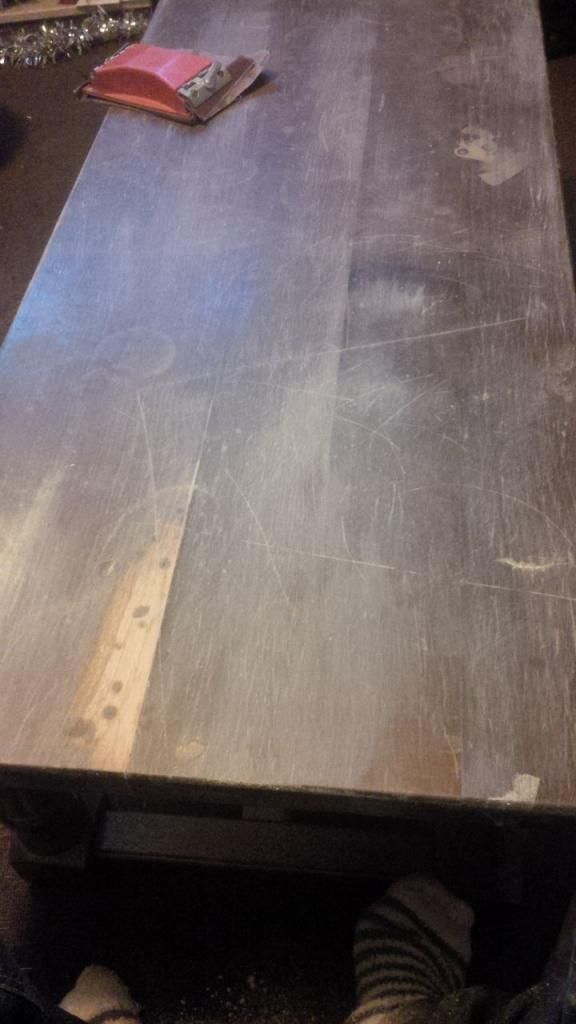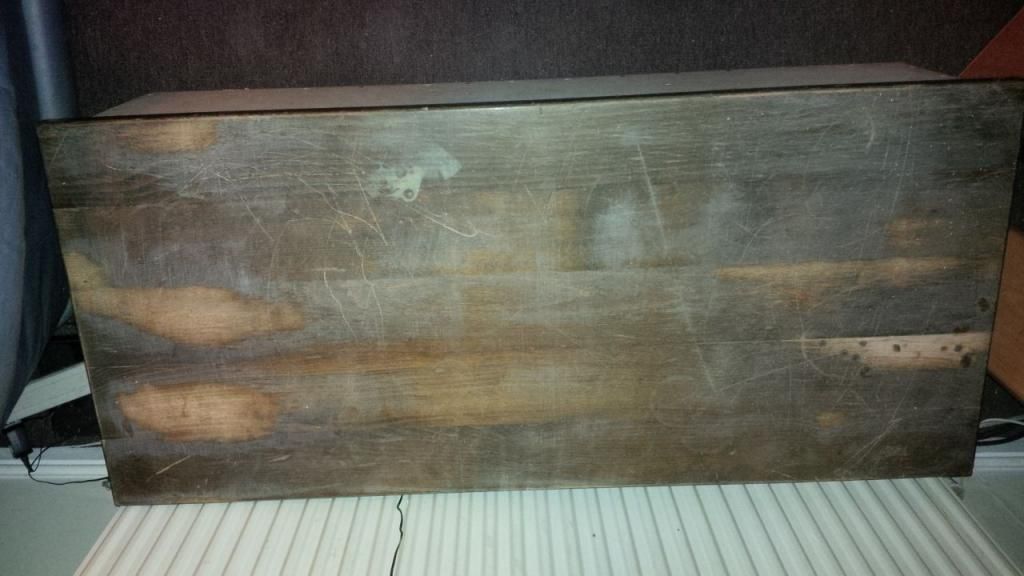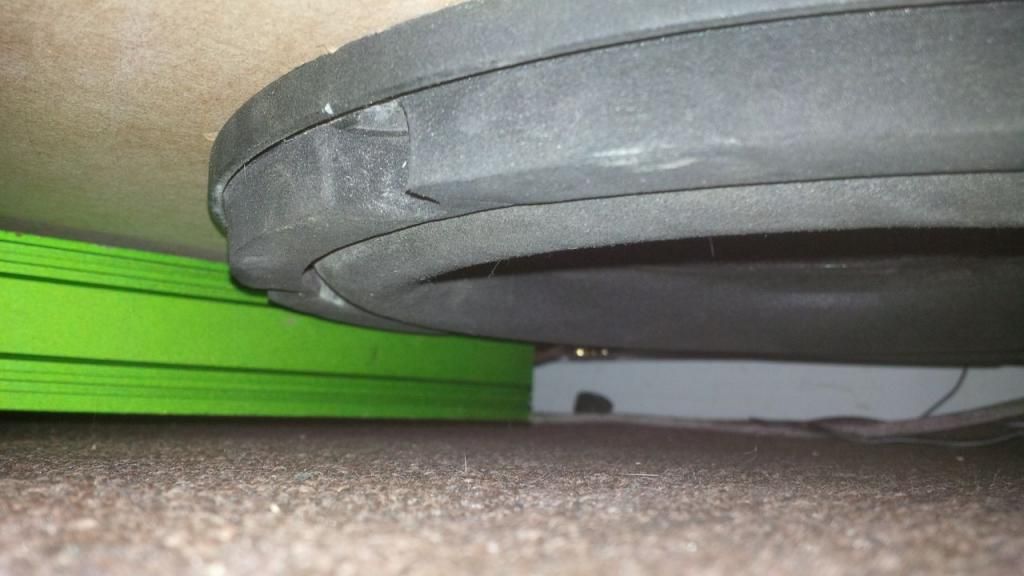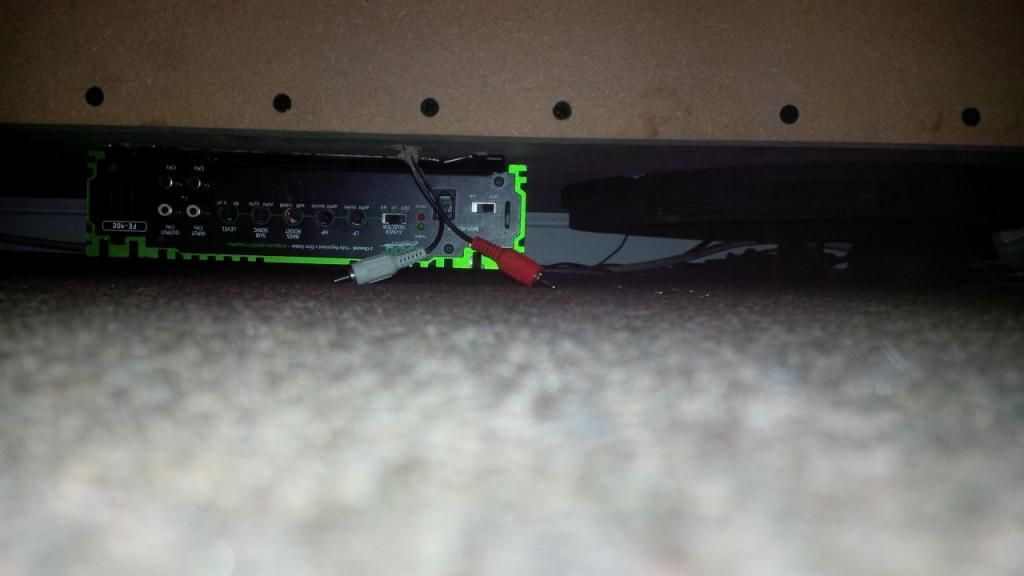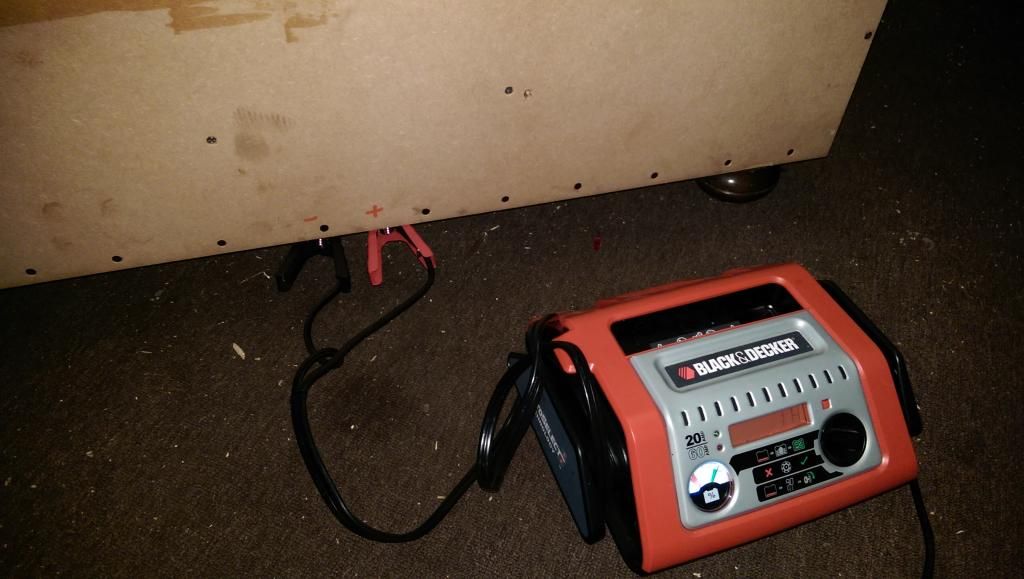 The only thing is I have tried the sub and it works fantastically and although its tuned to 15hz, It seems to drop off quite rapidly after 25hz, audible down to about 22/23hz, I think this may be down to room acoustics as I have found my room is incredibly picky about where the ubwoofer is placed.
If I place the sub any further away than around 4 ft from either the left or right wall the bass is completely in-audible a total audio deadspot.