Hi all
i need advice what to buy/build
I can get those drivers ;
- Eminence LAB12C
http://www.eminence.com/pdf/LAB_12C.pdf
http://www.parts-express.com/eminence-lab-12c-high-power-12-subwoofer-speaker-driver-4-ohm--290-668
- Peerless XLS 10 / P830452
http://www.tymphany.com/files/XLS-P830452 Rev 1_1.pdf
- Peerless XXLS 12
(don't know which model)
what would be the best choice for music and HT sub ?
I have ICEpower500 module 500W/4Ohm
and Najda - WAF audio DSP
As I see Eminence recommend LAB12C in bas reflex that will go down to 30Hz (F3) for around 57L
http://www.eminence.com/pdf/LAB_12C_cab.pdf
And have see that people use XXLS in 50L closed.
I think that XLS10 would go into something like 35-40L. (XLS10 is the less cost one)
What build would you recommend for music and HT sub ? closed or bas reflex ?
would LAB12C be good as XXLS12 in closed application ?
or should LAB12C in bas reflex do for music and HT (people often write that thay mach more like closed boxes for sub's)
I can build something up to 60-70L (plan is to make it as coffee table, with down fire)
PS: I have small, anthony gallo due' for front loudspeakers (for HT use)...
http://www.anthonygallo.co.uk/pages/products-speakers-due.php
and this is how my room looks like...it's not that big...I have one big space, as kitchen is connected with living room...there is no wall in betwin...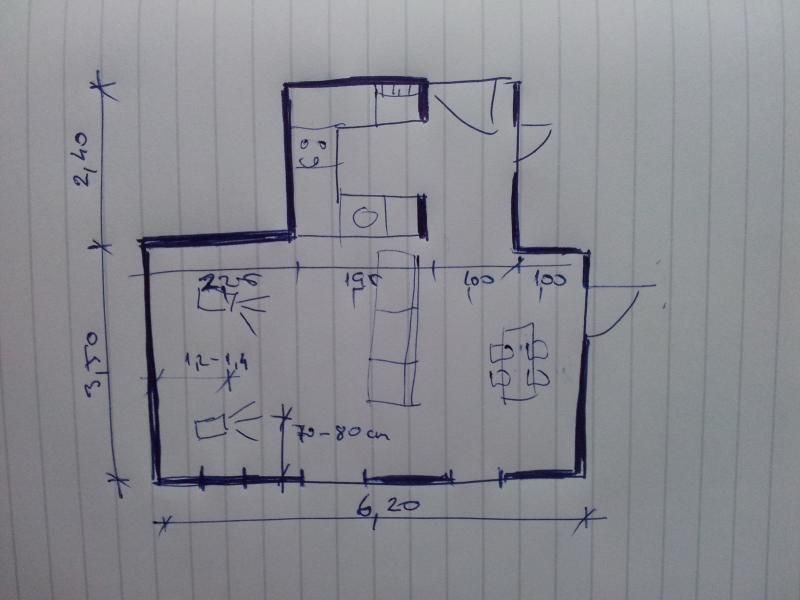 for some reason I don't see picture...so I paste link...
any advice
thanks
Josip