Discussion Starter
·
#1
·
Hi Folks,
I wondered if you could give me some advice here.
I decided to build 2 x sealed enclosures for 2 LMS ultras that I brought.
I used 50mm mdf to give me the least hassle building two layers and due to lack of tools/clamps etc.
The boxes are around 3.5 cubic ft but (taking the magnet/ cone and wood) are 2.3cubic ft internal volume.
To power these I purchased a fp1400 clone which has so far worked well. I have been running it on a 13amp plug 240volt. I read that this amp needed its own supply but figured I would try it out and if worst come to worst the 13amp plug would blow?
I wired both subs to 4 ohm. They sound terric and blend in with speakers perfectly even without eq. Crossover is set to 120hz on subs.
The other night I was doing some sine tests. About 2 minutes in on 20hz (was loud but no amp clip) both subs at the same time made a cracking noise and gave up the ghost. No over excursion (probably 20mm) and no mechanical sound was present.
I was clearly gutted and understand I was to be honest me being an idiot but its no different to tests that I have done in the past with other subs.
I am going to get two more baskets and be real gentle this time.
Besides the obvious i.e Not play sine's at high volume etc. What other things can I do to ensure this does not happen again? and can anyone comment on possible causes?
Really appreciate any advice.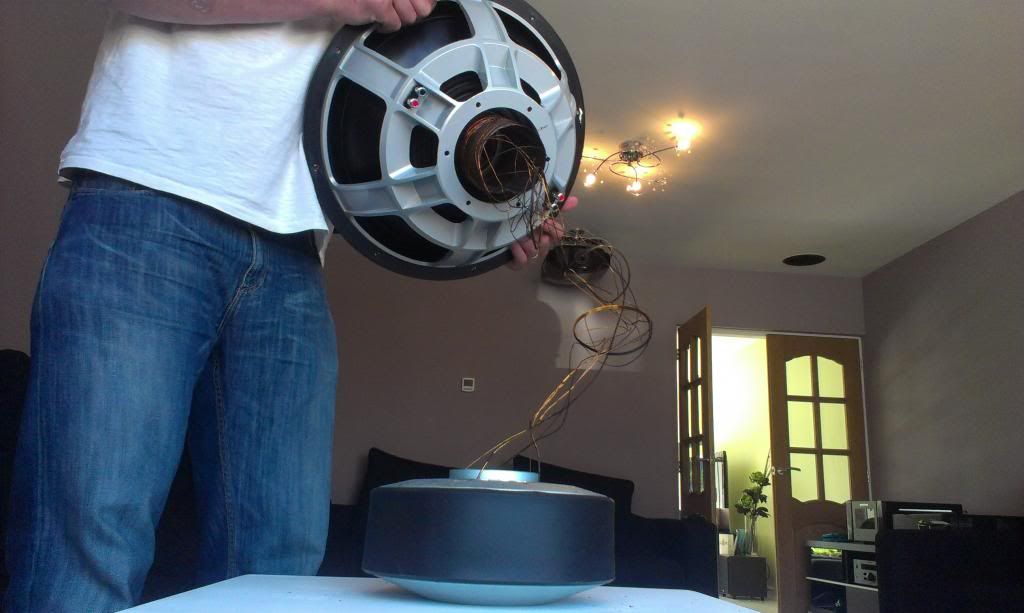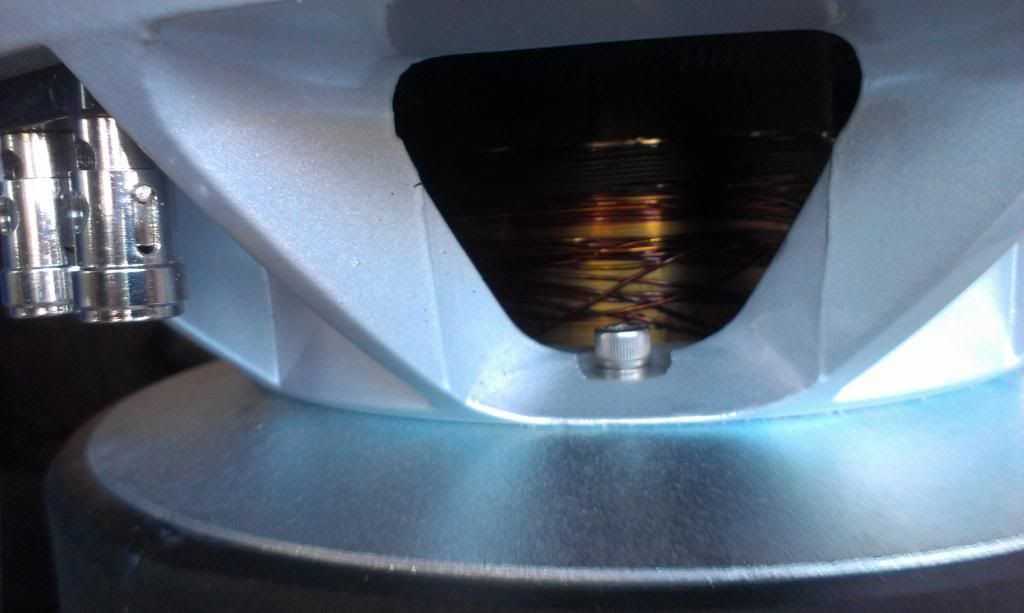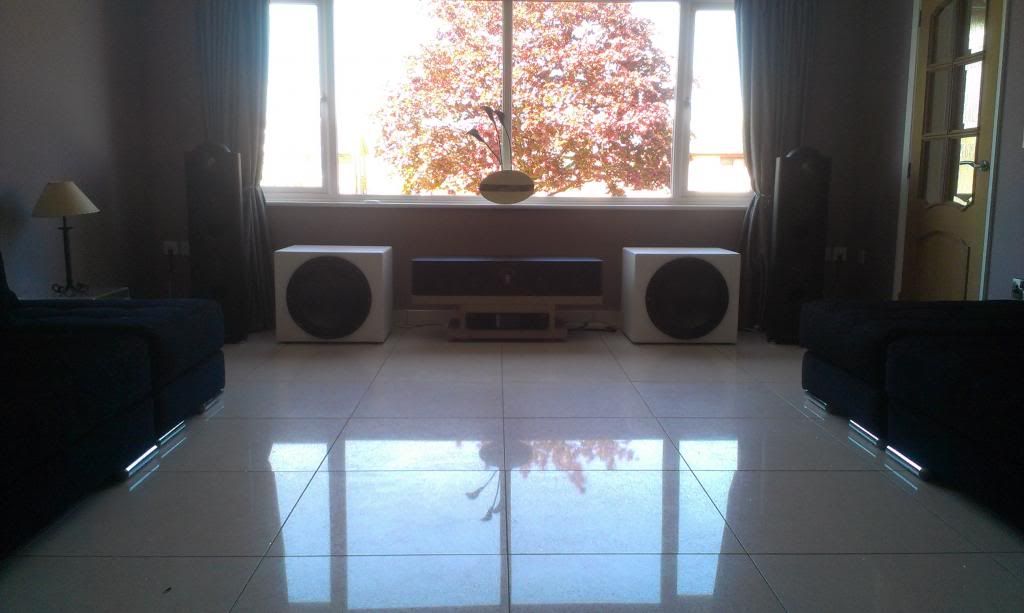 Thanks