I received my two CSS SDX15 from Bob a couple of weeks ago. I think that I've finally settled on a design for them. At first I was strongly contemplating a sealed design, but I think that the additional extension of an LLT better suits what I want out of this setup. The plan is for this to replace the lower section of my TV stand. Hopefully the opposed drivers will sufficiently reduce vibration for this purpose.
The enclosure is about 450 L tuned to 16 Hz, which is a little smaller than the enclosure recommended by CSS (they recommend about 240 L per driver, so 480 L). The external dimensions of the enclosure are 44" L x 34" H x 26.5" D.
Some pictures: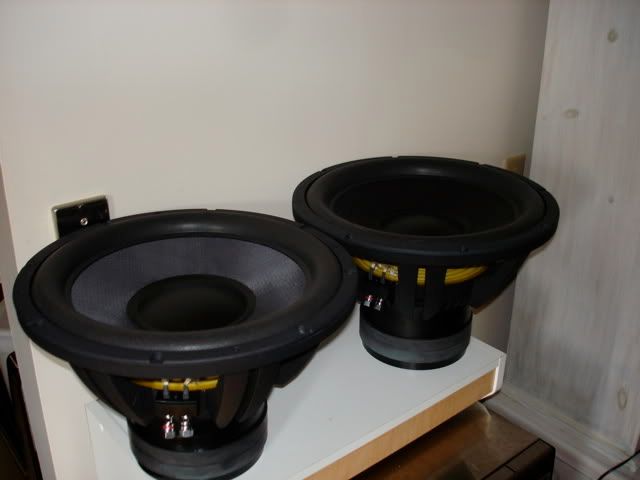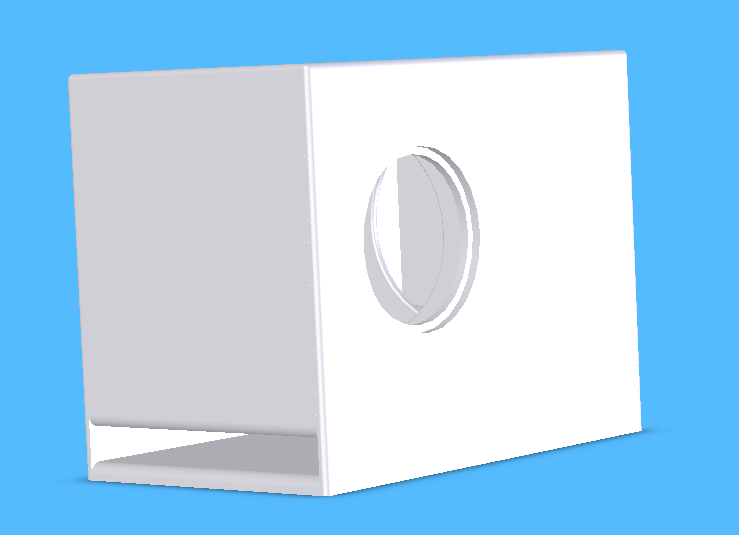 Any input?
Hopefully I'll get started on this sometime next week.