Discussion Starter
·
#1
·
Need to buy paint to get started on my wall, not sure what to get.
For color, deciding between SW 6260 Unique Gray and SW 7071 Gray Screen. Not sure if I should go with Duration Matte, or ProClassic Satin. Ive seen both be recommended, for white anyway. Will be using Kilz 2 primer, based off what Ive seen recommended unless another would be better.
There are windows to the left of the screen, and there will be moderate lighting in the room when not watching a movie. For movies, the room can be basically black.
Projector is an Epson HC 2000. From reviews for the 2030 and what I can find for the 2000, Im guess Lumens should be 1200-1300 in natural/cinema ECO mode 2D. I do watch 3D Blu-Rays as well, not sure how much its boosted for that. 110" screen area, projector ~10ft away.
Could also use help in picking between the Matte and Satin for the wall paint, which will be SW 6565 Grandeur Plum.
Couple pics on my plain white wall as is.
Full light, open curtains Netflix viewing,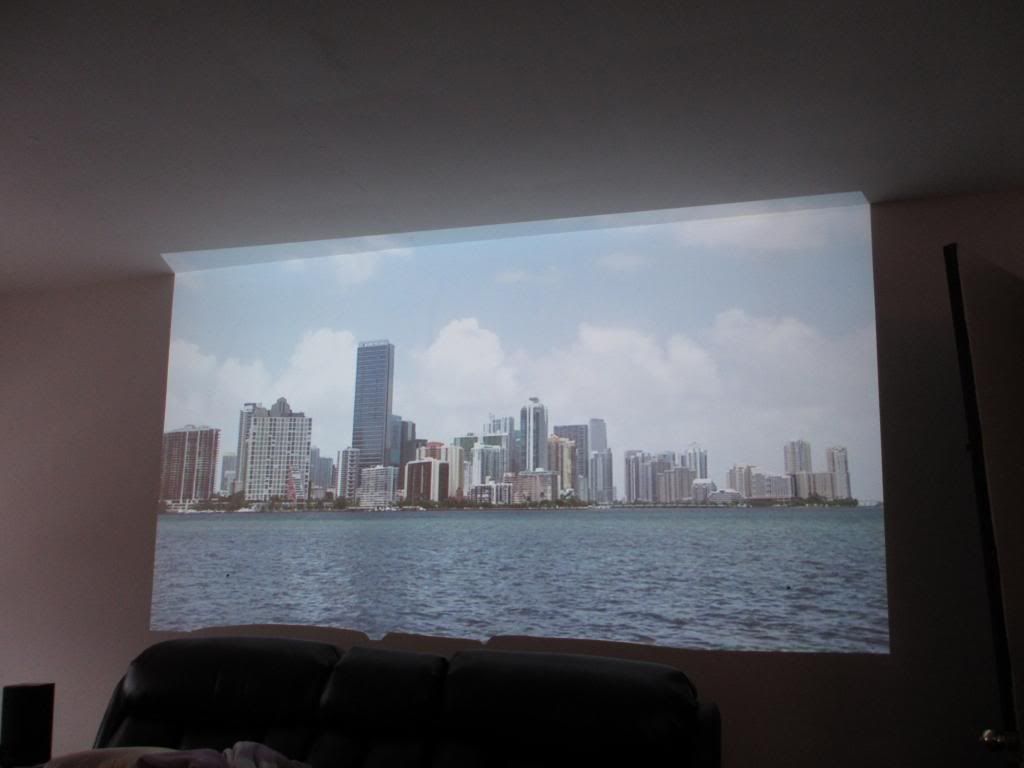 Only curtains open, game playing,
Dark room movie viewing,