Discussion Starter
·
#1
·
What should I do, I got my Epik Knight last week :neener:, but we also had soggy carpets from 11+ inches of rain :gah:, well that is not my point...
Anyways it is dry now, sub is in position, about the only place it can go. And well take a look: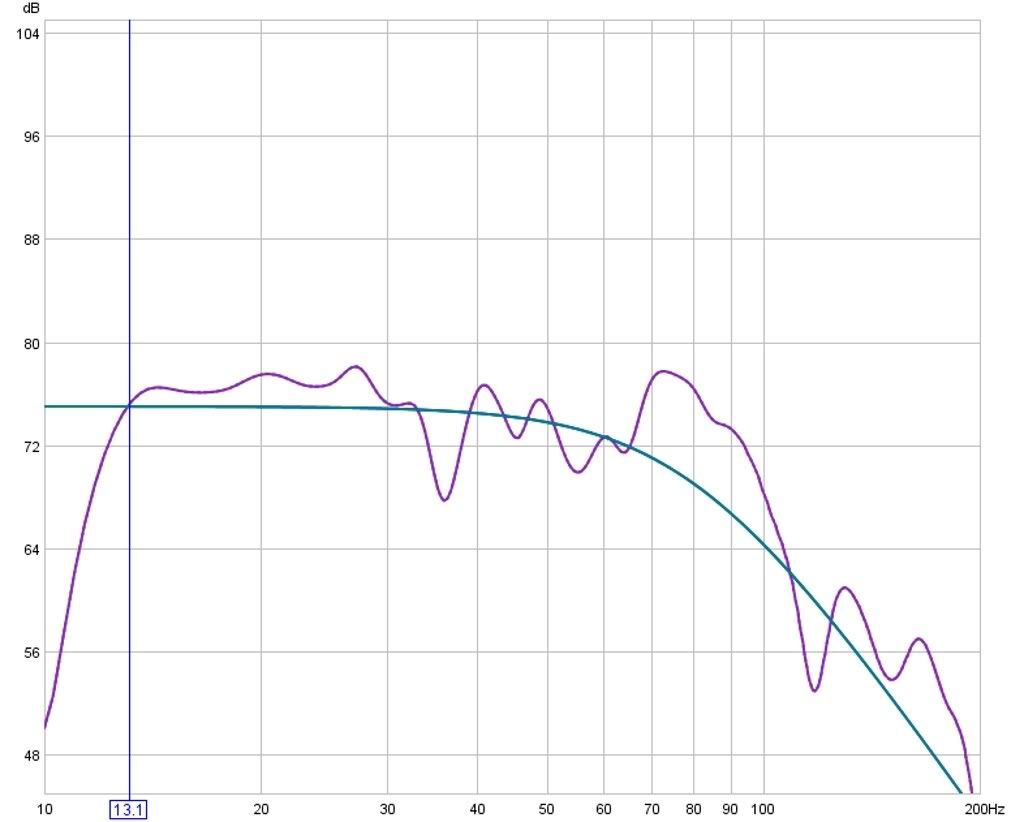 That is with three measure points averaged. Taken with a DBX RTA-M mic, nice preamp, nice sound card, etc. BUT, with out the Behringer doing its thing. That is just Audyssey. I know I have a lot of extra stuff at 70-80Hz. But is that a evil thing? Should I keep the Behringer 1124 that I have for just one filter maybe two?