Aright. I have 2 TC Sounds LMS Ultra which im glad i ordered when i did since they are gone now on parts express and no longer will carry them. Seems TC is out of business. They are on a FB14K in a basement.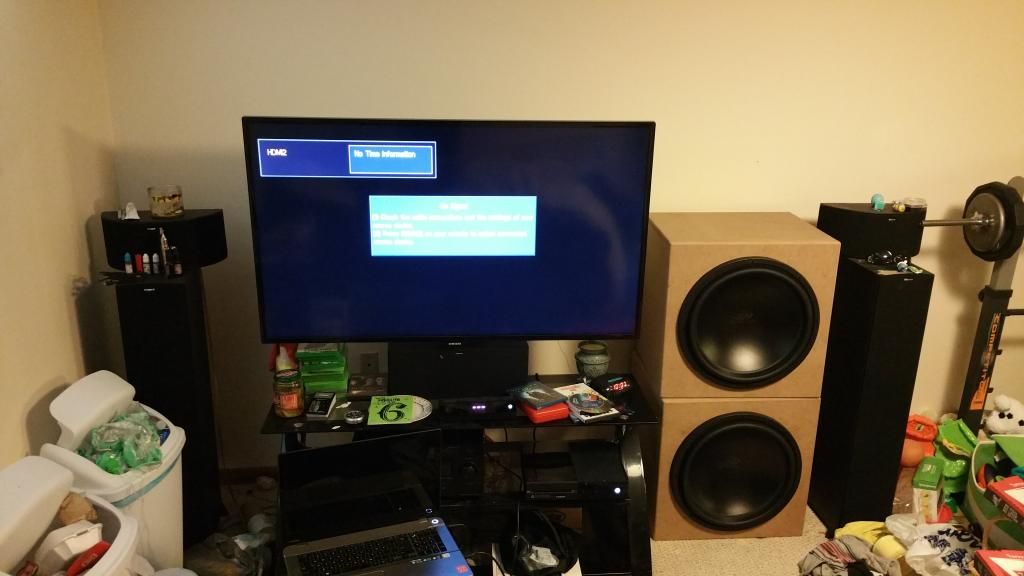 This is the placement right now. Need to do sub crawl but limit to where to put them as of now. I plan on trying 1 on each side and 1 near field also. Just finding time when my girlfriend and her kid isnt here to do all this. Gone for today so just doing some tests.
Here is the sweep @75dbs at main listening position no eq adjustment.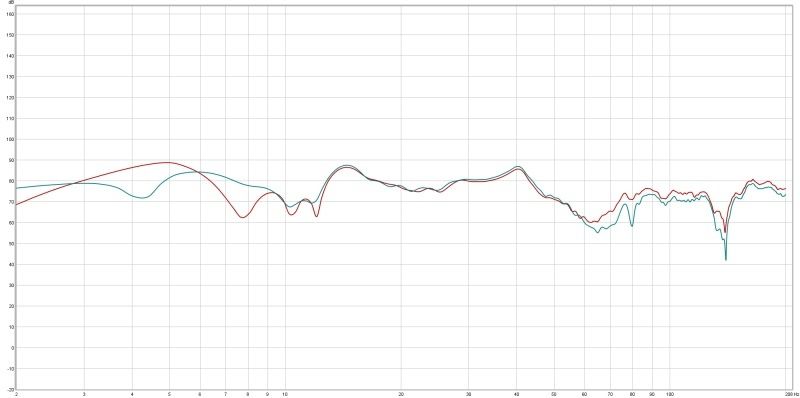 Thoughts. ...opinions. . Negative remarks are all welcome. The basement is kind of cramped with stuff that will be getting thrown out renting a dumpster. Then maybe have an option of moving it completely around better than where is currently at.