Discussion Starter
·
#1
·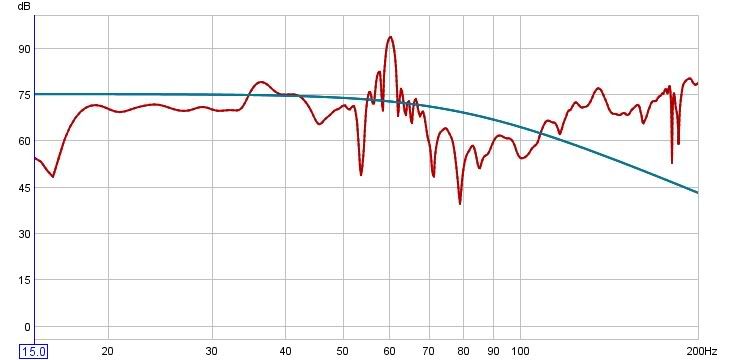 http://i56.photobucket.com/albums/g161/todd612/Misc/rew_091009.jpg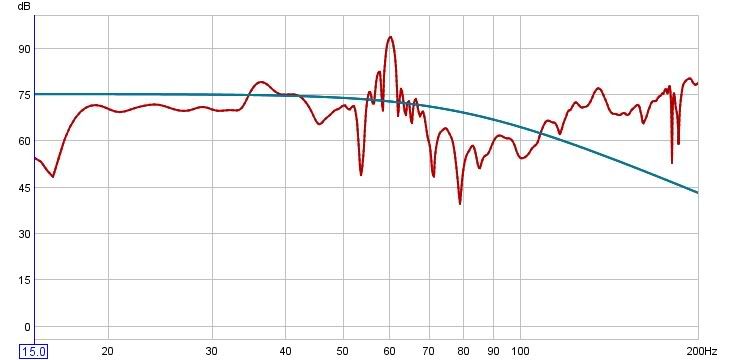 First time REW user here. I tried hooking up everything according to the guides here in this forum and made my first measurement above. Except I don't think I have my interconnections setup correctly.
My setup:
LINE OUT: ATI 4850 HDMI --> Denon 4306 HDMI --> MFW-15 and front speakers
LINE IN: ASUS motherboard audio line-in R only <-- Radio Shack SPL meter 33-2050
Things I'm confused about:
Anything wrong with my setup? i.e., using MB line-in and HDMI out is okay or not?
What do I set the range to on RS meter? The other settings are C Weighing and Slow Reponse.
My calibrate doesn't work. I run REW and click on Calibrate button. My receiver is off and I get the following VU Meter readings.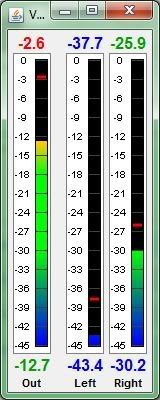 http://i56.photobucket.com/albums/g161/todd612/Misc/REWVUMeters.jpg