I was given this system roughly one year ago. I figured I would eventually use it but have yet to do so. Rather than have it sit around collecting dust perhaps someone else can use it.
History: This is the EXACT same system that was used in the Sound and Vision magazine review here:
http://www.soundandvisionmag.com/speakers/2639/cabasse-alcyone-home-theater-speaker-system.html
Long story short, I wound up with them once all the light poking and prodding was done. I can't say they are new since they were taken out for evaluation. But, they have not been powered up since beyond me checking their functionality. They have not been handled since beyond me taking them out of the box for these photos. Excellent functional and cosmetic condition. No visible flaws.
Here are some photos: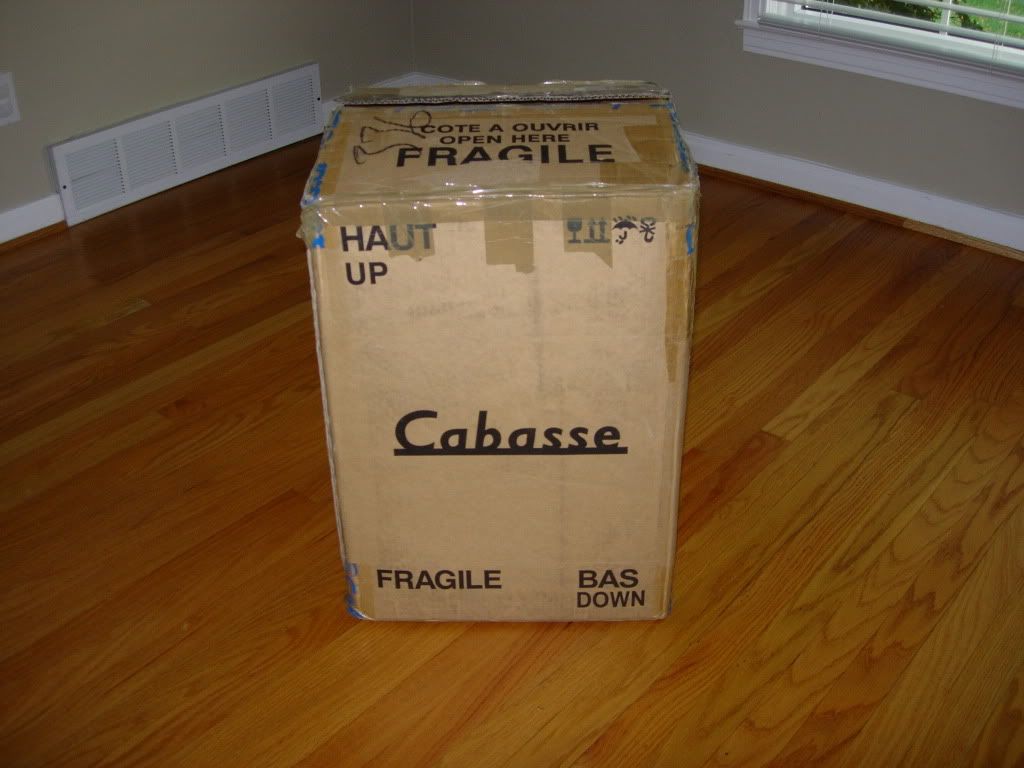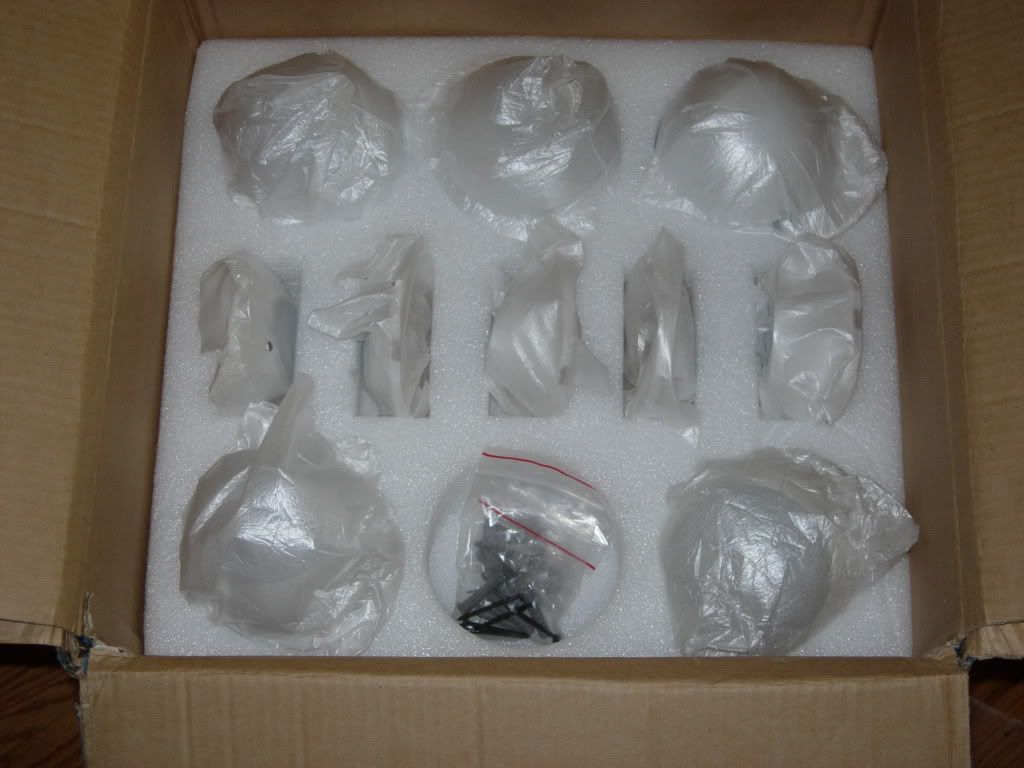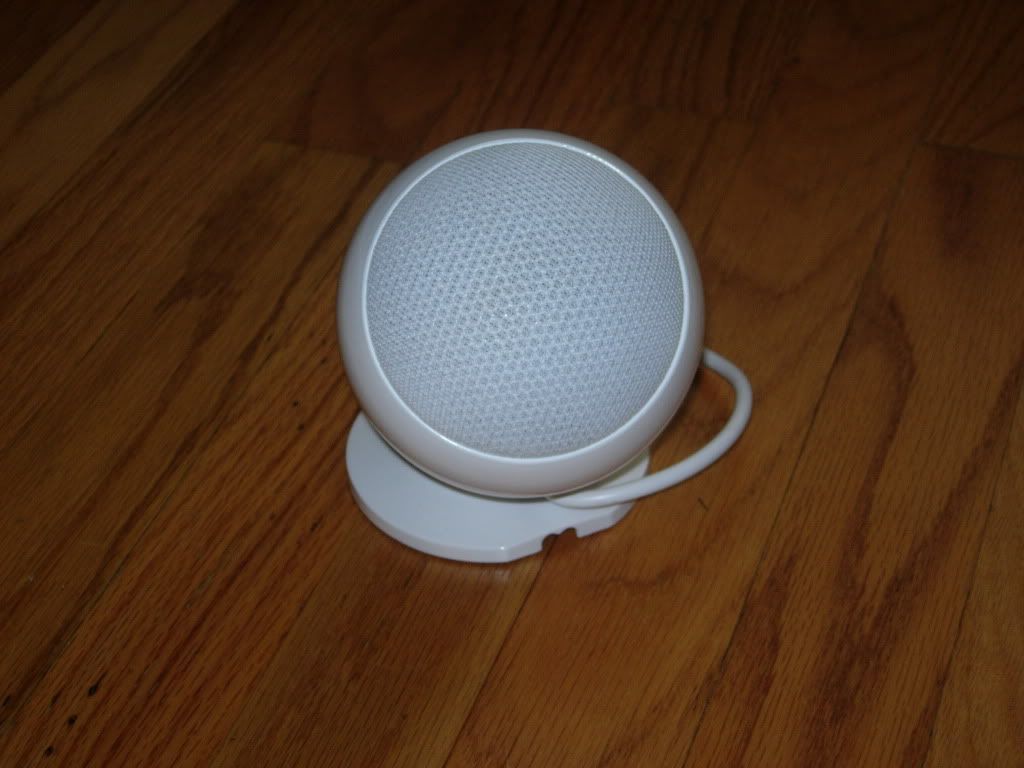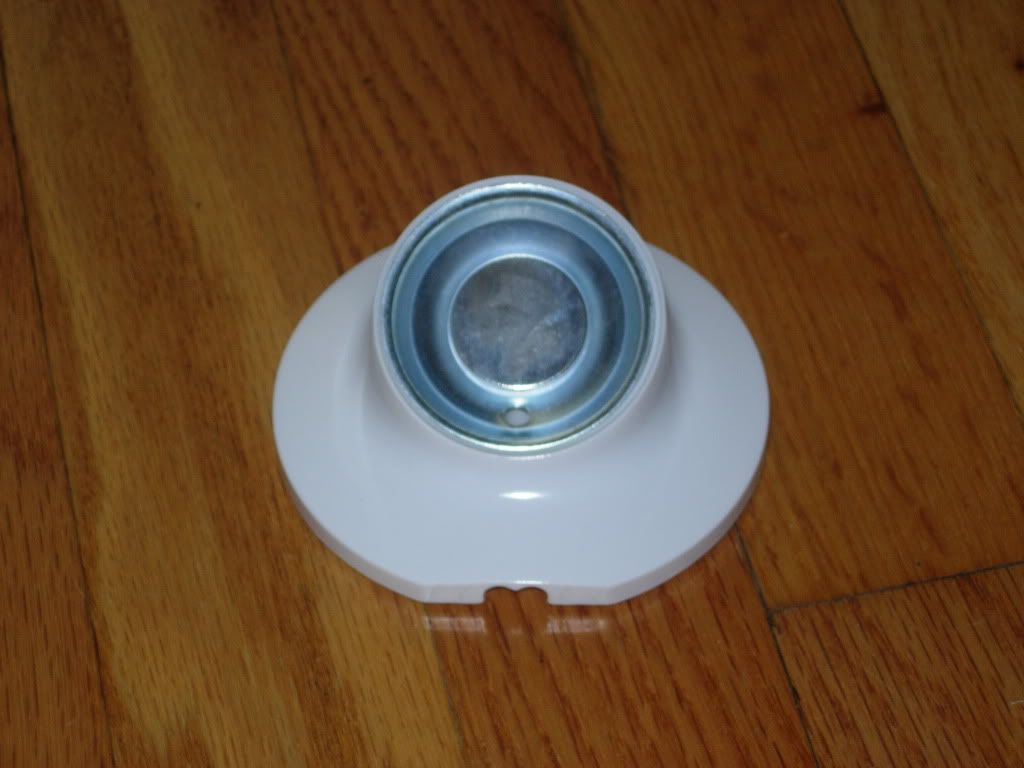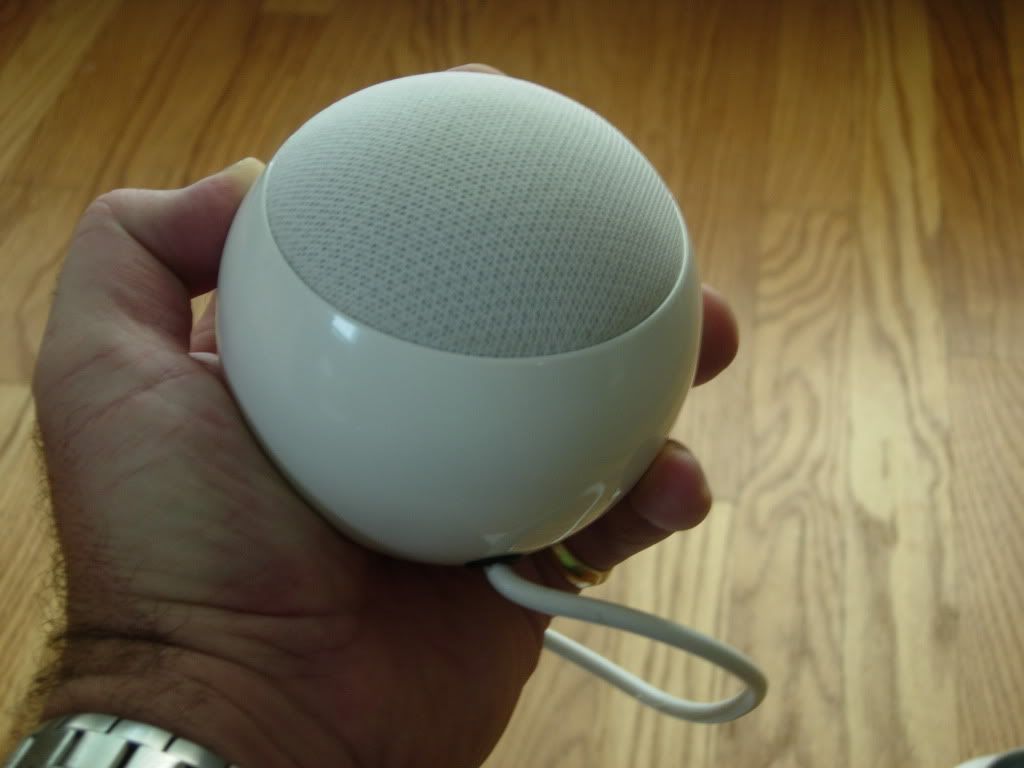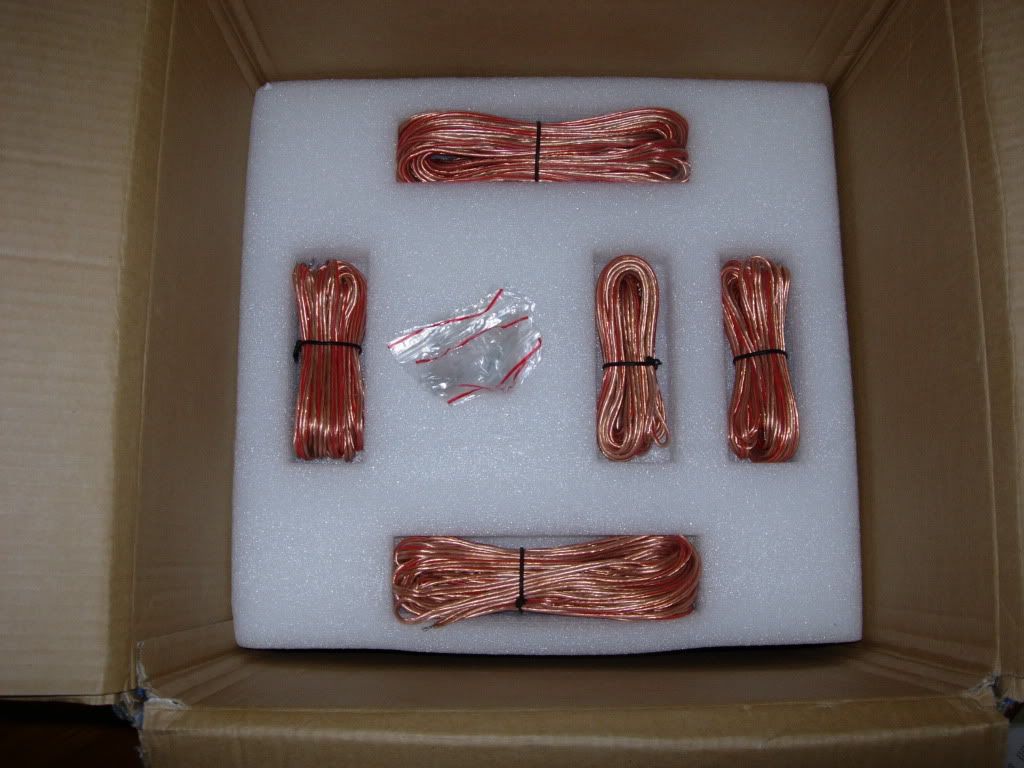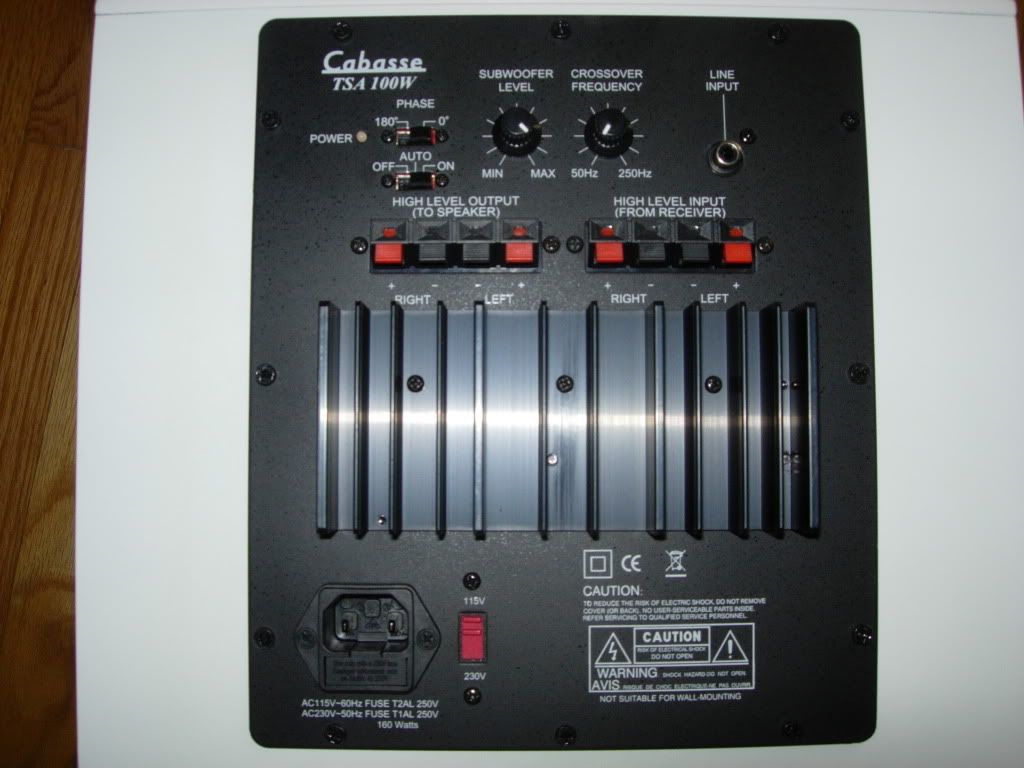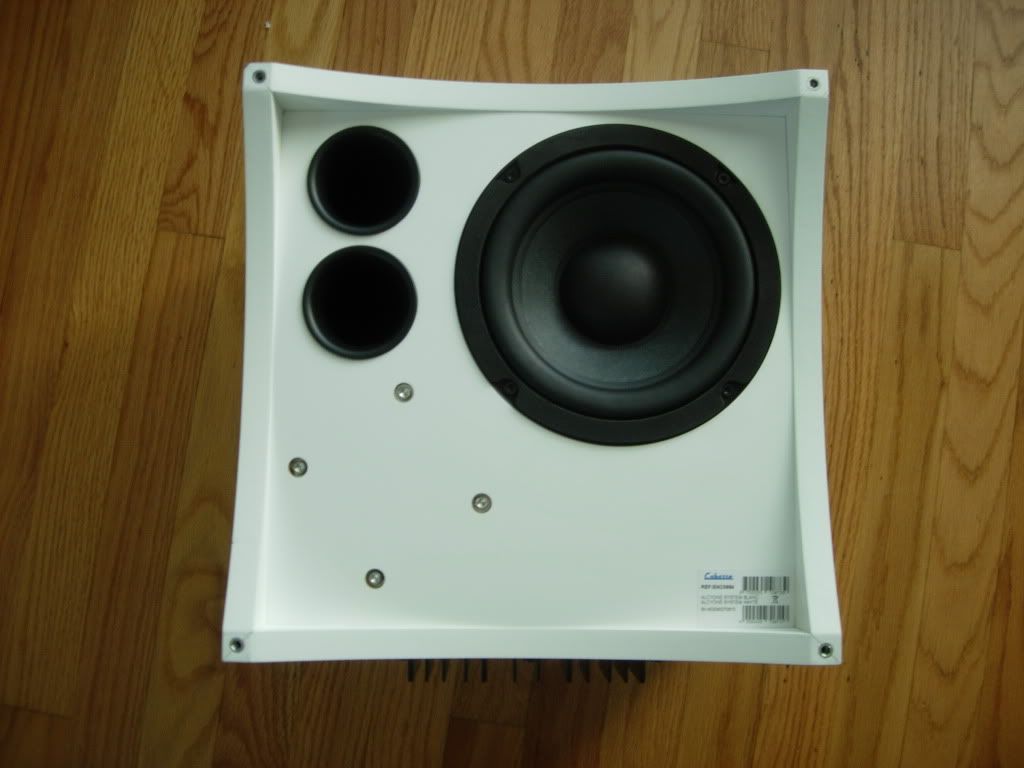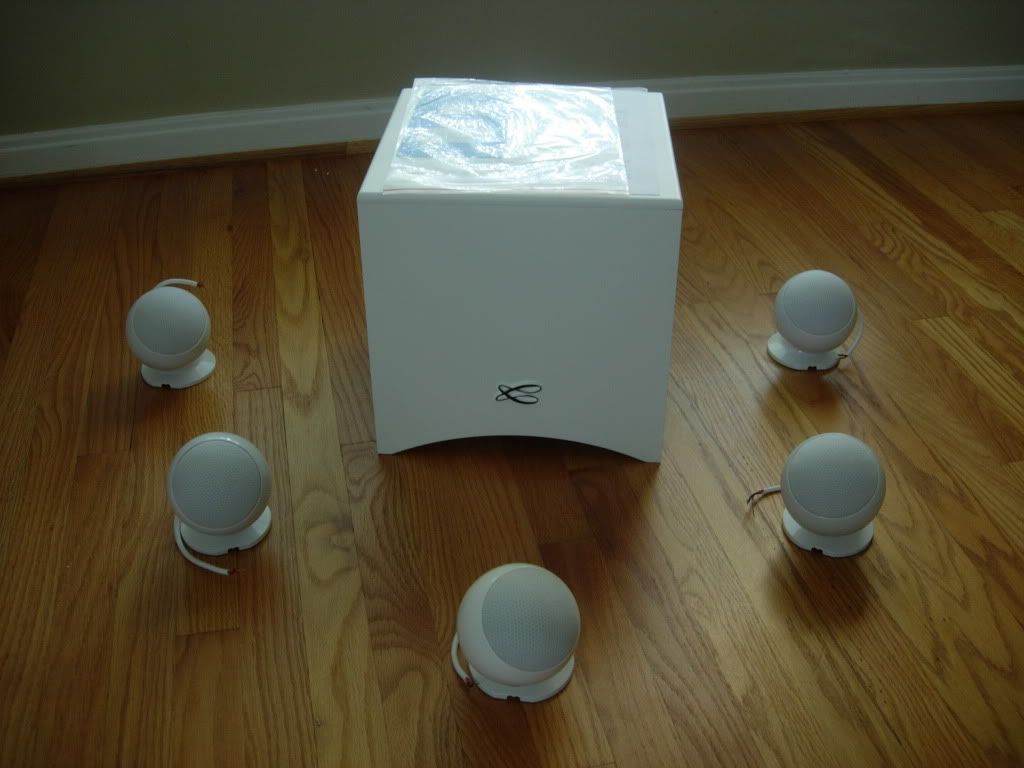 The only flaw in this system that I could detect is a missing push terminal at the bottom of one of the mounting pods. I searched the box but did not find it: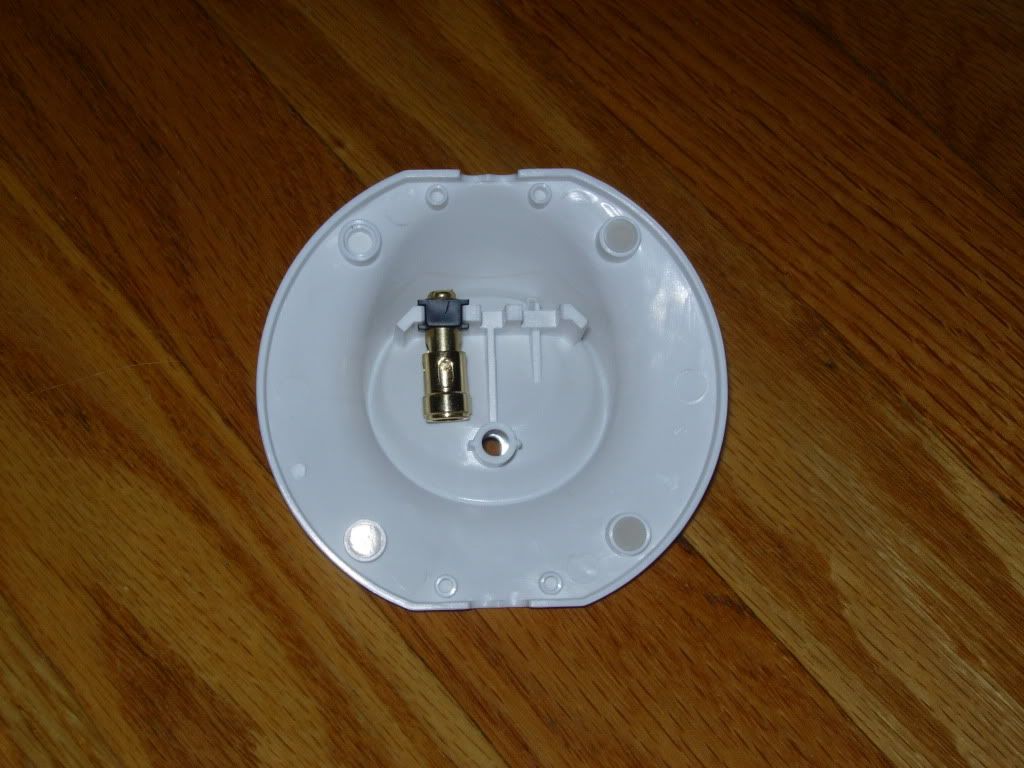 Here is what they are supposed to look like: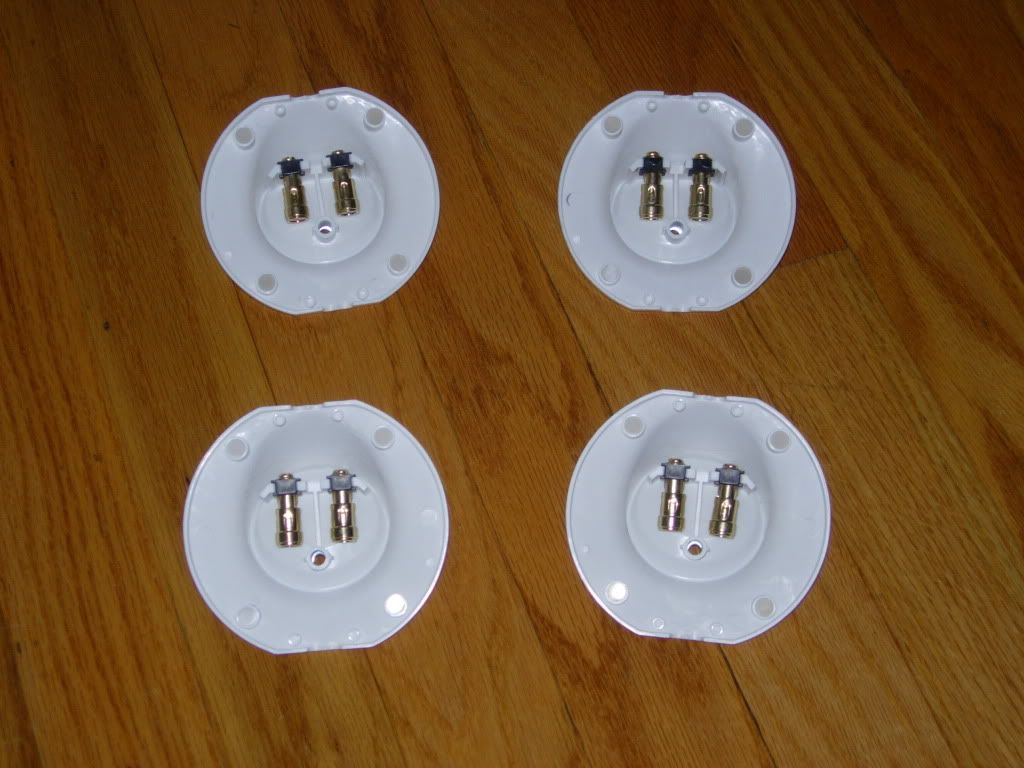 I've done some research. This system sells new for anywhere between $700 to $1000 a set depending on where you shop and the risk you are willing to take with your chosen vendor.
With that in mind I am asking $550USD shipped to anywhere within the continental United States. Payment via paypal only (for your protection and mine). Will ship outside the continental United States but some shipping fees will apply. Contact me about this and we'll chat.
I tested these prior to packing them back up and know they are 100% functional. I offer no warranty. However, if you have problems I'd be willing to work with you for up to 7 days after receiving shipment.
Any questions please contact me. Thanks for looking.
Ge0