Here are my room dimensions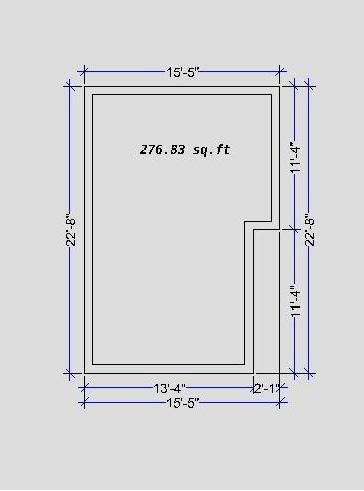 My seating distance I would prefer be 14'-15' for the first row the second row will be on a 12" riser back about 18'-19' from the screen.
The room is pitch black no light what so ever. It will be mostly for watching movies and some TV when we do watch TV / Sports there will be some light (enough to see the guy next to you). As for now
https://19216801.onl/
https://routerlogin.uno/
I have no projector selected, but was thinking of going with an Epson 8350. Any thoughts? Here are some numbers I figured from another site.
I believe I will need to add more gain to the screen if I go larger. Thats another concern I have should I do a DYI screen or buy one.
Also wondering what you think of this set up for a mid- level first time HT build speaker audio set up. I'm trying to work in a budget and achieve a really nice 5.1 surround sound. Is a 7.1 worth the extra set up for my room? Here is what I am looking at? Any thoughts would be greatly appreciated.
Polk Audio Monitor 70 Series II Floor standing Loudspeaker.
Polk Audio CS2Series II Center Channel Speaker
Polk Audio Monitor 40 Series II Two-Way Bookshelf Loudspeaker
Onkyo TX-SR609
Do you think I would need a sub for the room? Looking at a Dayton Sub 120.