Discussion Starter
·
#1
·
hi there,
New to the Forum but not to Audio.
rather a newbie at Home Audio but have built a few Streetbass car installs .
Competed last year in DB drag and propper Droppers
Here is a few Pics of my old install!
Specs.
2x RE audio XXX 18's
2x Orion D5000's
4x Hawker Powersafe Batteries
110 amp Alt
20 Cuft Ported enclosure tuned to 25hz
Scoring 153.3 DB at 25hz At Peak with Door open
But average DB drag score 151.7DB
Re audio Front end
Alpine Touch screen DVD unit.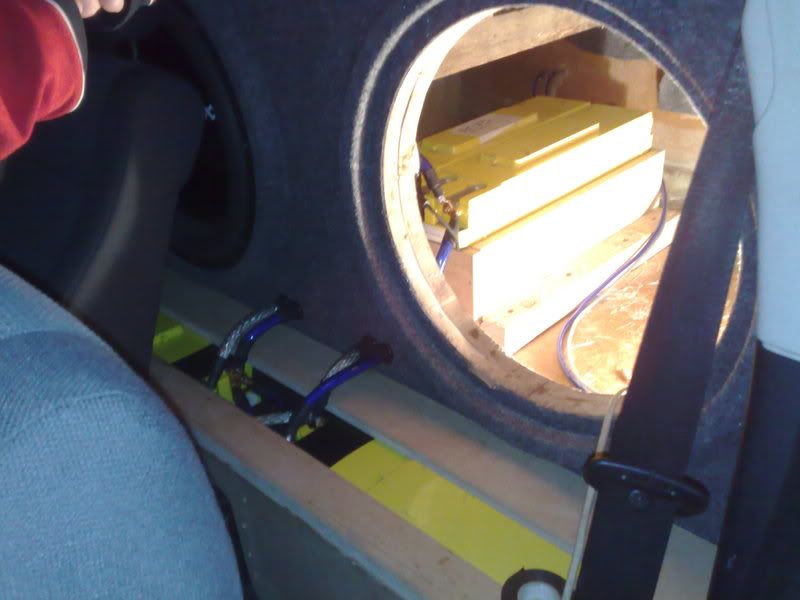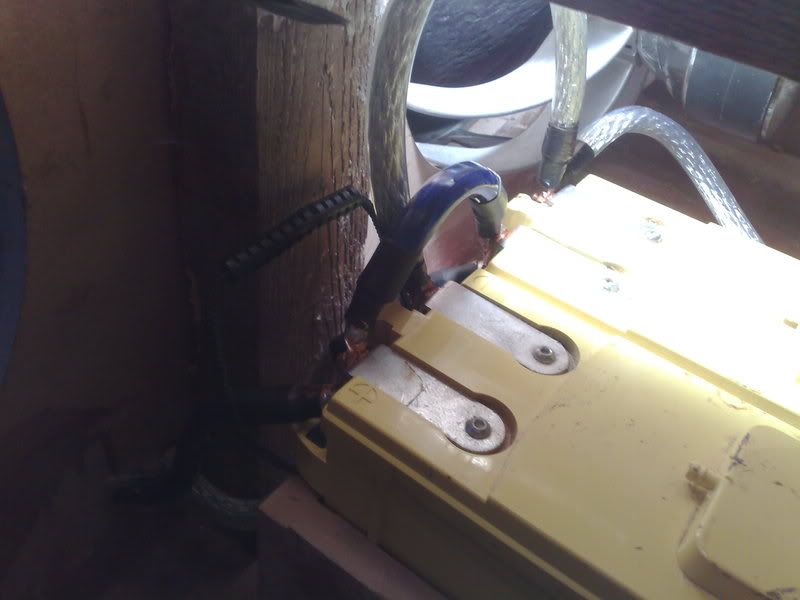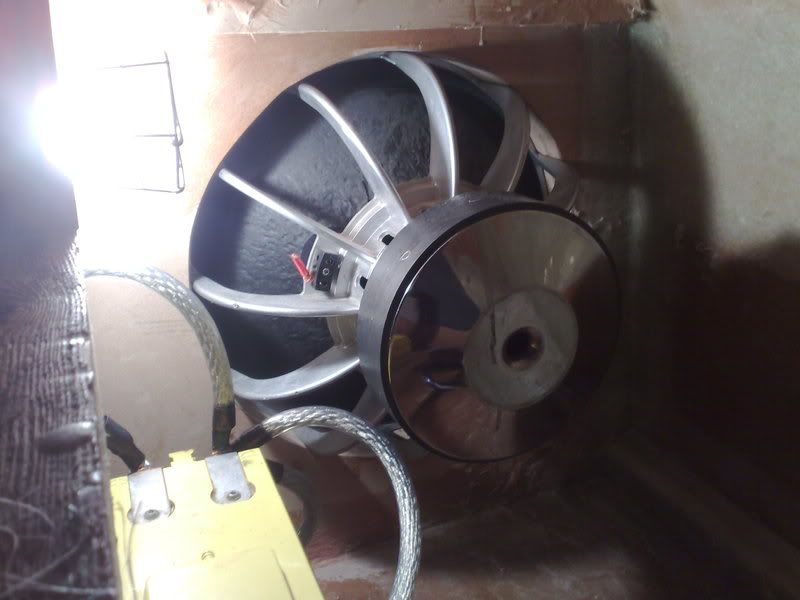 And another one i built of a mates.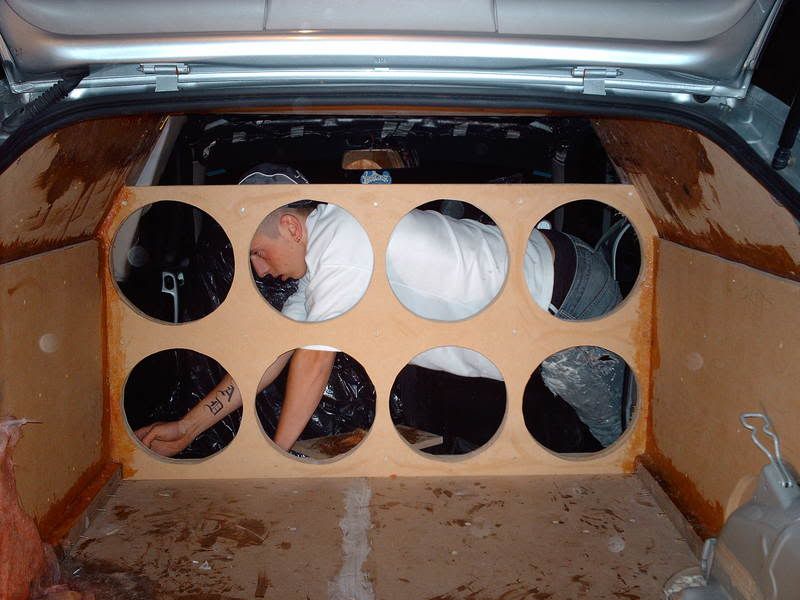 before the Port was placed!
Now what i currently have in my living room.
List as follows.
Marantz PM30se ( was Pioneer SA-540) like the older skool!
Goodmans Magnum SL's Rare 1970's Sound fantastic
Xbox elite with HD player
Built in freeview in JVC 32 inch TV running Xbox via HDMI
Eventually going to Run an ISo'd pair of woofers for Bass.
Rear Room
Dell PC 21 inch Monitor
Pioneer SA-540/520
Pair of Mordaunt Short MS 302's just for a nice clear light sound.
Music tastes are as follows.
Drum n Bass
Jazz n Bass
to.....
Iron Maiden
Slipknot
So anything floats my Boat really.
I have a few questions to ask although i will post these in the correct sections of this forum.
I also Moderate a site called streetbassers but i cant type out the web page cuz i is new :R