Discussion Starter
·
#1
·
So I am working on a DIY sub for my HT that should be exactly what I need in that room.
I am also looking at ways to add some bass to my dedicated 2 channel room.
My 2 channel room is a loft on the second floor with direct access to the attic. I am thinking IB is my best bet (but if not let me know). From what I am reading the more subs the better. If so I will probably want to do 4 subs total in 2 enclosures to help even out bass response within the room. I figure dual opposed will be my best bet (like the pic below).
(link to that guys build thread)
Otherwise I am totally open to suggestions. Since this is for music I dont really need TONS of SPL below say 30 hz, but it would be nice. Would prefer something that I dont need a MASSIVE amount of power for to produce decent volume.
I was looking initially at this
Dayton 18" driver
for things, but am totally open to ideas. I dont need to spend tons on this so keep any driver suggestions to under say 175 per driver if possible.
Below are some pics of my loft area. I dont have any of the attic, but lets just say I am 99% sure I have more than 10 times the VAS of the drivers since the attic is about 8+ feet high at the peak and goes the entire length of the house.
Also if IB is NOT my best bet I am open to the idea of installing your standard sealed or ported subs in the ceiling that simply fire into the loft area.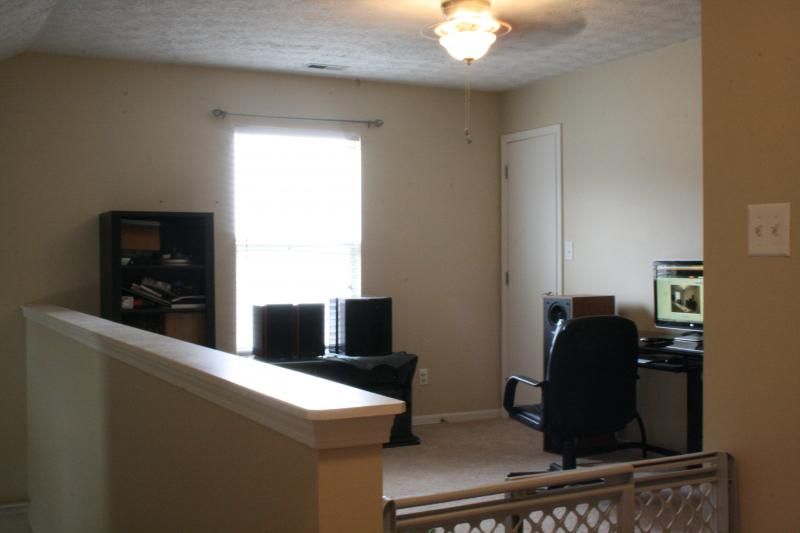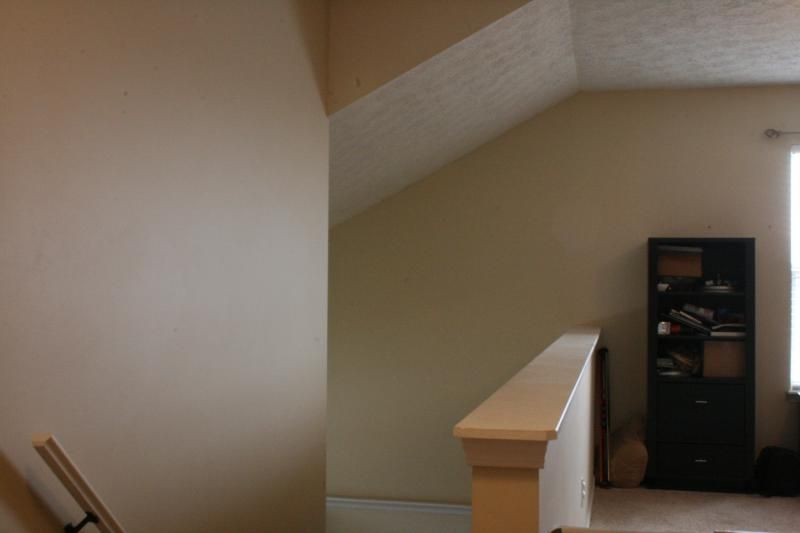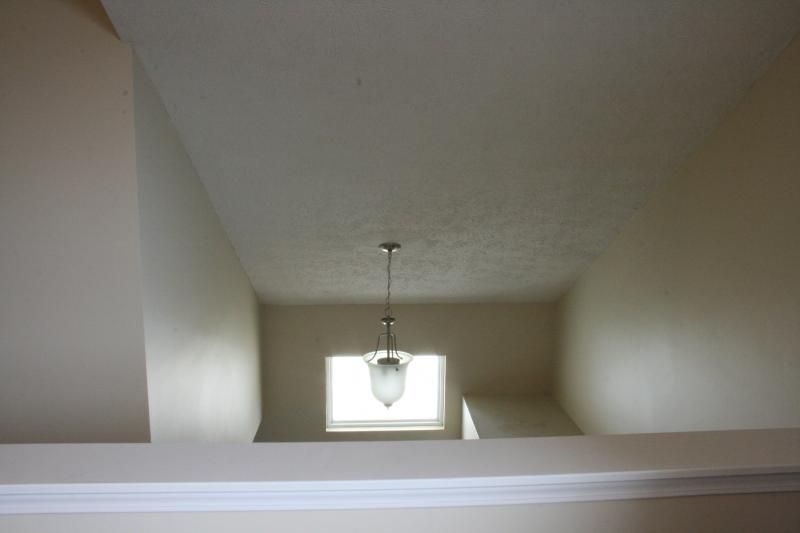 Here is a pic of the front of the house (dont have any of the attic as stated)