Discussion Starter
·
#1
·
People always assume that high end high priced audio will be superior in every aspect to your standard receiver, this can be true when dealing with analog 2CH setups but in home theater it is not. High end companies either do a direct rebadged and sell it for a huge profit or they design their own but as you will see there is nothing high end about it.
Lexicon MC-12.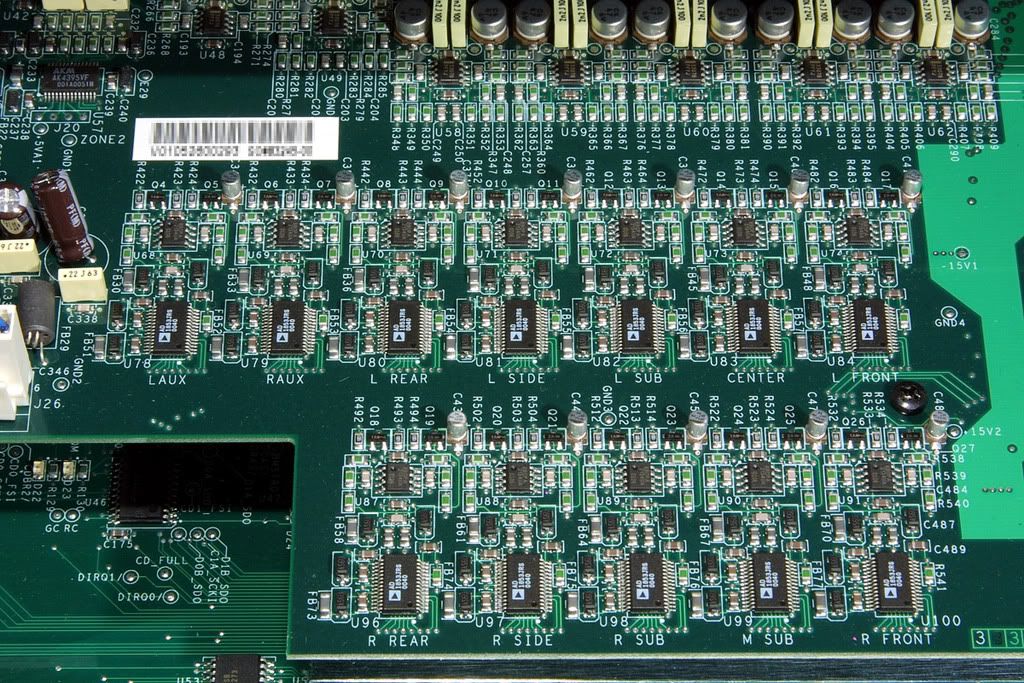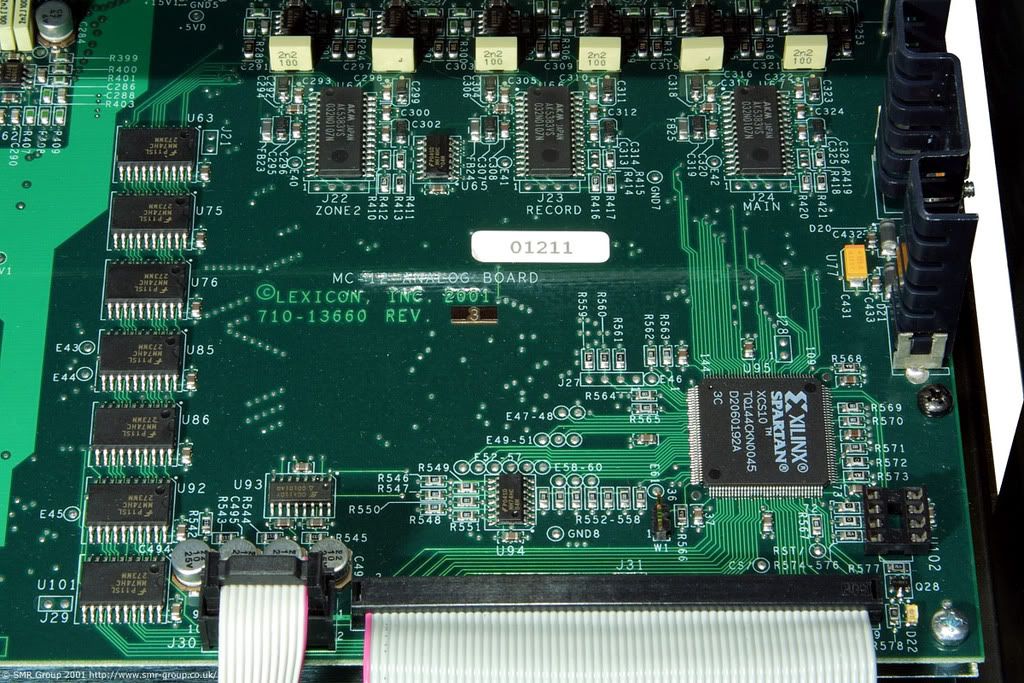 Here we see the Digital I/O Board "top" and Analog I/O Board "bottom" obviously they are in no way superior to how a receiver is built/designed. Obviously there will be no sonic improvements using a DSP/DAC since the high end does not use anything special or better then what is used in today's receivers so the difference would be in the analog section of the product. As you can see there is nothing superior about the analog section of a very expensive Lexicon MC-12.
http://www.smr-home-theatre.org/Lexicon/mc12/smr_images.html
Here is where I found the pictures.
Halcro SSP100/200.
The halcro uses the Vinci Labs Titan OEM SSP platform.
http://www.avsforum.com/avs-vb/showthread.php?t=973556
http://www.avtalk.co.uk/forum/index.php?t=msg&th=18281&prevloaded=1&rid=0&SQ=0&start=0
In these threads we found out that they do infact use the titan platform.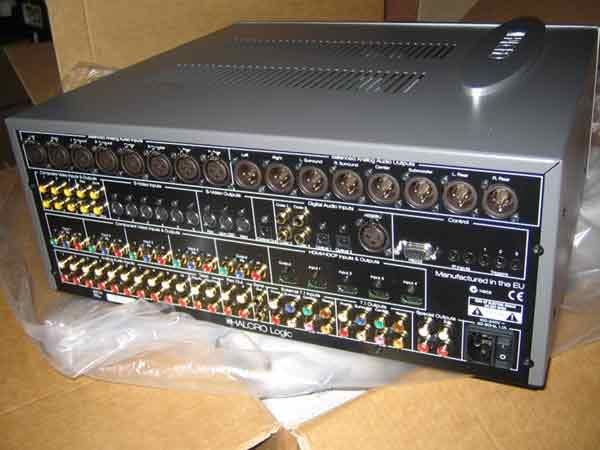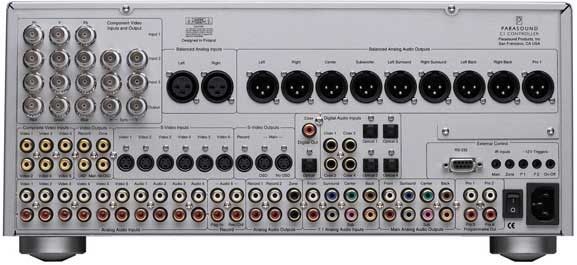 As you can see by the back layout the halcro "top" and parasound "bottom" have the same layout and most of it is exactly the same. The halcro also uses the following DSP/DAC, Audio DSP: Motorola DSP56367 Audio DAC: ASAHI KASEI AK4395 The HDMI also has an Audio DSP: Motorola DSP56371.
Mcintosh MX135/136.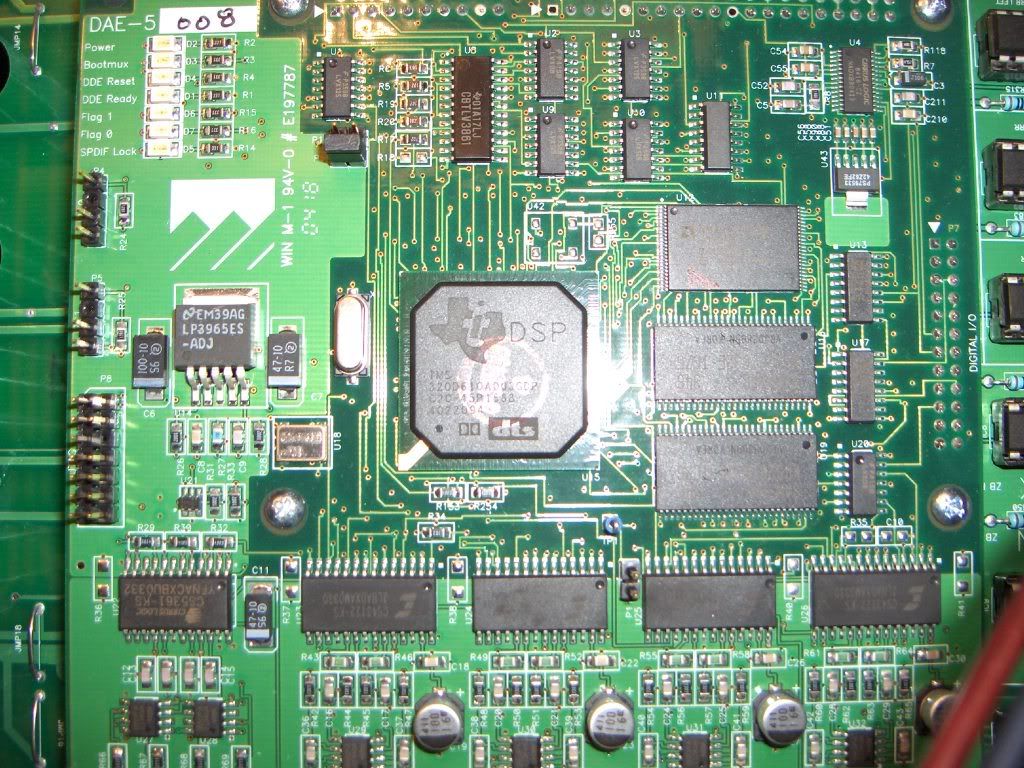 The DSP system Mac uses.
http://www.mds.com/products/product.asp?prod=DAE-5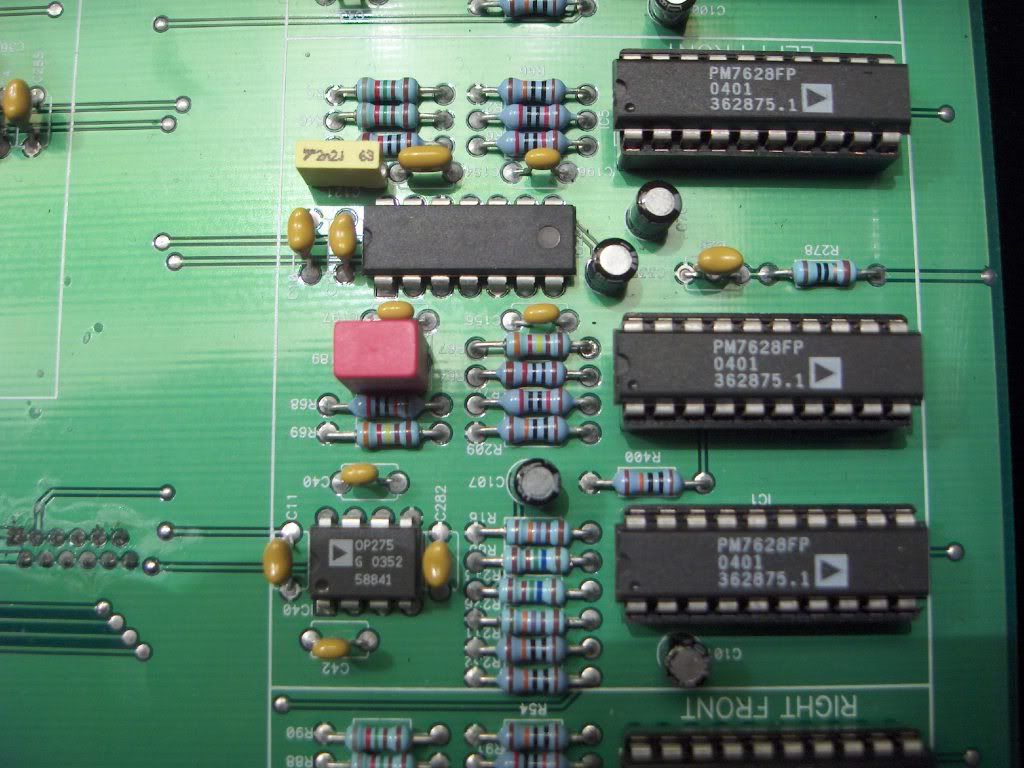 The analog section for one channel.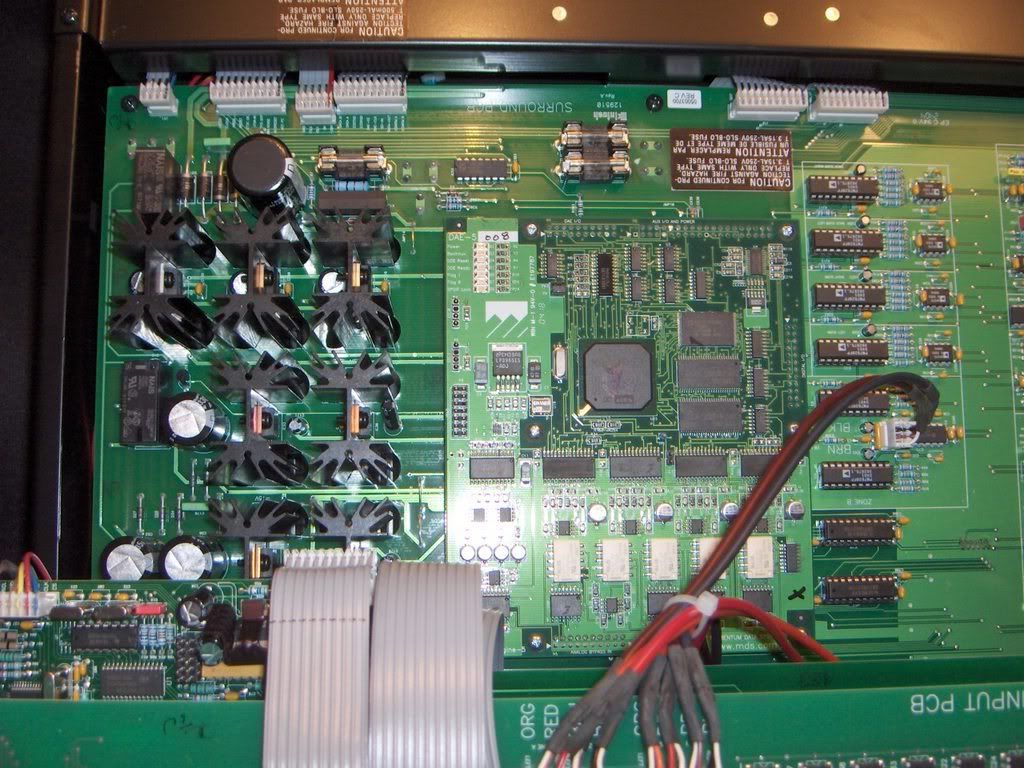 This shows the power supply section of the mac, the two things I did like about the make is the power section and the analog section when compaired to the lexicon.