So this was a test box with a cheap sub till I could afford Maelstrom-Xs. I re-tuned to 19.5Hz, 24.5Hz, and "kind of" 33Hz... as that was the thickness of the wall, 3/4", and didn't seem completely functional. 7.75" sonotube.
these are out of order, but here is the finished product 1st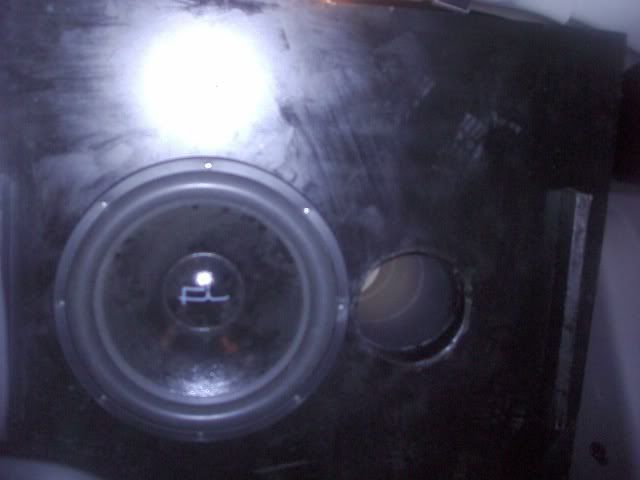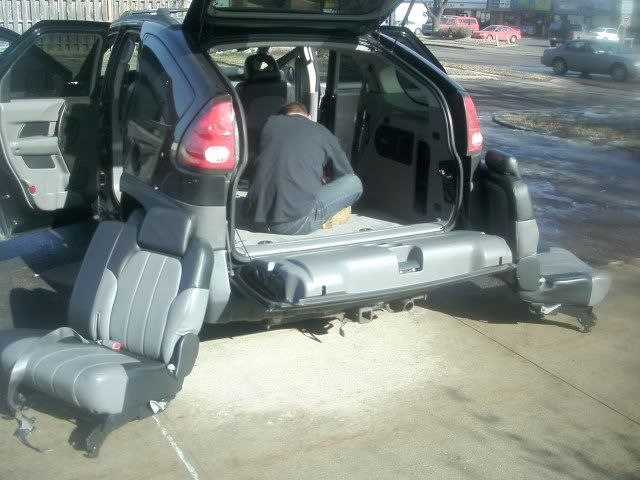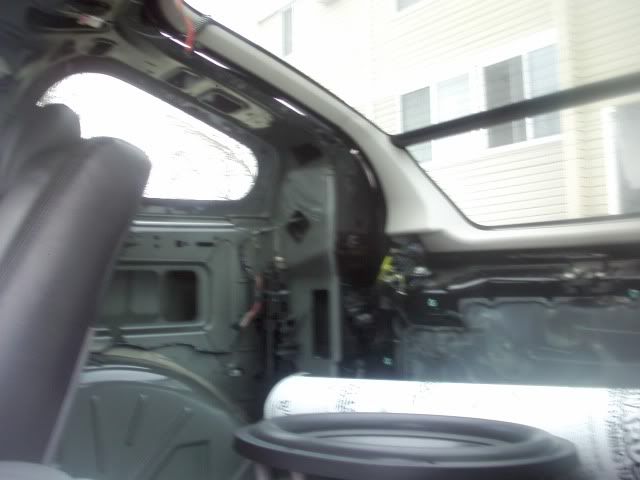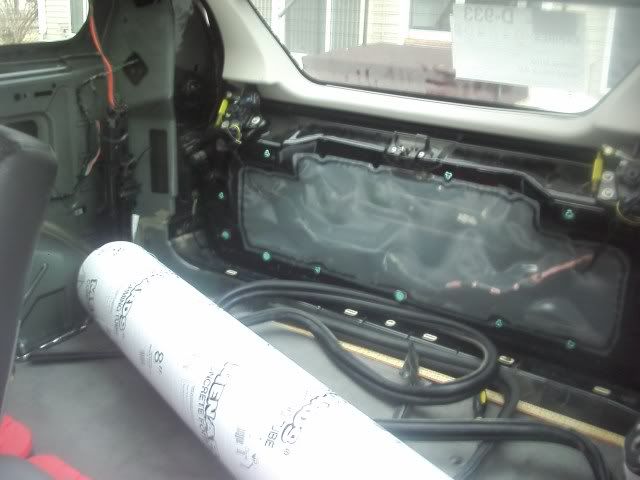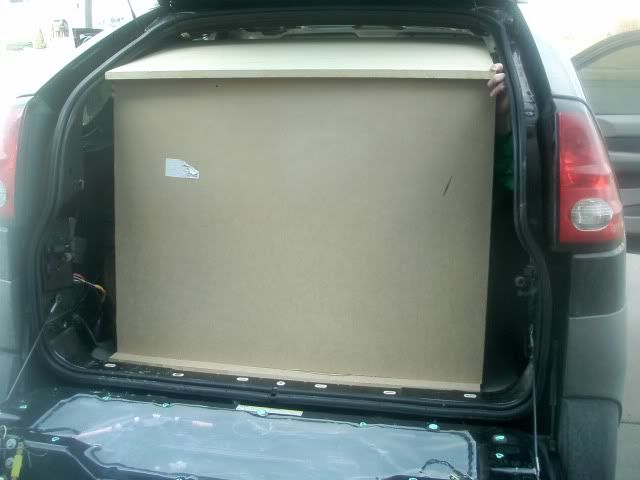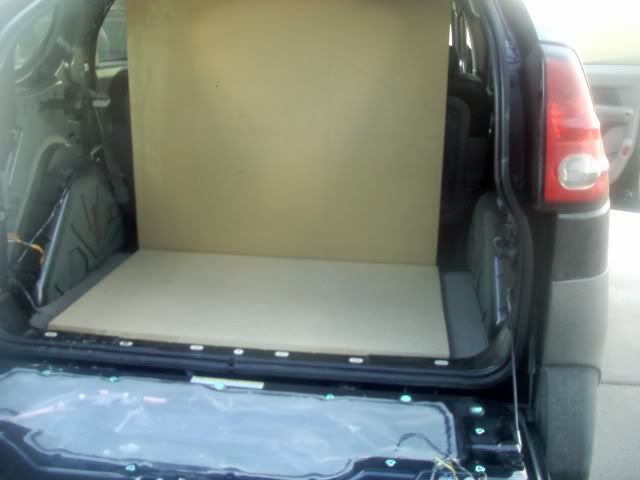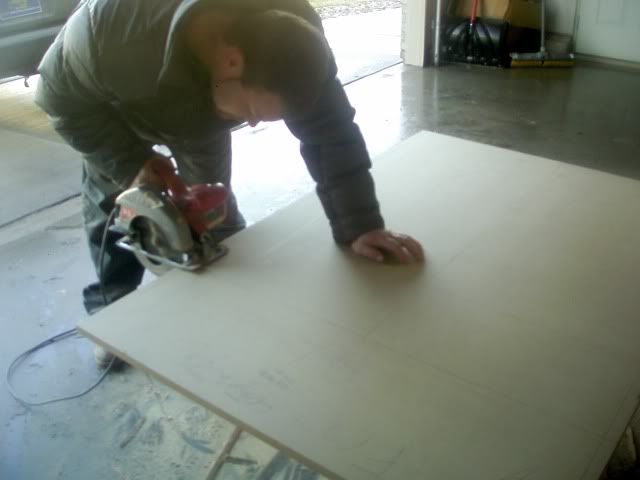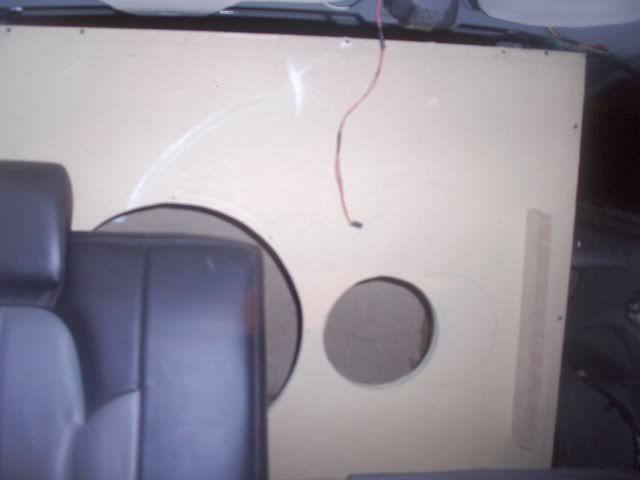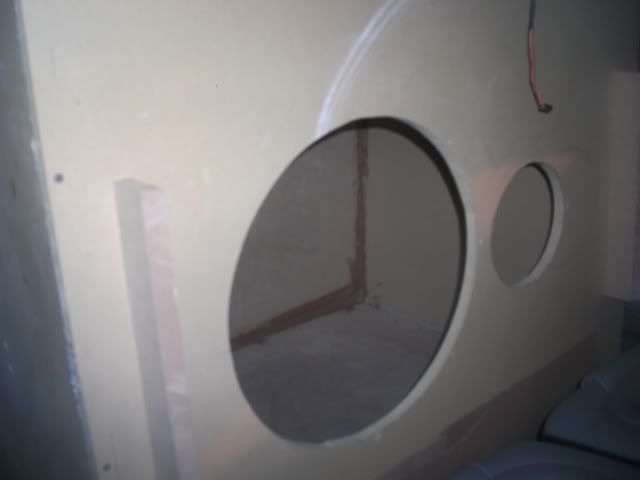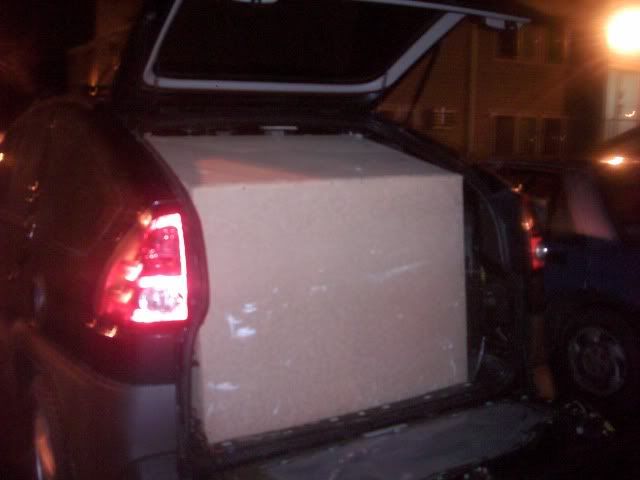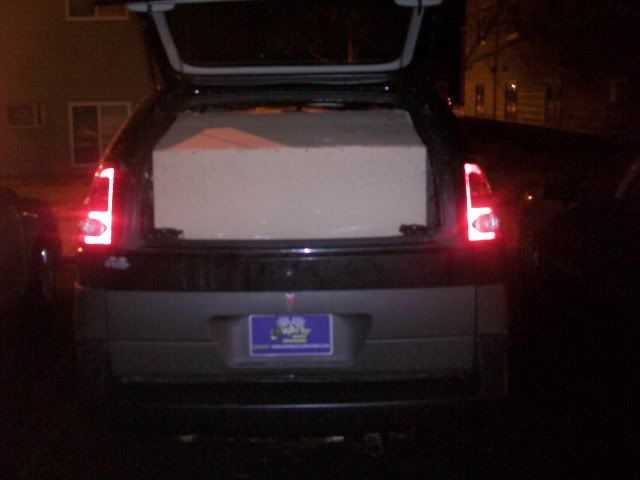 t-nutz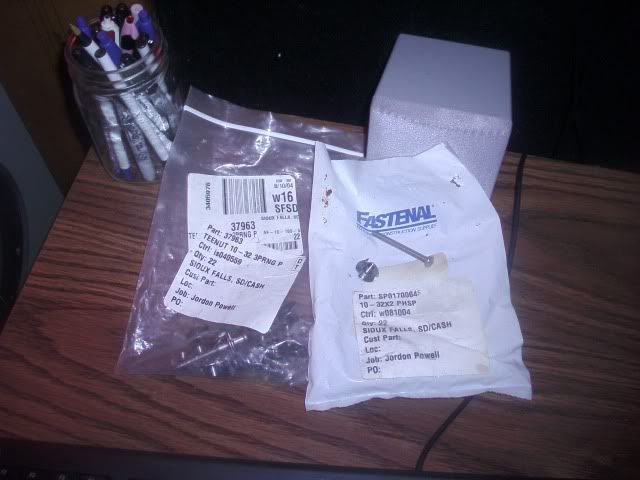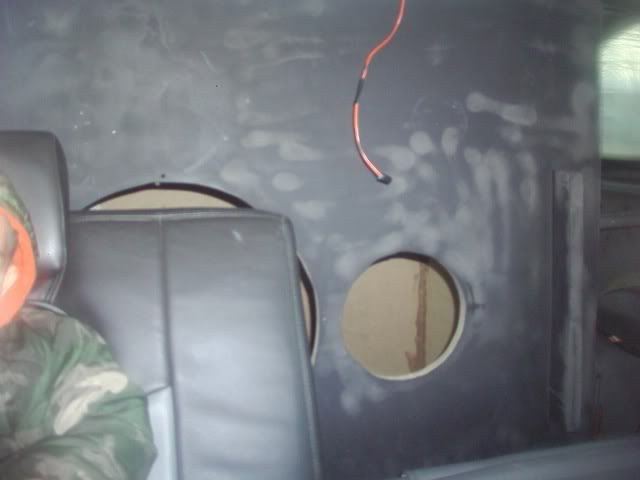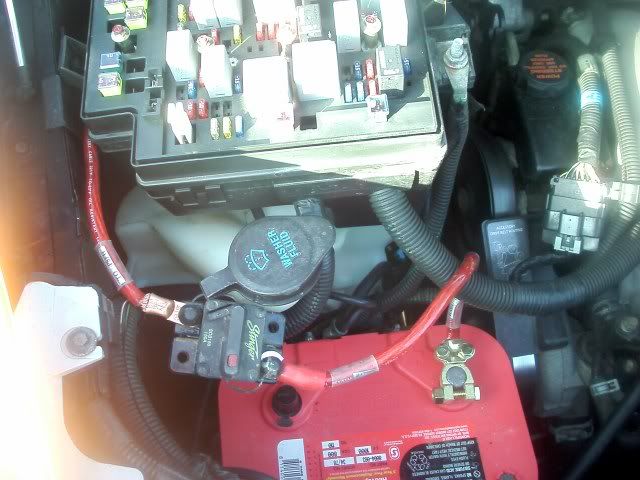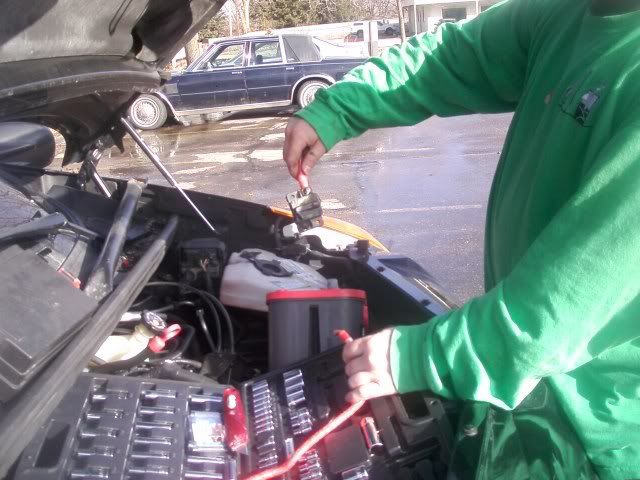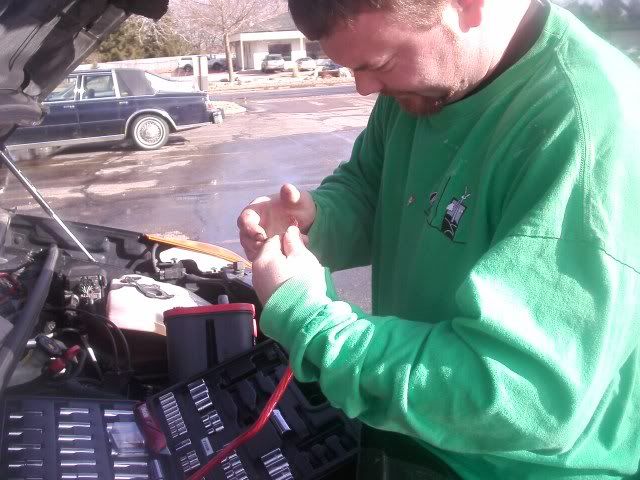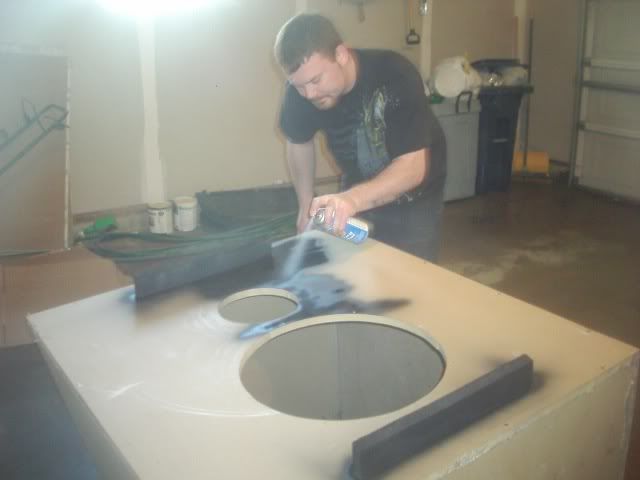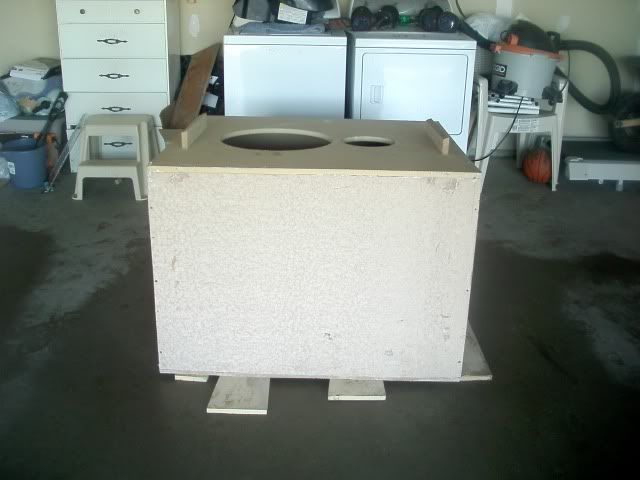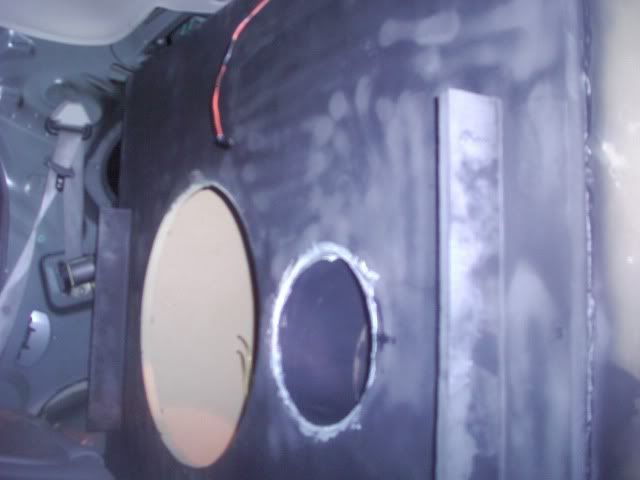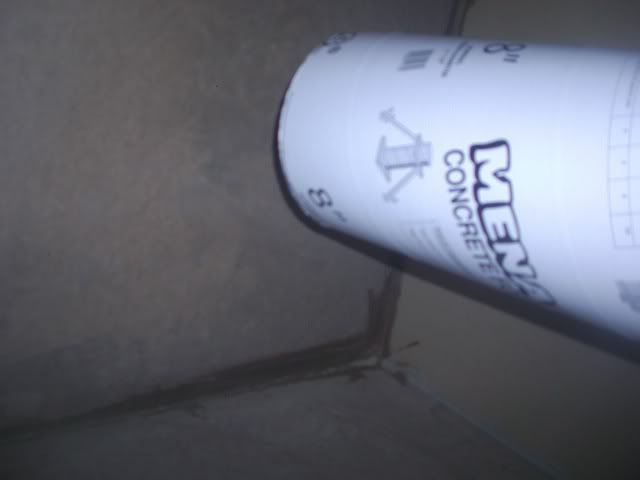 7.75" sonotube, 8" clearance from rear wall, resulting in 19.5" length, resulting in 15.4Hz tune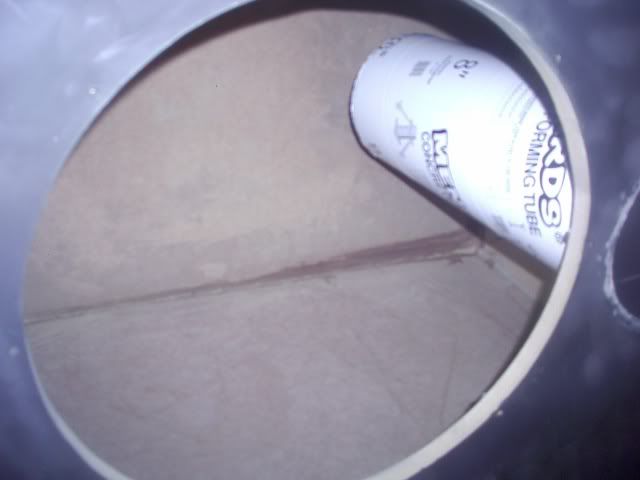 me inside the box to create "perfect" seal for port, t-nut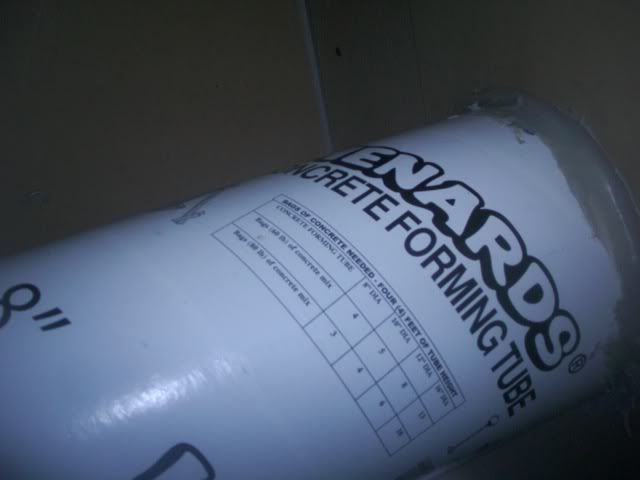 believe it or not, it wanted more power, so I ordered a custom dual 2 ohm since my amp is 1700 RMS @ 2 ohm, but 2600 RMS @ 1 ohm. SSF was set at 15Hz BTW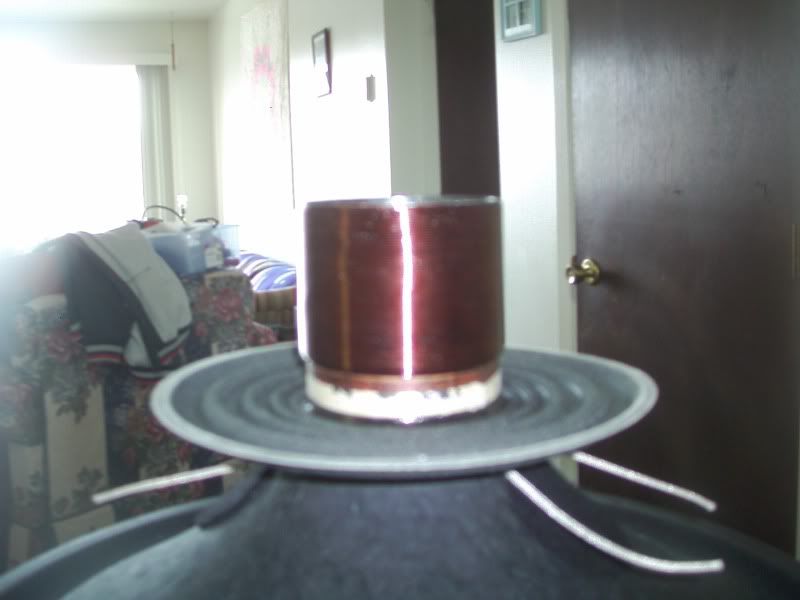 2" flex led to 2 runs of all thread

retuning to 19.5Hz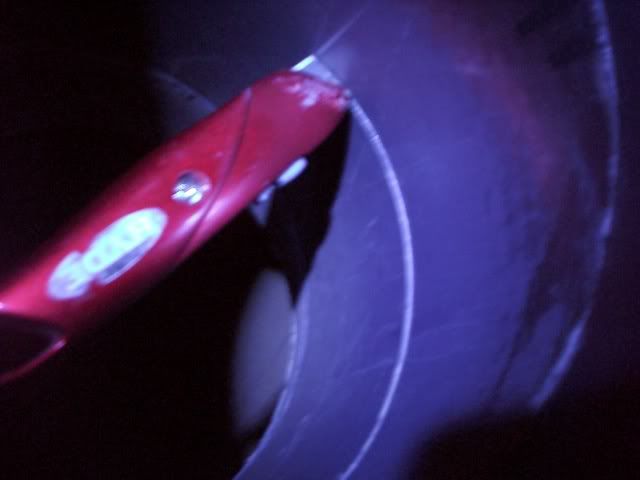 then 24.5Hz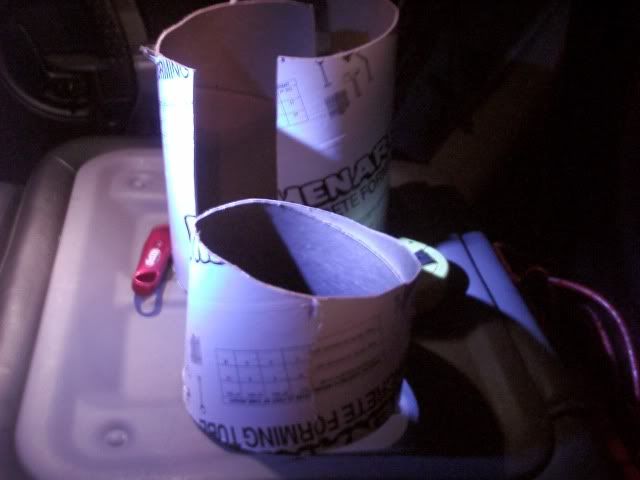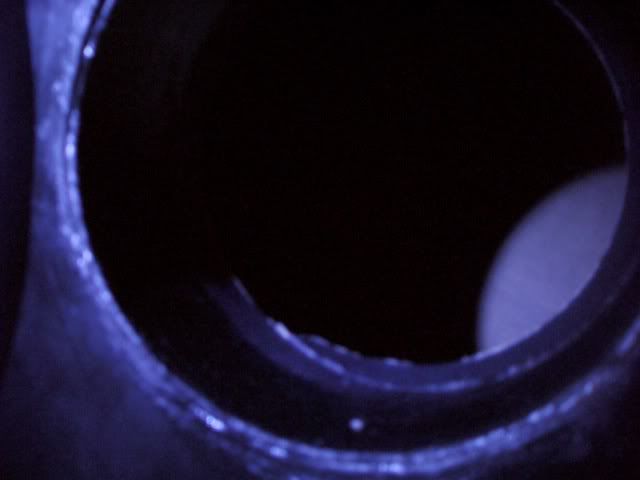 33Hz, functionallity debateable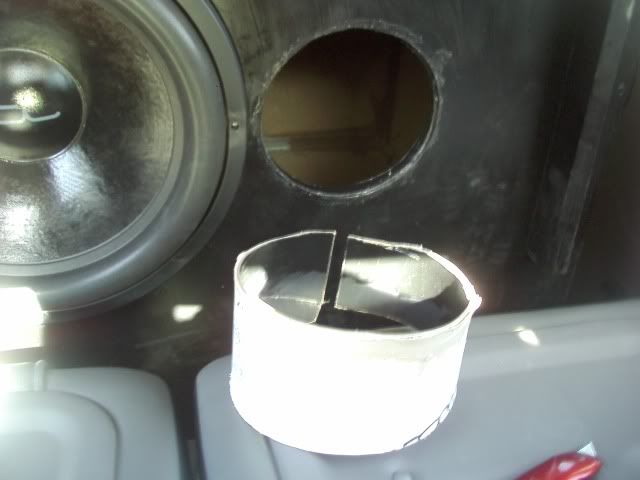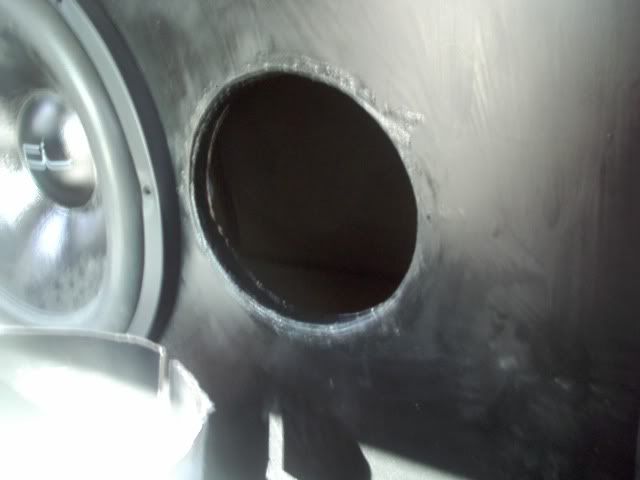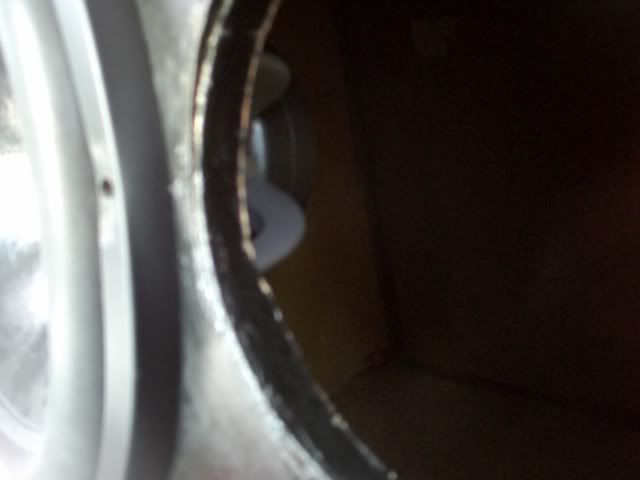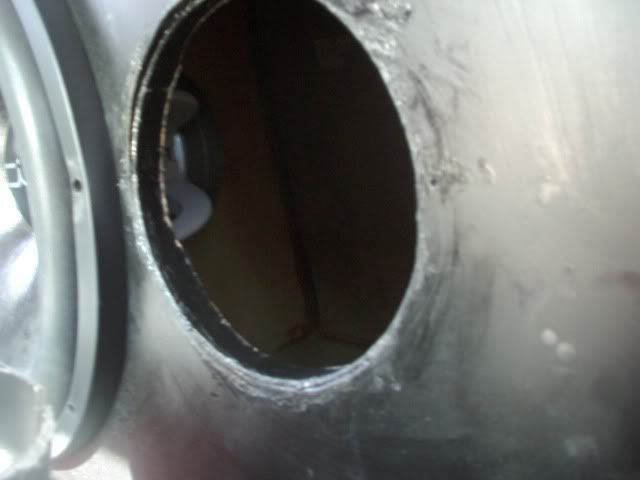 dual 2 recone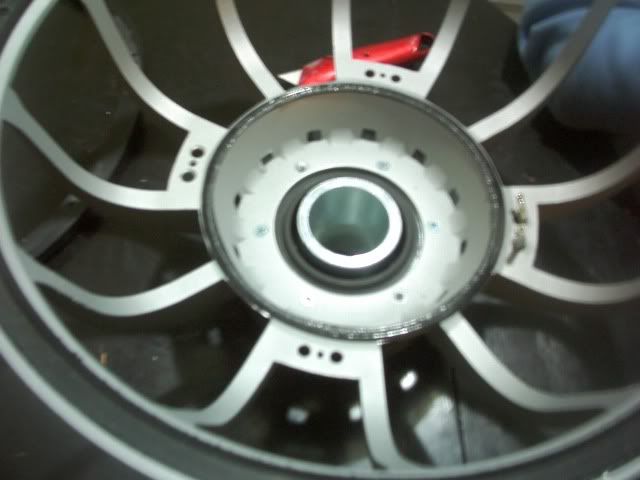 got bank?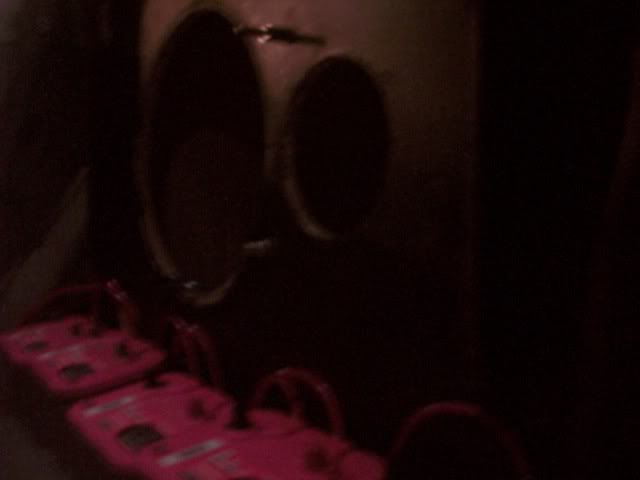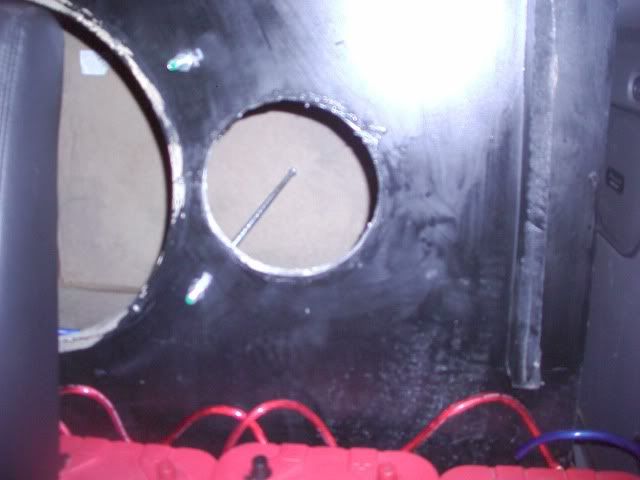 running AC full headlights and fog etc...dome light on...while running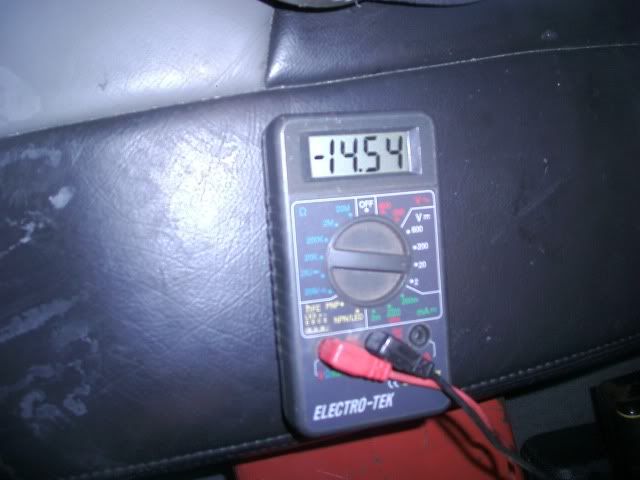 off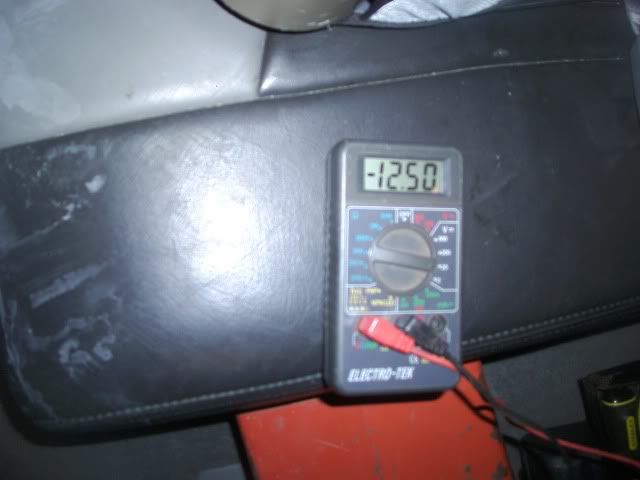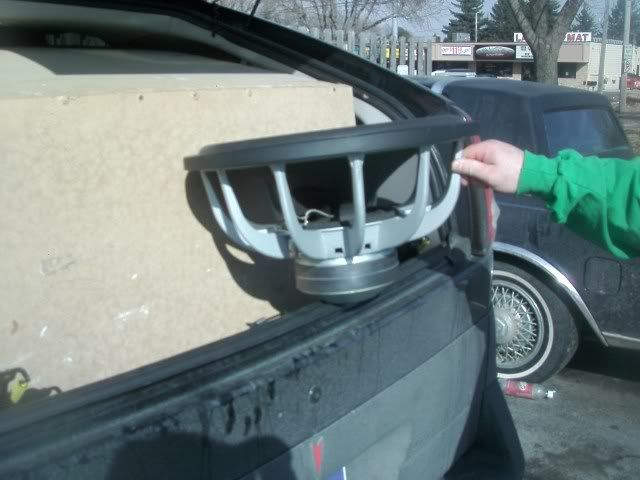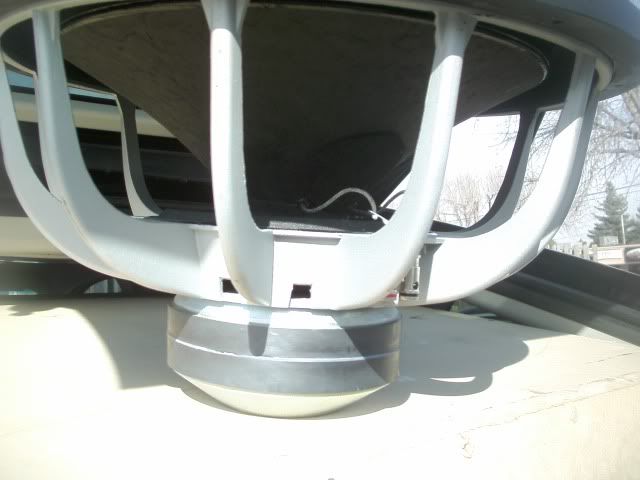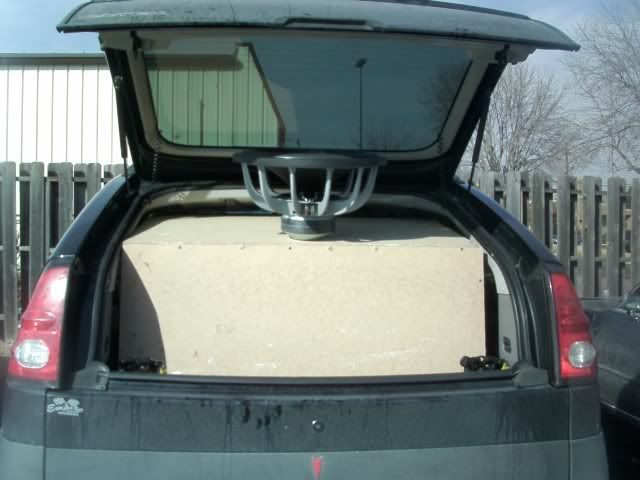 retuned to 17.5Hz, crome paint instead of black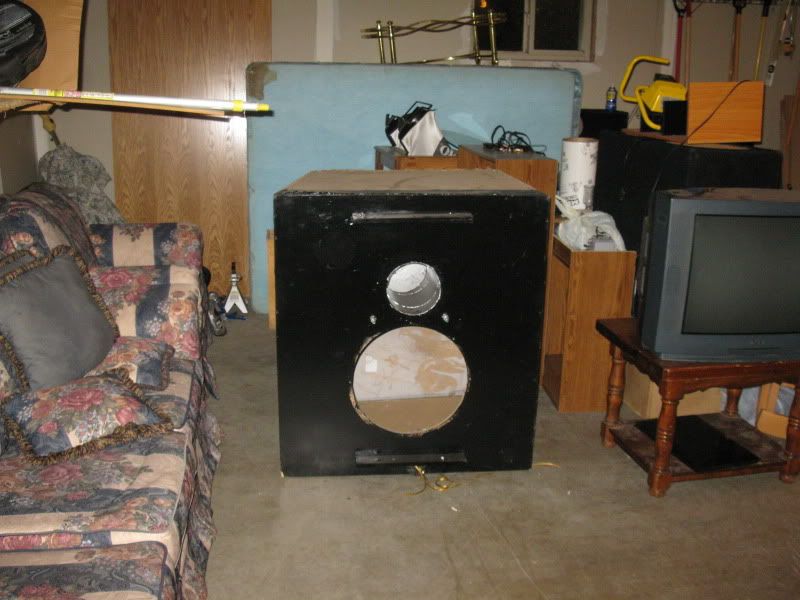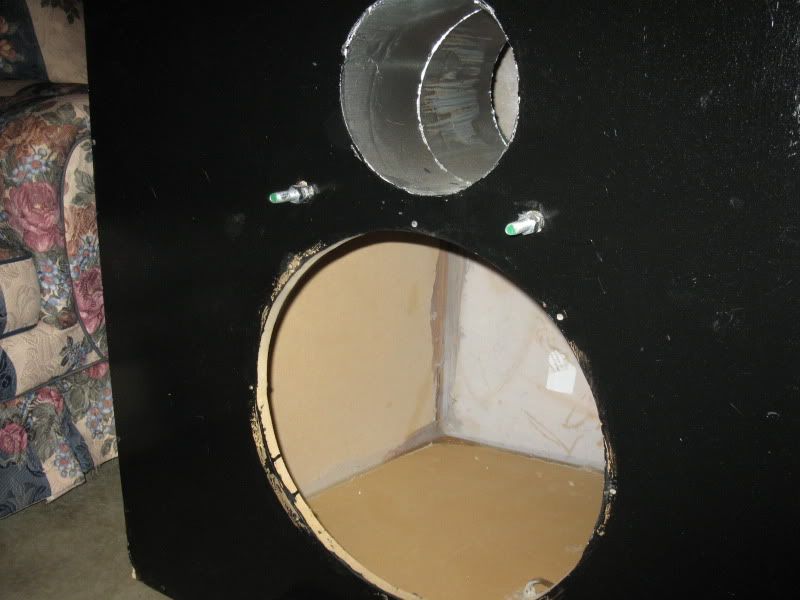 painted heavily to add a tiny touch of smoothness and rigidity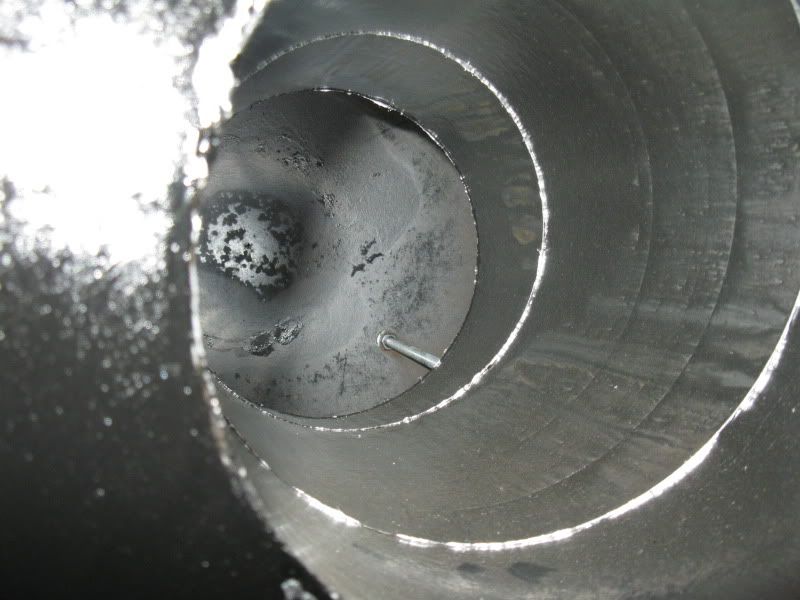 from 15.4Hz, 19.5", to 17.5Hz, 13.5"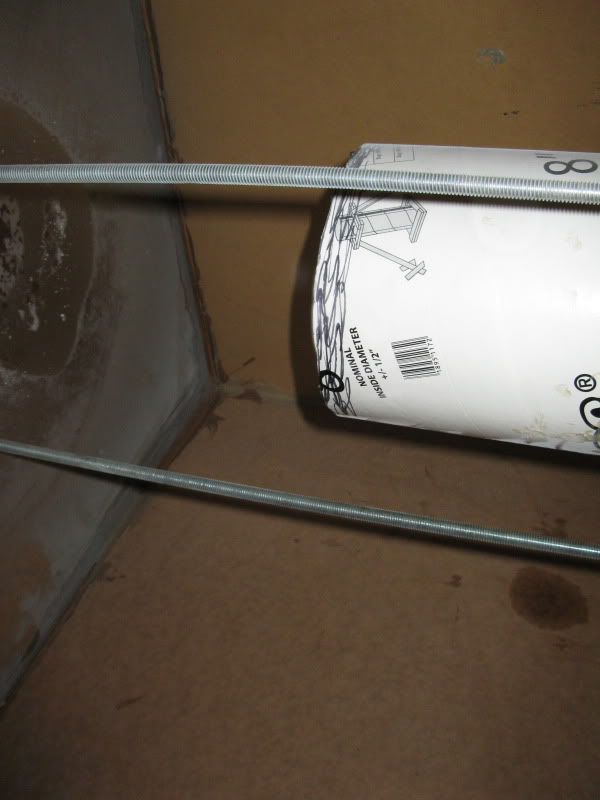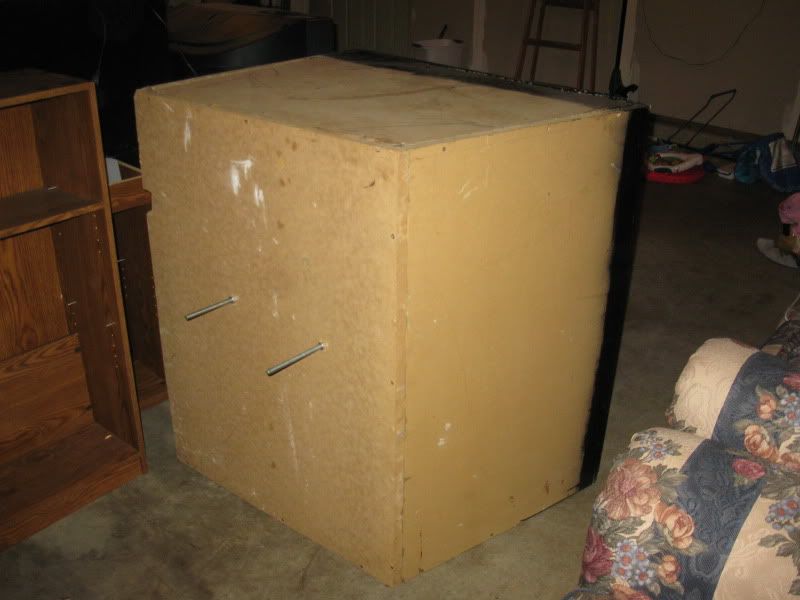 what my next LLT will have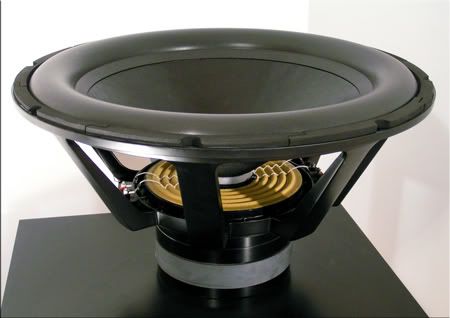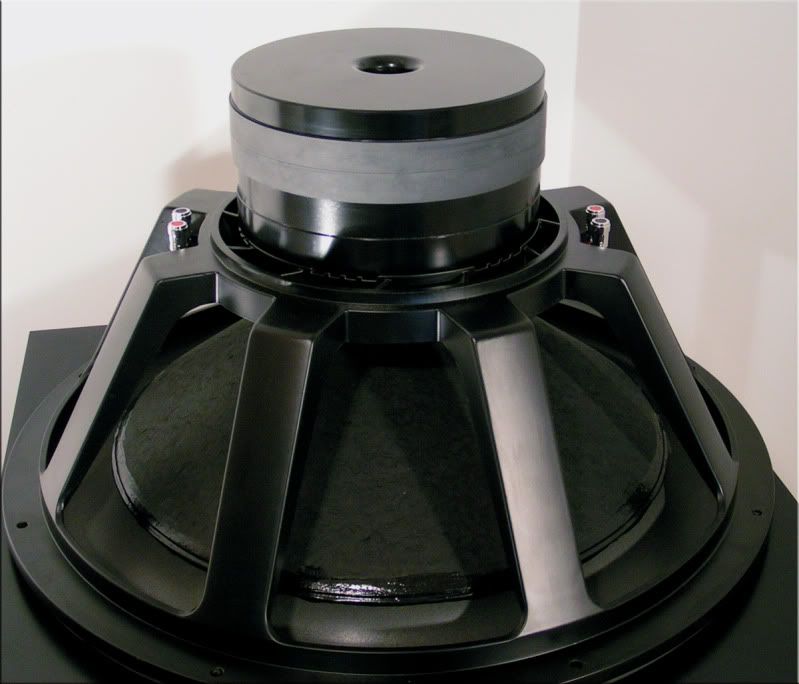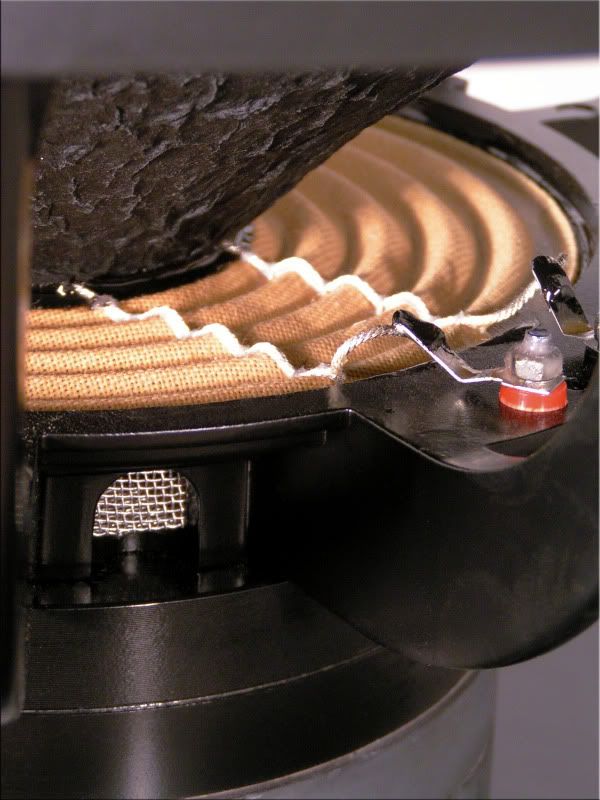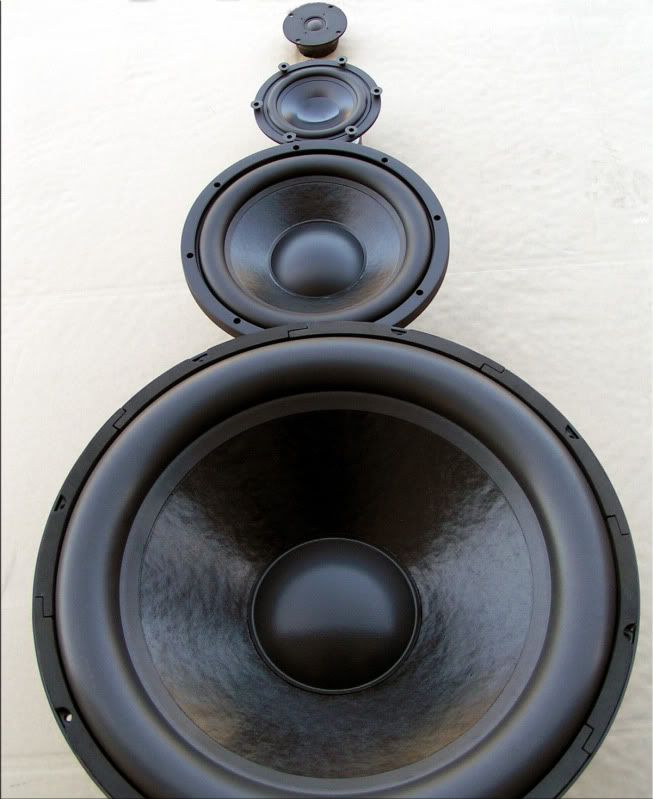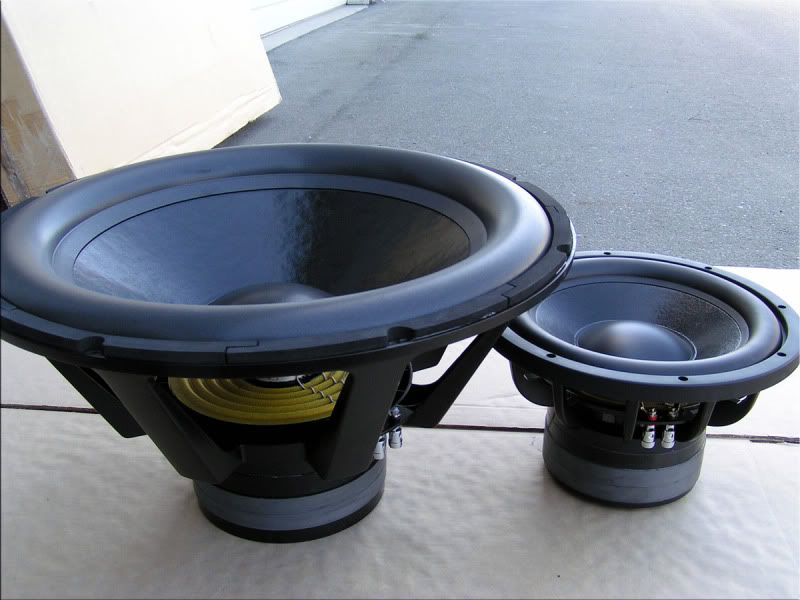 other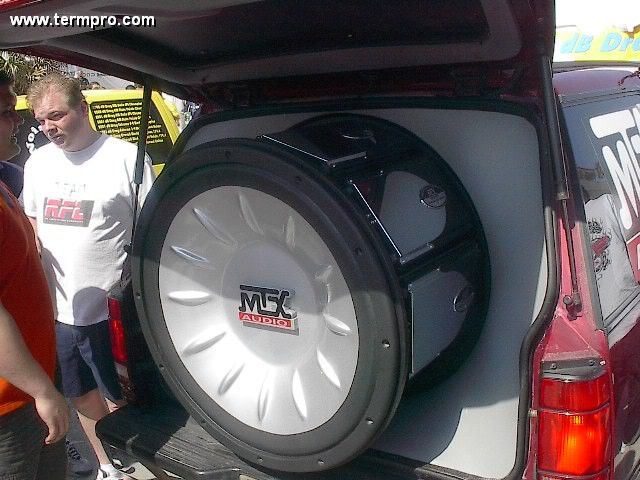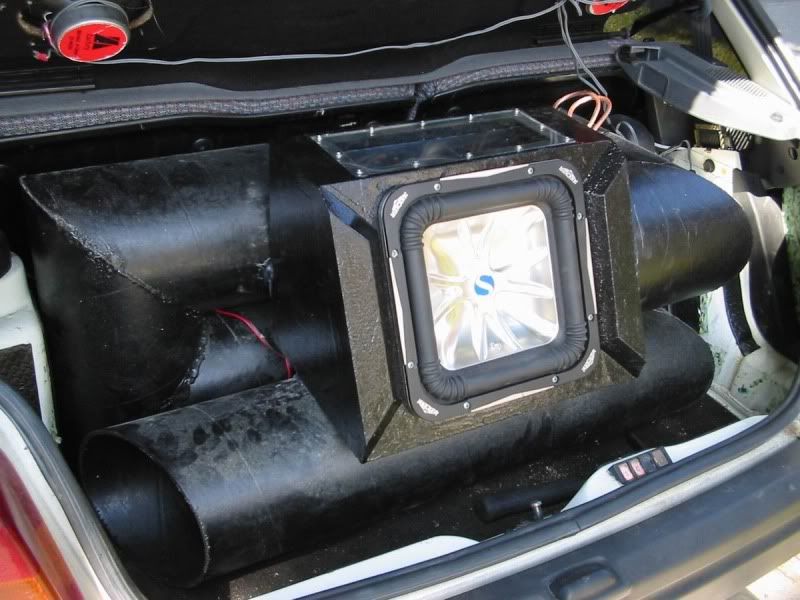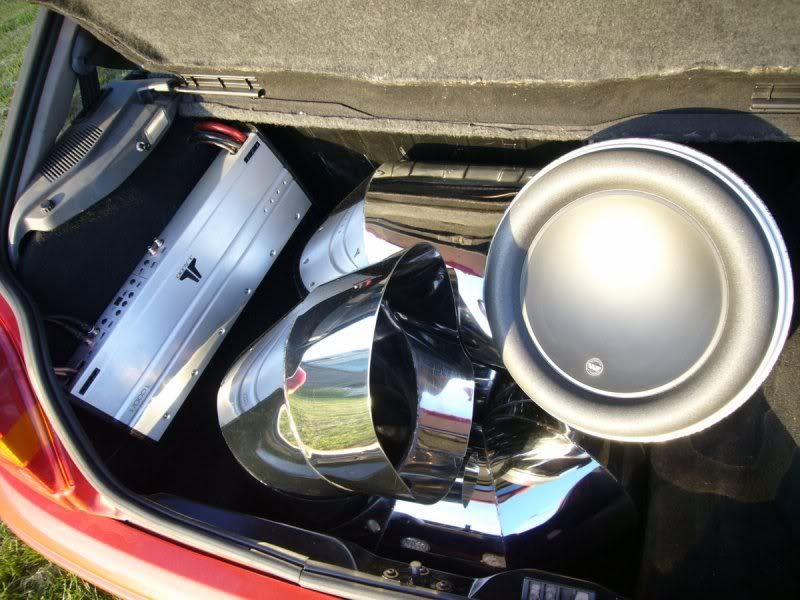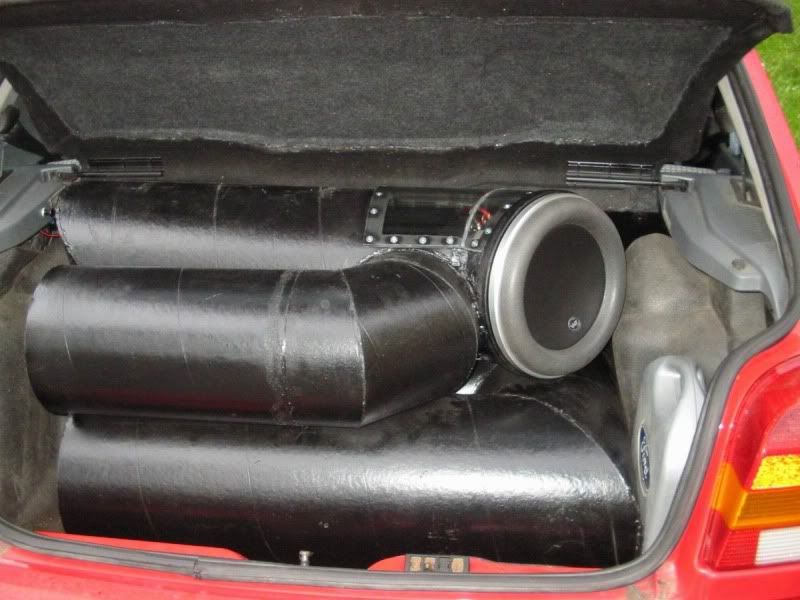 what is a maelstrom?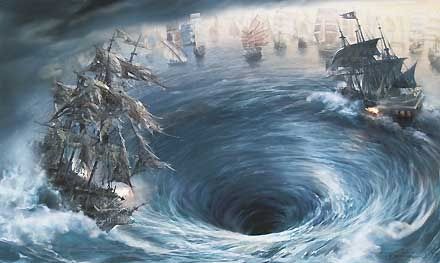 vaper from sound barrier?