What the , anyway, bought a used AV reciever, used 50' TV and cheap DVD player, got Acculine A3 and bookshelf Klipsch speakers...got my comuter hooked up to the reciever, and speakers hooked up, but cant hook anything else up, I got the manual pdf for my NAD reciver but cant really make heads or tails out of it, might as well have written it in japanese. What happened to the old way to set things up...back in the day all you needed was speaker wire and couple rca cables, was pritty simple and strait forward, these new things got a million different plugs and stuff for stuff I never even heard of. :dontknow:
Is there an easyer simpler way, cant I just hook all the junk up somehow to a regular sterio reciever? Dont care about the dolby, dtx, thx, dnile, dcd, dlp, rds, or any of those other funny letters, or any of the other features, sterio sound is good enough for me, I'm partially tone deaf and was born with other hearing problems and cant hear half the background noise like tape hiss anyway. The video just needs to play in sync with the sound, nothing else, thanks. :dontknow:
If I can hook it up to a regular sterio, what would you recommend for under 1k? :dontknow:
The reciever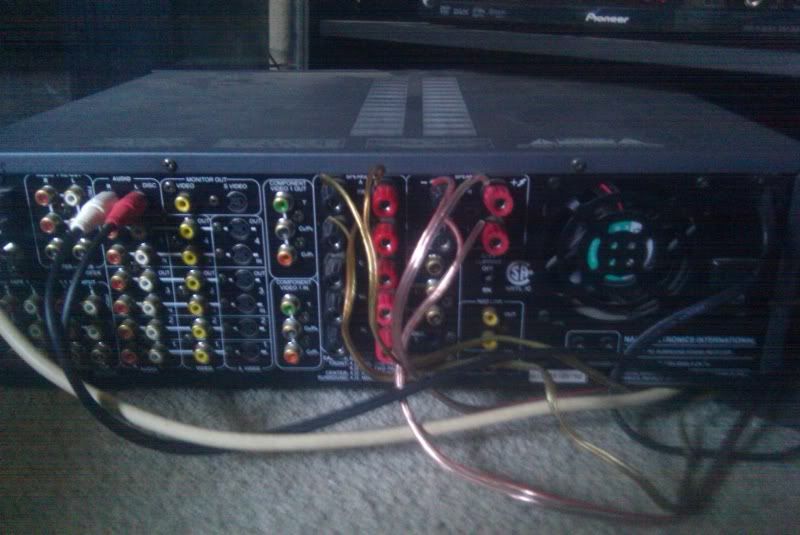 The DVD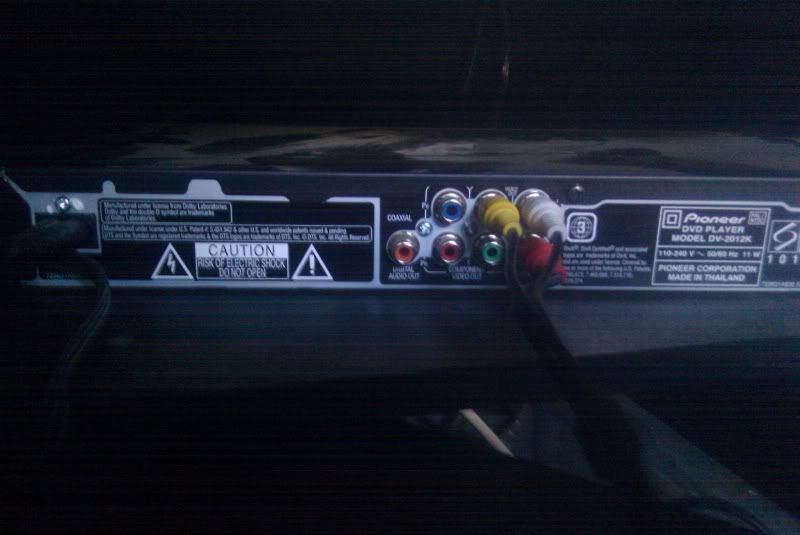 The TV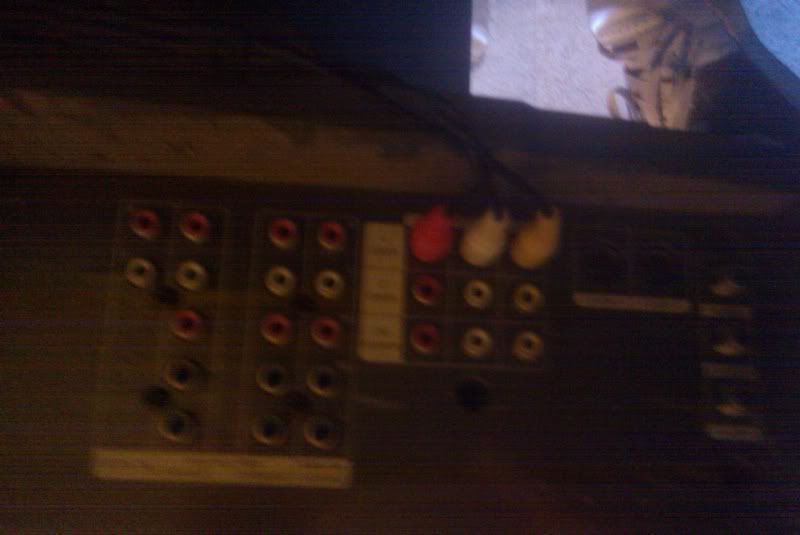 ooops, guess cant post pics sorry.