I have been busy this week, here's my new experiment.
I have a lot of scrap wood and waaay too many drivers that don't have a project, so here goes...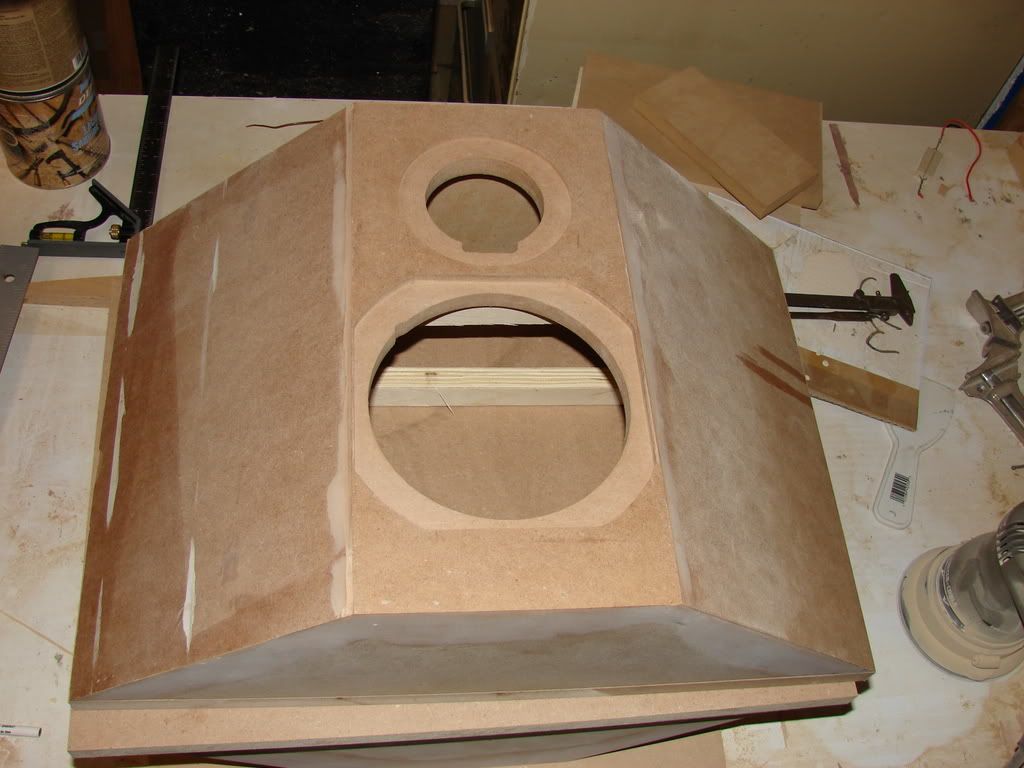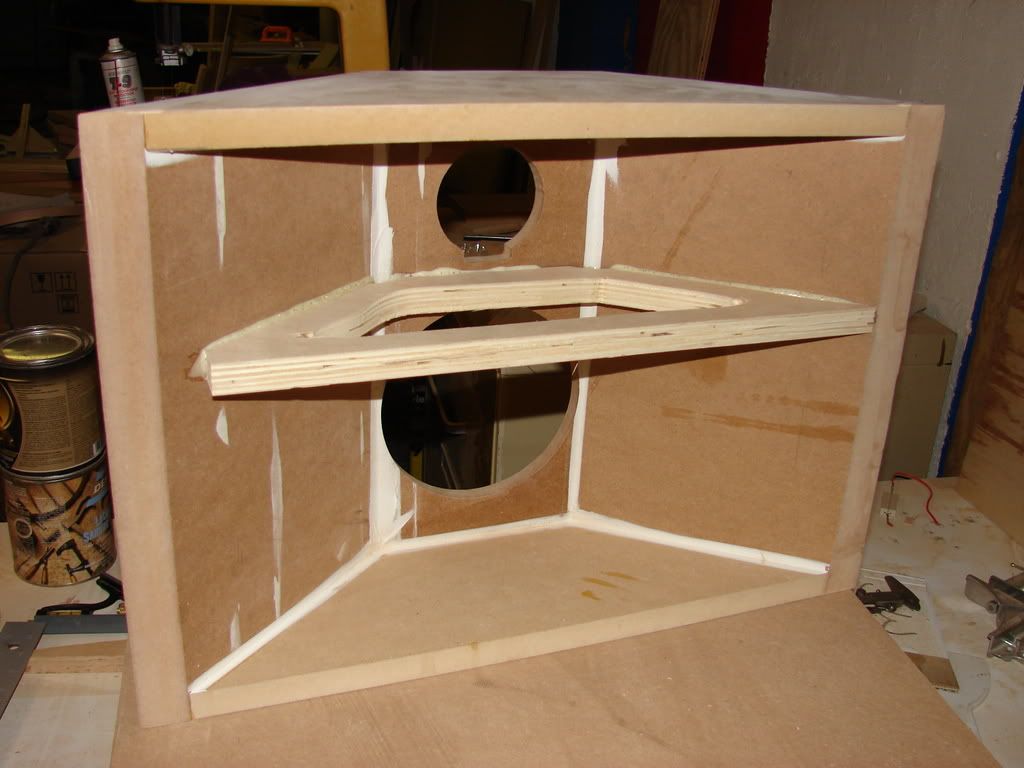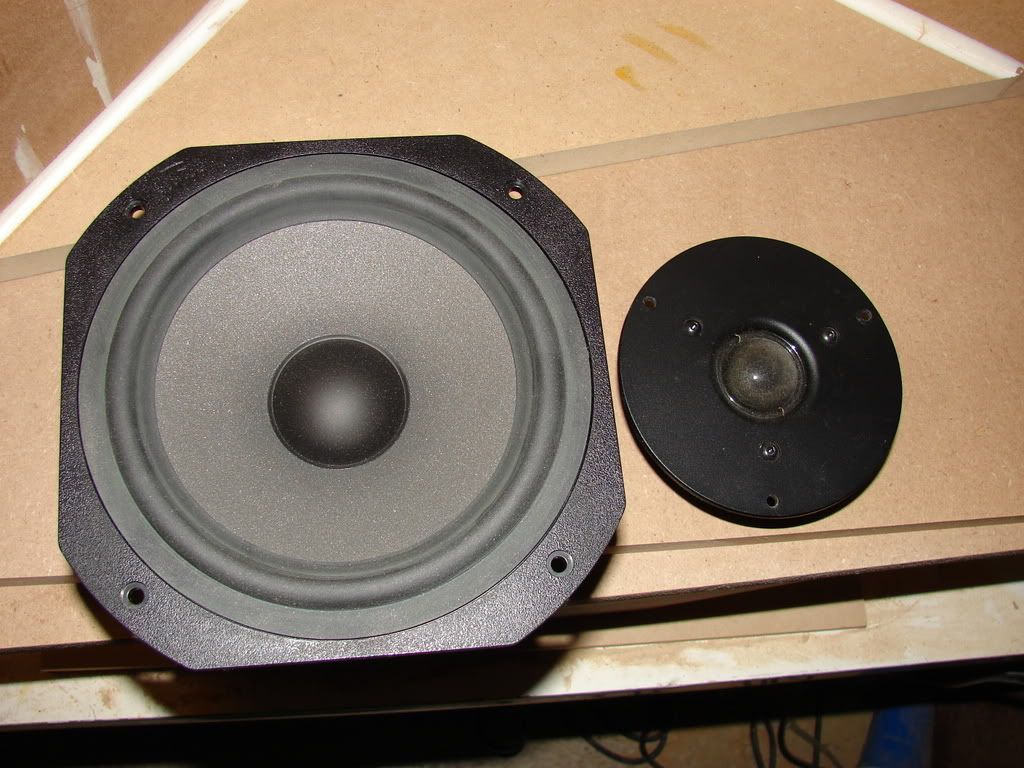 This is my first crack at designing a crossover from the ground up. The drivers are a Focal 6.5" and the ever popular Dayton 1-1/8" silkie. I am finishing up an enclosure so that I can model both in the box. My first big question is about BSC since this speaker is made to be wall mounted (essentially 2 pi space). Has anybody played with this idea before? What were your findings?
I'll keep you updated.