Discussion Starter
·
#1
·
I have a 5.1 system with in-ceiling speakers by SpeakerCraft. The only reason that I do not have surround-backs (7.1 system) is the fact that there is a wall 20 inches behind my seating area.
The surrounds are over head to my left and right installed in a 10 foot high ceiling and 3 feet from the back wall.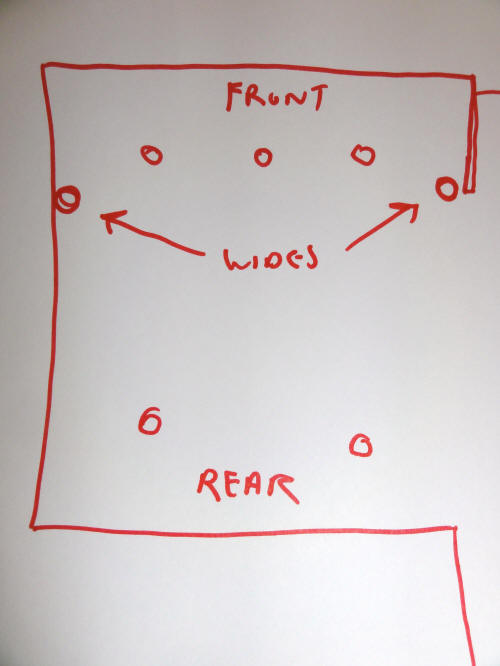 My question:
In your opinion would placing a sixth speaker (used as a surround back, 6.1) over head, in between the L & R surrounds, aimed directly at the back wall to create a bounce-back do any good when playing a 6.1 or a 7.1 source?
OR would it be a waste of time and money and create nothing more than the now 5.1 system???
m