Heh, still in the "dream stages" of this mind you.
Anyways, I am currently planning on constructing a dedicated building for home theater.
With a dedicated building comes the advantage of choosing the best room characteristics for home theater, be they shape, size, material, etc.
So... I want to fit 10 people in to a 7 channel field's "sweet spot"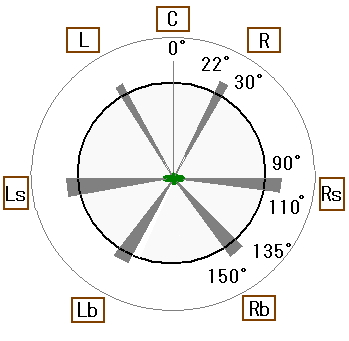 Anyone have an idea of what room size would be required for this? Or a way to compute such information?
On a side note, has anyone experimented with inserting extra speakers in to a sound field; place a speaker between Side Left and Back Left, and route half of S Left's channel and half of B Left's channel to said speaker?
Thanks for the advice.