Discussion Starter
·
#1
·
I still have a few left over cabinets from the Christmas special that I ran last year. And I am going to blow them out. This is even cheaper than I blew them out over the Christmas holiday.
It's packaged deal on an X-LS kit with cabinets.
You get the complete X-LS kit see here:
With a pair of unpainted MDF cabinets for only
$209
plus shipping. I have four pairs of these left and that's it.
Or Black painted MDF cabinets for
$259
plus shipping. I have three pairs of these left and that's it.
See cabinet pics: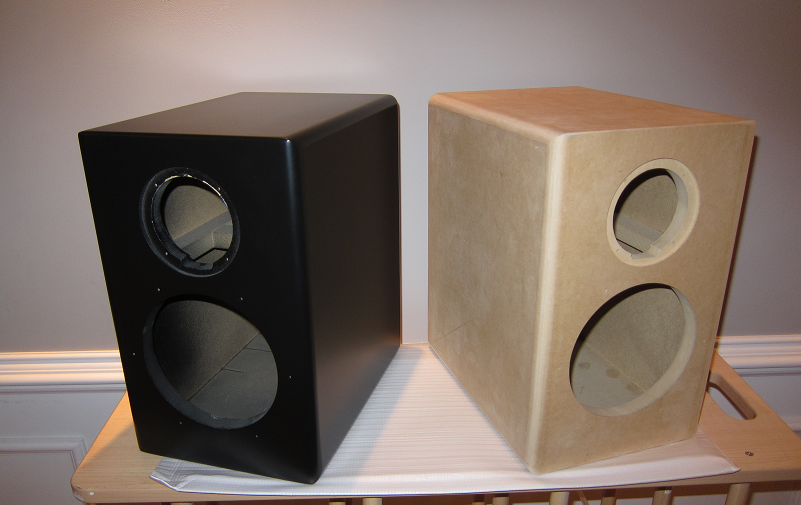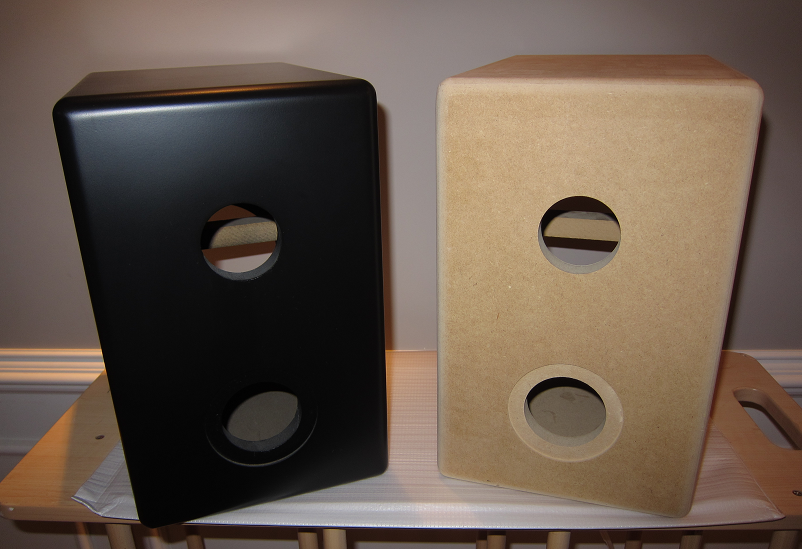 These are the same highly acclaimed speakers that were reviewed by Audioholics, Affordable Audio, Home Theater and High Fidelity, GoodSound, Tone Audio, Consumer Guide, Prillaman.net, and several others. They received two Product of the Year awards, a Best Buy award, and a Budget Speaker of the Year award. An upgrade for that model offered by the Skiing Ninja was also reviewed by Tone Audio.
You'll have to call to order this special: 940-592-3400
And for another $35 I'll through in a sheet of No Rez (plus shipping). Yeah, it's marked down too.