Discussion Starter
·
#1
·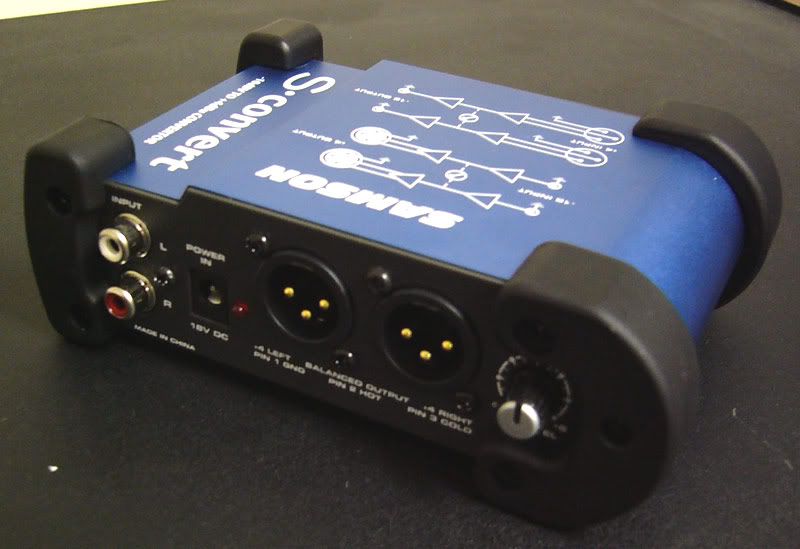 http://www.samsontech.com/products/productpage.cfm?prodID=1699
This can be easily found on the net and also in some retail stores (I bought it locally at Sam Ash). It is usually $49.99. I haven't opened it up yet, but if someone would like me to, I could. I decided to measure the low end FR of it though, to compare it to the more common ART Cleanbox. Judging the results, I think it is superior out of the box.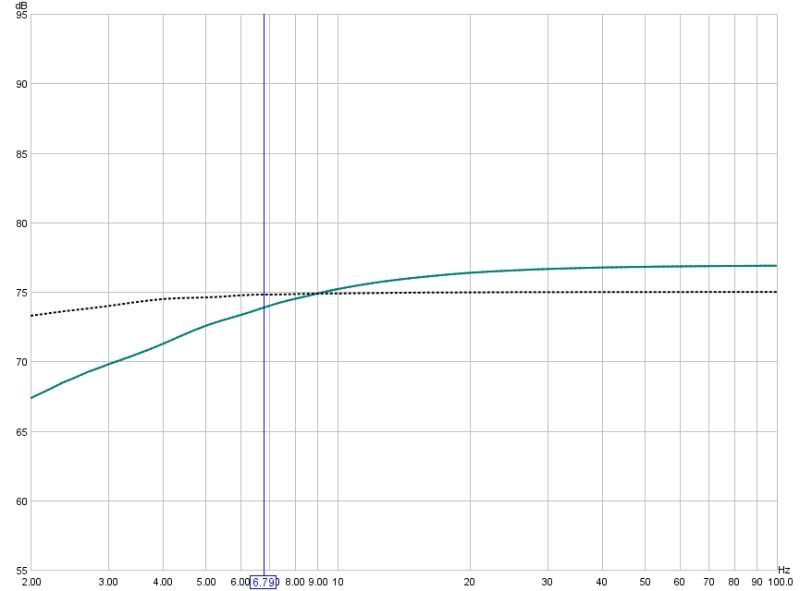 I've indicated the -3dB point, which is 6.8Hz. The -2dB point is 9Hz and the -1dB point is 13.6Hz.
-1dB = 13.6Hz
-2dB = 9Hz
-3dB = 6.8Hz
-6dB = 3.7Hz
-9dB = 2.2Hz
I personally think that is just fine and a mod would be unnecessary. What do you guys think?