Discussion Starter
·
#1
·
Not much is ever said about screen noise. And in researching Da-Lite's JKP HD Progressive screen material I ran across a review at PJCentral. In the review they talk of 'subtle artifacts' and 'sparkles' in the Grayhawk material they compared the HDP to. This can also be seen in the latest 'beta' samples from Elite - the PowerGain 3, 4, and 5. In the diy world, probably the 2 biggest culprits are Silver Fire, and S-I-L-V-E-R. This is because they use a massive amount of mica particles in an attempt to make the image brighter. While finishing up my review of the dnp Supernova lately I did some comparison shots to Silver Fire (one of the makers has always claimed that SF was better
) and the amount of noise generated by the screen was clearly evident. And no, Silver Fire is
not
better than the Supernova - period.
I have to admit that I'm uncertain if this would be the proper term -
noise
. In the past I've always used 'sparklies' or 'graininess'. But I believe video noise has always been used for the 'snow' which is the result of a poor signal. It is also referred to from bad tracking on old vcr tapes. Regardless, it's signal which is not from the origin - something that is not supposed to be there. Well the same can be applied to screens I'd guess. Some screens with a lot of reflective materials will generate this noise. The best example is that which I talked of earlier - Silver Fire. These are some shots from the Supernova review that clearly show what I'm talking about.
In these shots there is a matte white reference in the upper left and the SF is upper right. The Supernova is on the bottom with a Neutral Gray Reference Card in the red shot on the bottom right.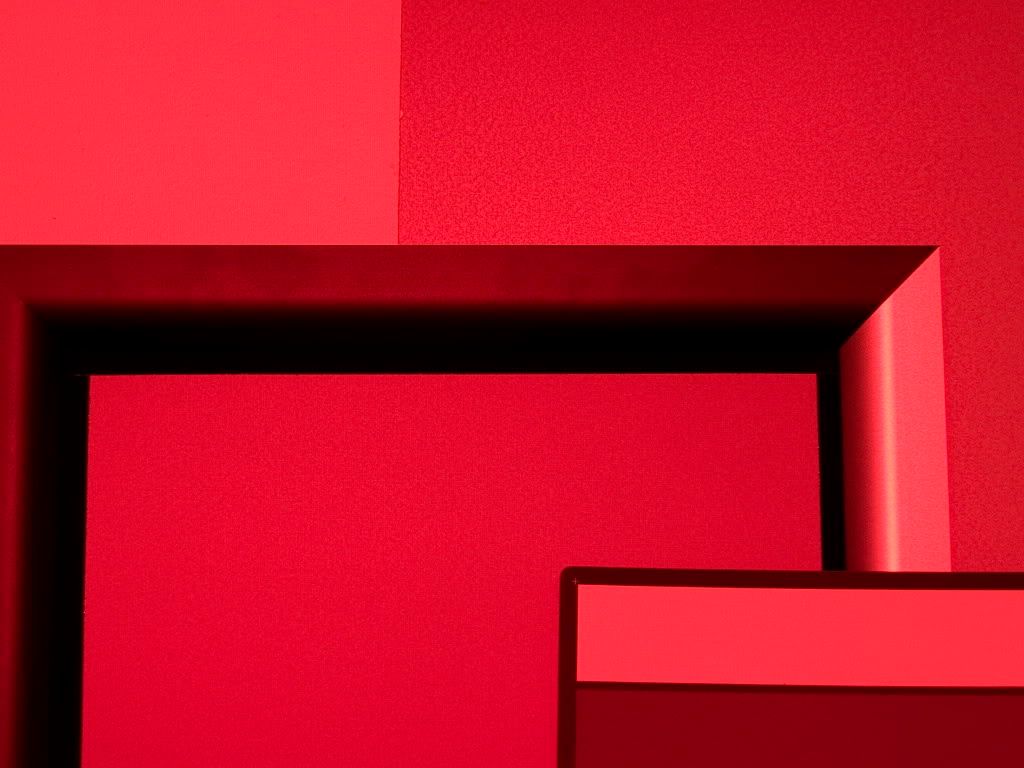 What do you think?
The number of pms and emails I get about adding more reflective particles to mixes that we've created is a lot. And the answer is pretty much the same, adding more would result in graininess or sparklies. I think we can now coin that as screen noise. And adding more than what is actually necessary would result in excessive screen noise. Black Widow uses 20% aluminum. The beta N8.5 Scorpion mix use even less.
It's my opinion that in order to preserve the image fidelity as best we can, one should avoid mixes with high concentrations of micas. And this isn't to say that mica is all bad. There are actually good mica paints out there. benven was known to use them I believe. But it all must be used in moderation.