TREO Engineering SSI 18.22 looking for a good home! SOLD!!!
This is an SSI 18.22 18inch subwoofer that is new and still in the original packaging. It is dual 2ohm VC's and has never been mounted. It has been tested to verify functionality and with a WFT3. It is a very substantial sub at 41lbs and models very well both in small sealed boxes and reasonably sized ported boxes(for an 18). I was planning on doing a 13 cuft build tuned to 16hz, but I have a different build going now, so I don't need it.
These retail for 799$ and about the cheapest that they can be found new is $500 shipped. I'm asking for $340 and that will include shipping(Within reason! If you live in England forget it!).Send a PM if interested. Thanks.
Here is a picture.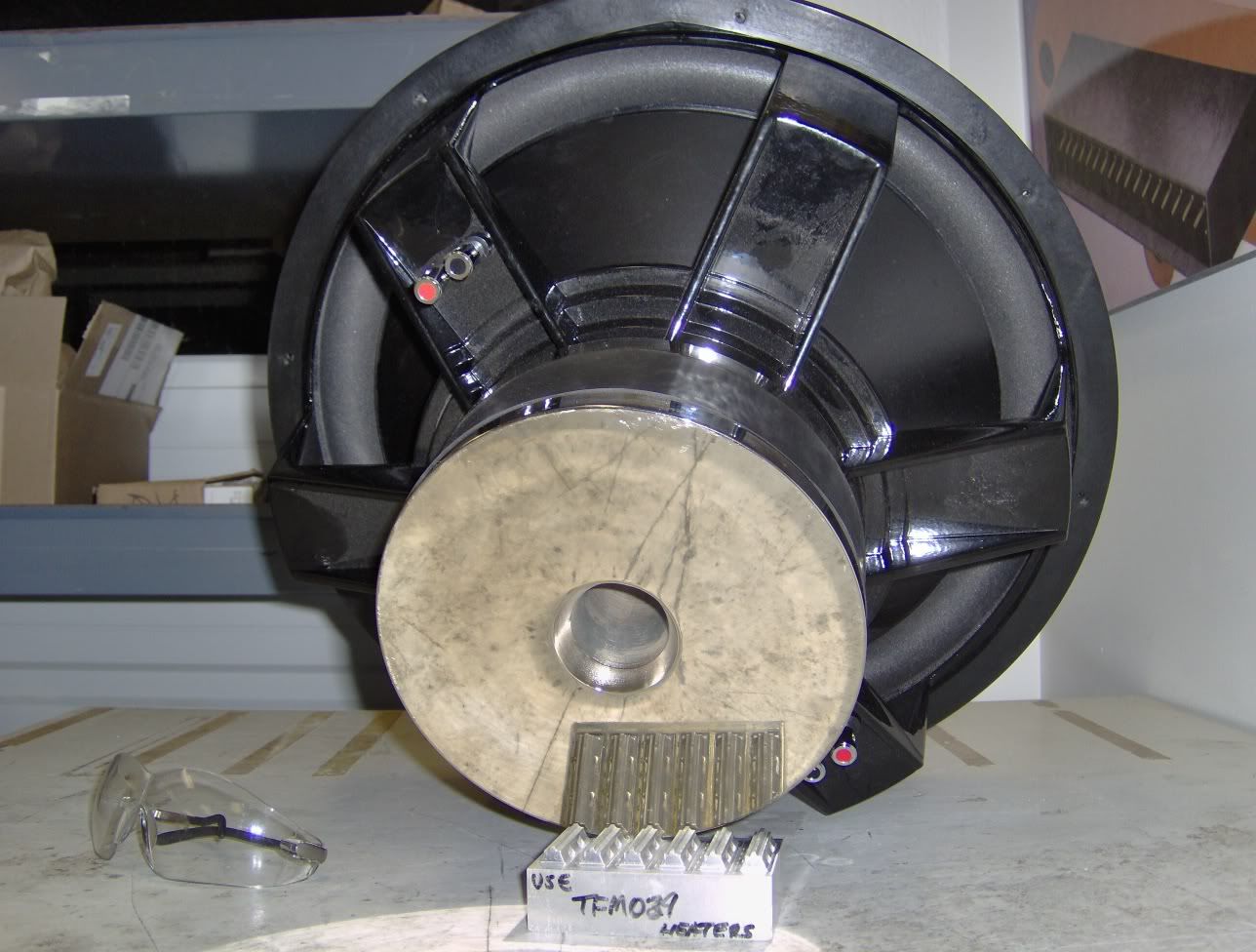 SOLD!!!