Discussion Starter
•
#1
•
I have long planned to go a different route for my subs, and that time has arrived. So, I will be selling my two SVS subs. I am the second owner - I bought them from a gentleman in Kansas City (I drove down there to get them) with no pets and was a non-smoker. I am also a non-smoker and, while I have pets, the door is always kept closed to the theater room so they have been nowhere near the equipment.
I have all the original packaging, but I would prefer to not have to ship them. To this end, I would be willing to meet someone midway or, if you are closer, I would even deliver them (sure helps to have a minivan!).
Here are a couple pictures: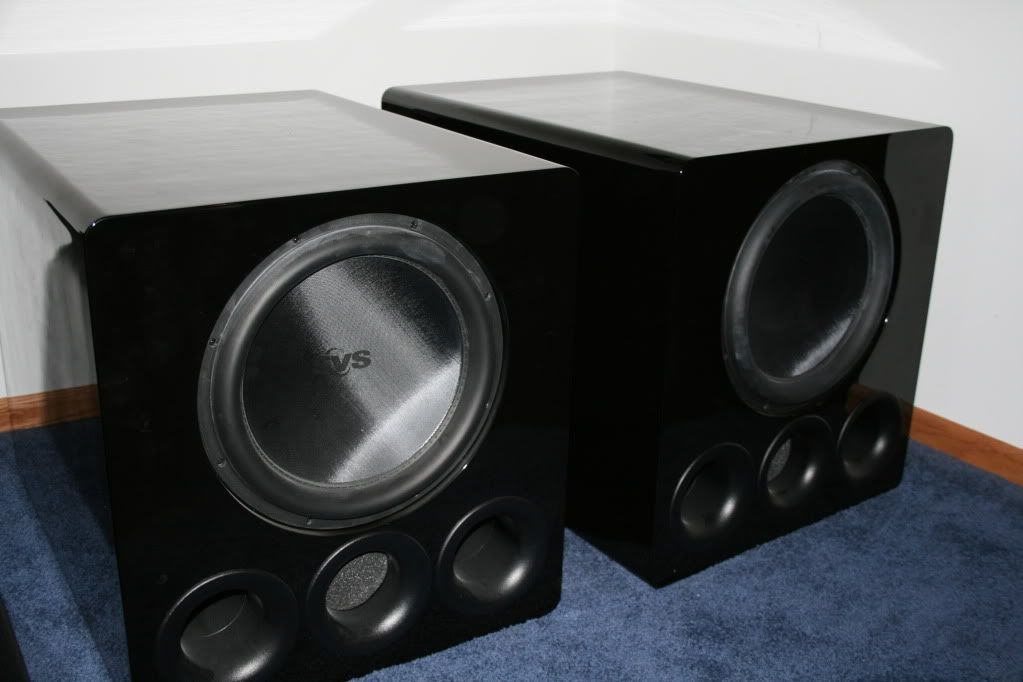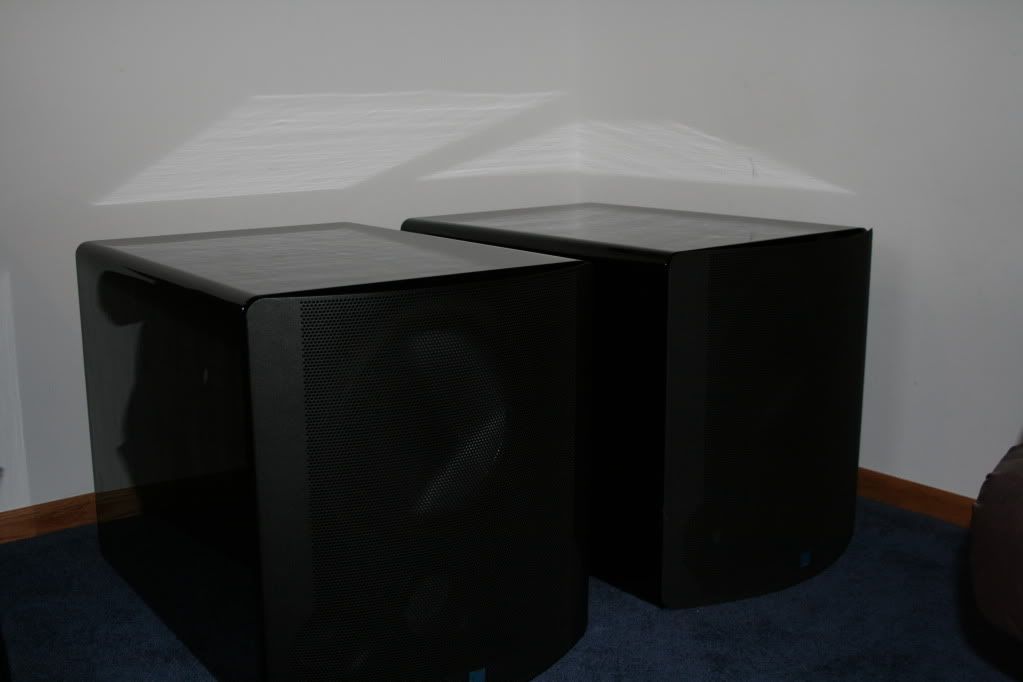 There is a little finish chipped off the top edge of one of them. The serial numbers are sequential - they have been side by side since they were built.
I am asking $1100 for each, or if you would like both, I would do them both for $2000. Both prices do not include shipping. Thanks for looking!