Discussion Starter
·
#1
·
Hello,
Although new to Acoustic Measurements I am reading up to get as much information as I can as fast as I can.
My goal is to find out my room modes/problems and then starting with acoustic treatments move to Digital Room Correction for the last bits of performance. It is my understanding, that since everything is based on accurate measurements one has to ensure that his measuring gear is at least calibrated yet there might be advantages for example with going for a better microphone / pre-amp and digital converter.
I already ordered an Earthworks M30 and also have a Focusrite Scarlet to start testing the waters and eventually I will move to a Metric Halo to be used both as a mic pre-amp and a DAC in a 7.1 system (with 2 subwoofers).
Now, I guess many of you are aware of the Trinnov Room Correction system and although I am not planning to buy it (too expensive) I was intrigued by its microphone.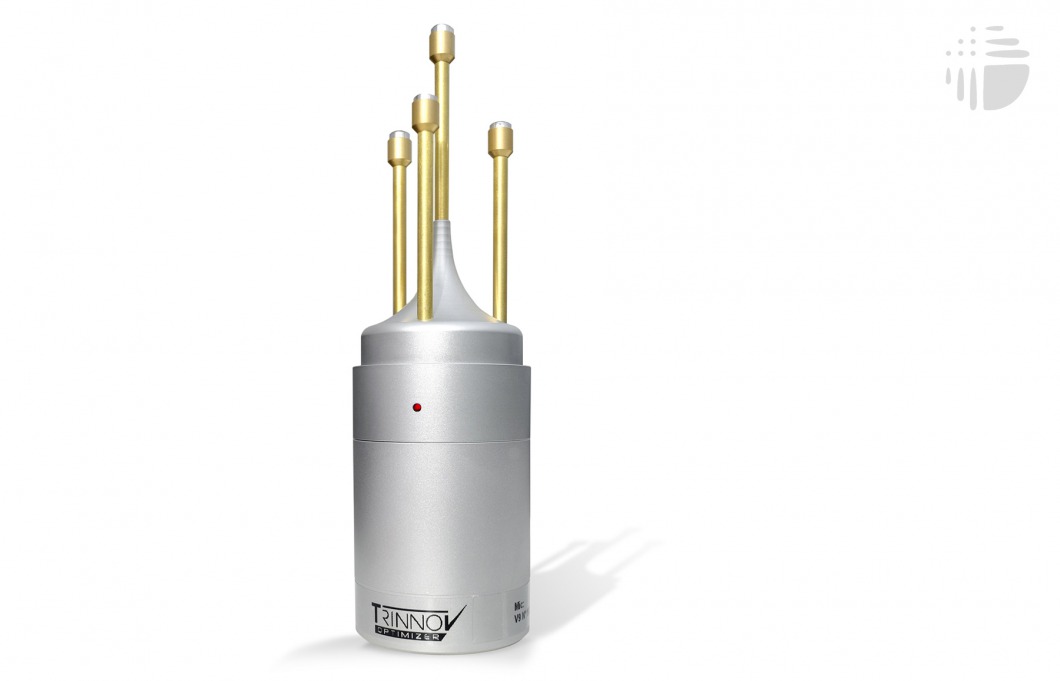 They are using 4 microphones as we can see.
I was wondering then, how could one use 4 Earthworks M30s for example to achieve something similar (they would have to be matched I guess)?
What are the advantages of using multiple microphones and should they be placed like the Trinnov microphone?
I understand that averaging their response measurement data would have to take place then apply weighting per position and finally apply EQ but if someone could give a proper explanation or some links for reading I would be obliged.
Is anyone here using 2-4 microphones for the production of Room Correction curves?