Discussion Starter
·
#1
·
If theres no picture one will be added soon.
I need 2 of the older RF power series T3002 amplifiers. (bronzeish color with heat sink on sides and top)
I also would like 2 pairs of 8" 4 ohm midbasses
I also need sound deadner...so these are items I'm open to trading
Shoot me a pm with zip code and I'll get you some shipping prices
Rockford Fosgate 15" sub woofer
this is an older RF series woofer rated at 8ohms
Great condition, gasket looks good, cone and surround look perfect
$50 obo
Orion Cobalt XTR 12" subwoofer
Old school. 8ohm
Looks good...but cone is a little sun faded.
$25 obo
Q logic 12" Ported Hatch back box
Great condition. Carpet is still nice and dark black. Carpet pulled loose at back corners...other wise in perfect condition.
Port tube replaced with PVC pipe
Has subwoofer gasket but no grill
$25
Rockford Fosgate Type RF Colored inserts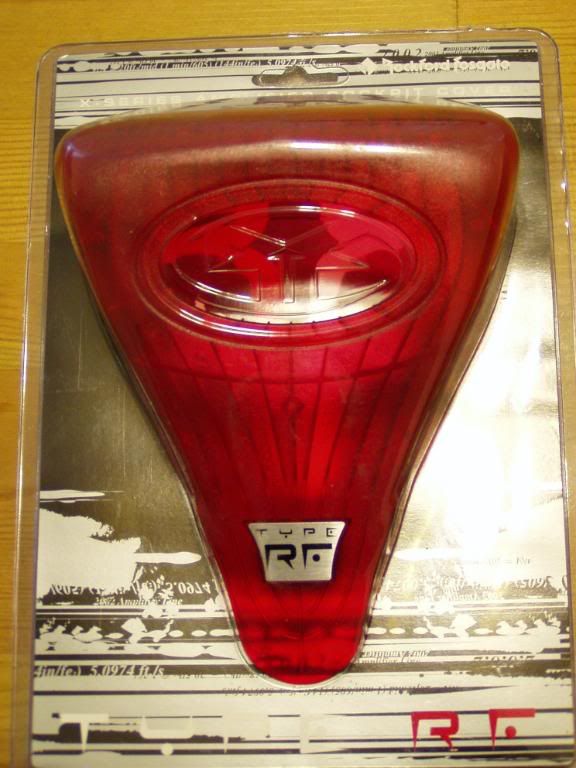 I have 3 blue covers that came on the amps they say X1 on them...but one is missing that lable
I also have 3 red covers that are brand new in the packages.
I have no need for these because the amps were way to big to use so I sold them.
Shoot me an offer
JL Audio stealth box for 1993 - 1998 Jeep Grand Cherokee
Cosmeticaly and structuraly perfect.
I bought it without a subwoofer Was going to use a newer jl 10 and a JL grill.
Light grey...JLs site says its not perfect match but in the back of my jeep it looked fine.
$75 obo