Tiny


Creatures


on

Netflix



​
Tiny Creatures
could well be the future of natural history film-making. Scripted, storyboarded and shot like a movie,
Tiny Creatures
is a technical marvel.
It was also made in record-breaking time. Each episode of a traditional, blue-chip wildlife series takes more than a year to film, whereas each episode of
Tiny Creatures
was shot across just 27 days.
An array of exciting stories about creatures that usually go completely unnoticed.
Rats, mice and squirrels, as the starry cast, brought to Norfolk by animal handlers from all over the country, includes such diverse animals as a raven, a bark scorpion, a garter snake, a tarantula, a peregrine falcon, a diamondback rattlesnake, a Harris hawk, a Gila monster, an iguana, a chameleon, a salamander, a Burmese python and a praying mantis. All filmed during the height of the Lock-down following safety protocols .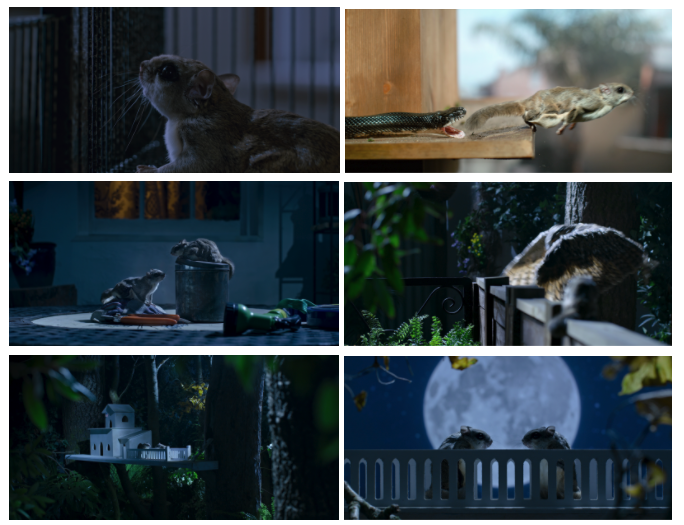 The episodes are very doable running around 25 minutes each. I very much enjoyed the chromatography and just entertaining aspect of this program . It is light as a documentary.
See every animal as a movie character and you will see the magic of this show !
Highly recommended.