Discussion Starter
·
#261
·
eXistenZ (1999)
Blu-ray
First Time View
​
A game designer on the run from assassins must play her latest virtual reality creation with a marketing trainee to determine if the game has been damaged.
One of the unheralded sci-fi horror classics of that 1990's decade. David Cronenberg's dizzying B-movie - is quite good with an all star cast .
Gooey, slimy, grotesque ,haunting, hallucinatory
attack into the philosophical and cinematic outer limits.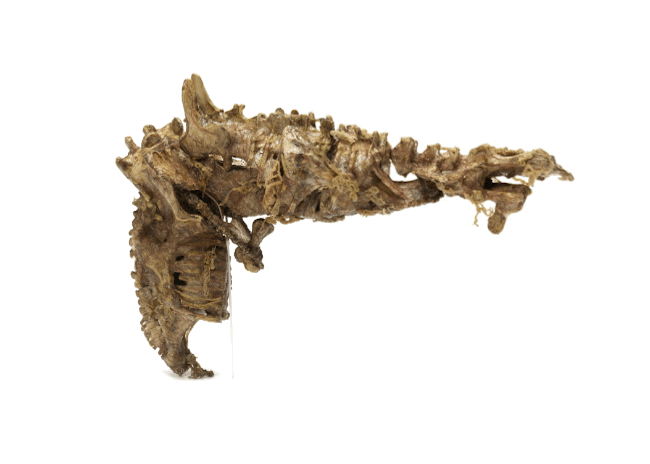 Some of eXistenZ is ludicrous, but as the film goes on
the madness adds to a surreal trippy alternate reality.
All backed up by a talented cast . Cronenberg has assembled a fascinating ensemble of players for his highly evolved game. Leigh flaunts her provocative some what sexy demeanor to good effect as Allegra, well met by Jude Law as a bodyguard who's new to playing her games. Ian Holm, and Christopher Eccleston assume shifting identities
. Willem Dafoe
turns up, sleek and freaky, as a grease monkey named Gas. Here, Cronenberg is working from his own original material for the first time since 1983's Videodrome. EXistenZ takes themes from Videodrome and adapts them around its own interesting concept.
Even though the execution of the movie was done with a low budget , the concept was great. Marvel at how a grotesque and visceral world can be made so vividly real and intriguing with the use of practical effects instead of computer-graphics. Cronenburg knows the value of his tactile world and is still one of the masters of body horror .The psychological depths Cronenberg reaches are mind-blowing to fathom. A psychotropic trip. 7/10
Jennifer Jason Leigh
is sexy in this film
🎃 October 31 days of Halloween viewing 2021 🎃
1. The Forever Purge F.T.V. Movie Theater 8/10
2. Tombs of the Blind Dead 7/10
3. Disturbing Behavior F.T.V 7.5 /10
4. Dracula 1931 Movie Theater 8.5/10
5. Frankenstein 1931 Movie Theater 9/10
6. Hardware (1990) 9/10
7.The Night House 8.5/10
8. The Midnight Meat Train 8/10
9. The Evil Dead 40th Anniversary Movie Theater 9/10
10. I Married a Witch (1942) 7.5/10
11. SCREAM (1996) 25th anniversary Movie Theater 8/10
12. Annabelle (2014) F.T.V 6.8/10
13. eXistenZ (1999) F.T.V 7/10
​