Jurassic World Dominion (2022)
In IMAX
3
D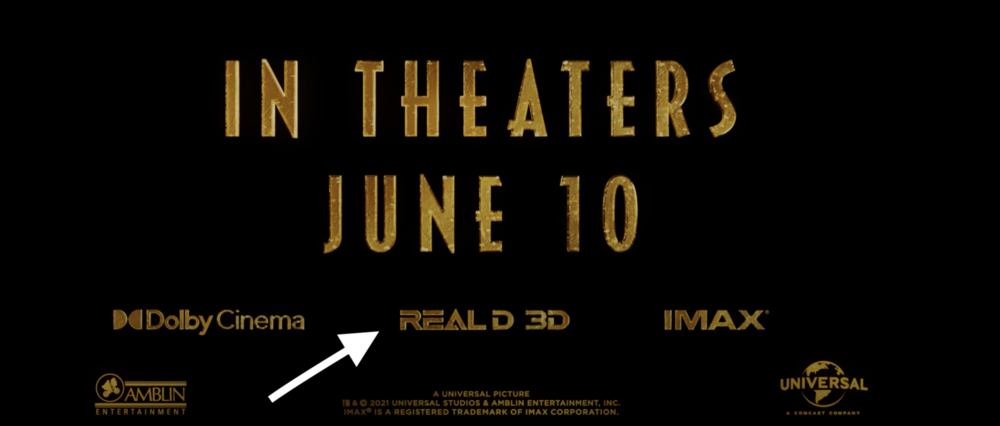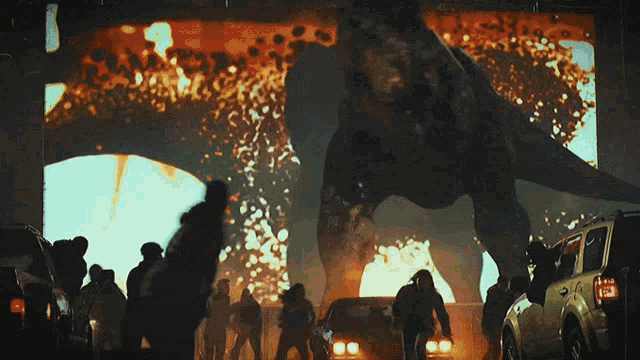 ​
Nearly 30 years since its beginning, the Jurassic cinematic universe finally comes to an end. I really enjoyed how Jurassic World: Dominion tied both Park and World together and how they wrapped up the story-lines introduced in the first two World movies. I must add you don't
have to have seen all theses films in the cannon ;Jurassic World: Dominion stands on it own with tremendous sci-fi Creature Feature effects . The movie's visual effects and other technical elements are high-quality, with excellent sound design and another on-point soundtrack that incorporates John Williams' original theme.
Four years after the destruction of Isla Nublar, dinosaurs now live and hunt alongside humans all over the world. This fragile balance will reshape the future and determine, once and for all, whether human beings are to remain the apex predators on a planet they now share with history's most fearsome creatures.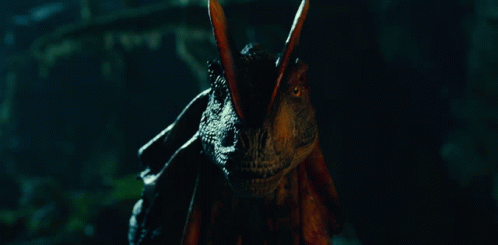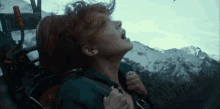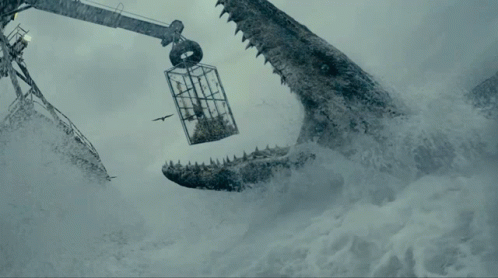 It was an extremely fun summer Block Buster 165 million dollar budget with very high production value leading edge CGI FX with top notch
animatronics
(thank you Jaws and E.T. for pioneering !). The dinosaurs/prehistoric creatures/flying reptiles were the stars . Dominion has some great creature feature moments. The story unites Owen (Chris Pratt) and Claire (Bryce Dallas Howard) from the newer films with scientists Dr. Sattler (Laura Dern), Dr. Grant (Sam Neill), and Dr. Malcolm (Jeff Goldblum) from the original movies. Together they must fight the villainous CEO of an international genetics/agricultural corporation who's lying about how the company uses dinosaur DNA. Expect plenty of jump scares, human-eating dinosaurs, and epic predator-on-predator fights!!!
Jeff Goldblum
, Laura Dern, and Sam Neill at an event for
Jurassic World Dominion (2022)
The original trio of actors who made the original
Jurassic Park
memorable, Dern, Neill, and Goldblum add much gravitas to
Jurassic World Dominion
, portraying characters who are committed to saving the world with generous nostalgic nods all over the place. This is a fun and exciting finale to the JP franchise. I can not wait to own this one on Blu-ray.