Discussion Starter
•
#1
•
So I purchased the X-LS Encore kit with the full upgrades from Danny a while back and I have been slowly working on it. And I mean slowly... I've got all the cuts done and have started gluing up the cabinets. I will start to upgrade the crossovers sometime in the next few days. Here are a couple pics.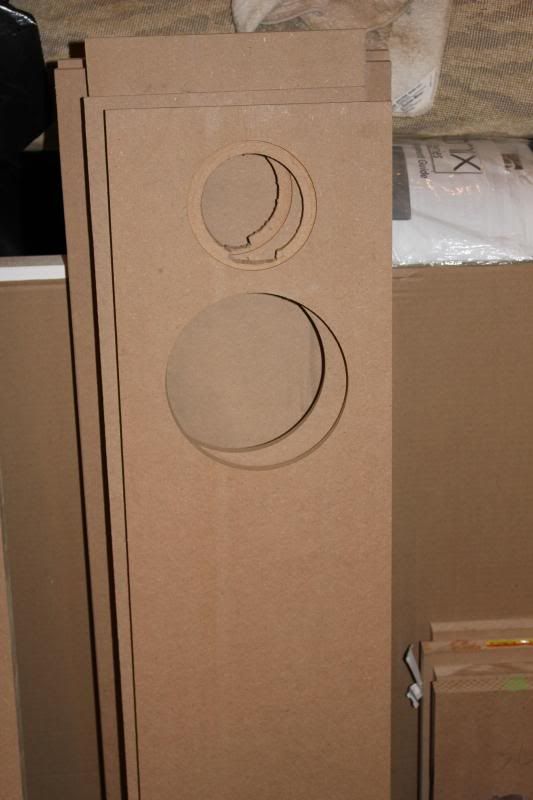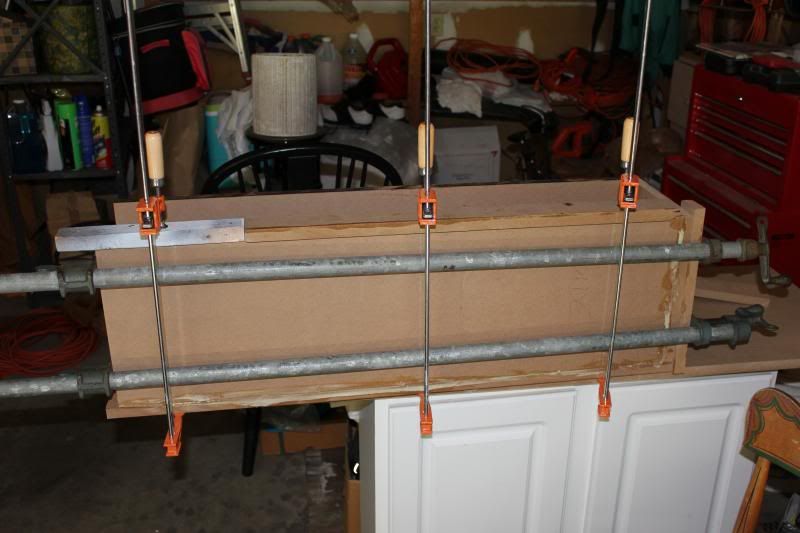 This is the first time I've ever done anything like this so hopefully it comes out halfway decent.
I did do the roundover on the backside of the woofer holes however I noticed that some people did it in portions and not all the way around like I did. Will this matter? Will the screws for the woofer still have enough wood to drill into?
As far as finish I plan on doing a basic black rattle can - maybe satin or textured. Any tips/pointers from the experts is greatly appreciated.
I will hopefully be getting some more work done on these this weekend.