Hi folks,
First off, congrats to all the great setups on here. Secondly, my setup is very modest compare to some of the awesomeness on this forum. I didn't post this in the "home theater room" forum has this is not a dedicated room per say. We do have a formal living room so I'm pretty free to do as I please here but it's not the room I'm going to spend money in. My wife has been warned that in our next and final house, there will be a dedicated room. The rest of the house can be a giant shoe closet for all I care but Yoda must have a lair just for him.
Like many others, this is only the beginning of the pursuit of satisfaction...(yeah right, "satisfaction"). I still have quite a ways to go. A projector is a definite must, and new speakers are in my sight. But for now, it sounds pretty descent to me and my wife.
Anthem MRX 300
Cheap Haier 65" LED display
Sony BDP-S5100
Pioneer PD-F407
HTPC
Apple TV
Athena AS-F2 (front)
Athena AS-F1 (cntr)
Athena AS-F1 (srrnd)
Athena AS-B1 (srrnd back)
SVS PB12-NSD (2)
OSD PS12 (2) near field
AT THE END OF THE THREAD, SEARCH MUST YOU. NEW PICS YOU WILL FIND
Yes, feast your eyes out boys and girls, this is the very first "surround sound" experience Yoda as had. Notice the optimum placement of the speakers. Also, I have no clue why such a picture was taken. Please don't be jealous, I sold it to some millionaire.
Some random pics of how I started to get into it more seriously. I didn't take pics of my RCA HTIB nor my powerful Polk PSW10 or Polk M20 I had briefly.
Bic F12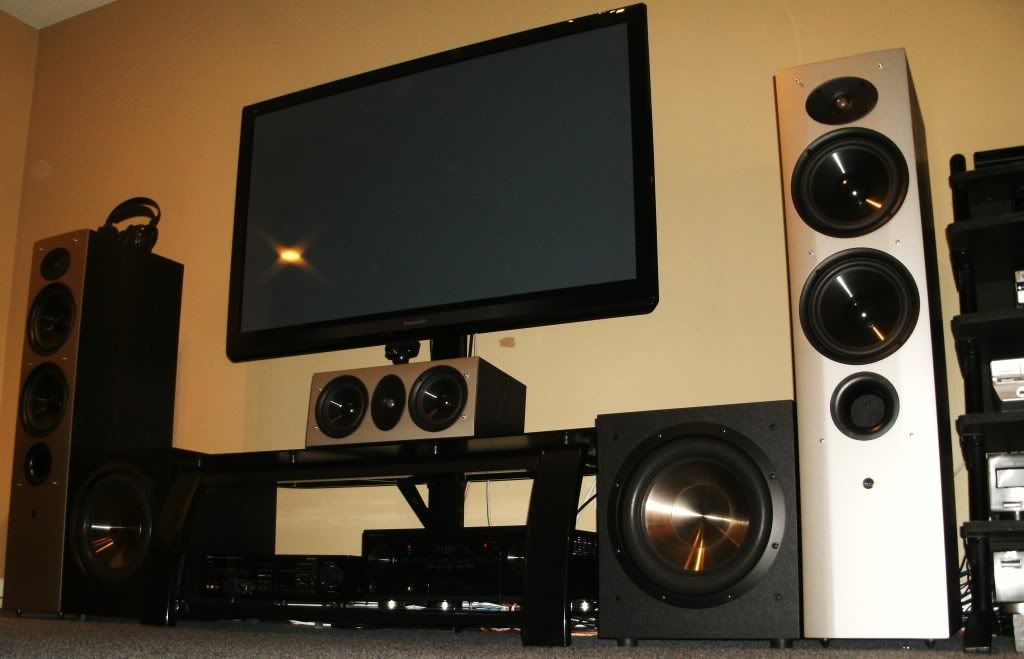 Pioneer VSX-921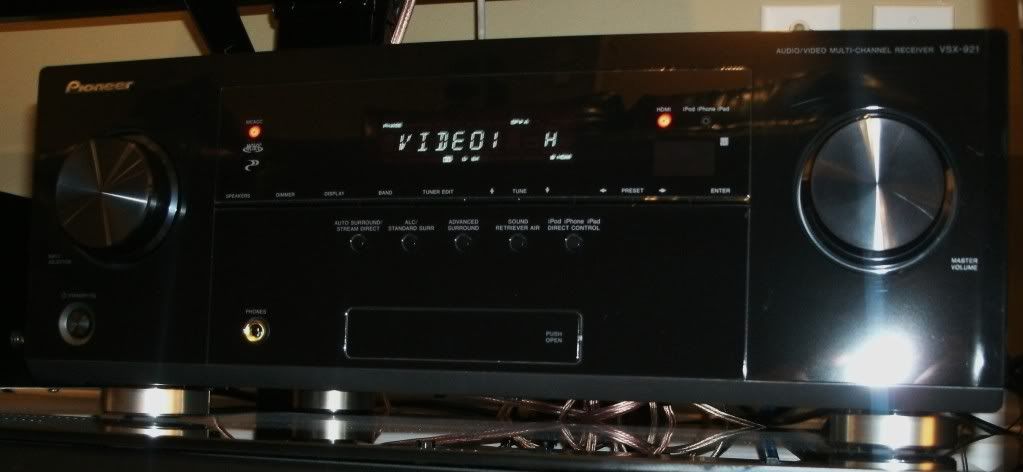 Old Yamaha amp.
Got some new subs. Premier Acoustics PA-120
Did some work here, new paint on walls, new light fixture, new TV, new entertainment unit, new couch, new speaker stand for surround back. Yes, I monitor how hot the receiver gets. I have a laptop fan on top of it and another fan exhausting in the back. Even after a couple of movies, it's stays pretty cool.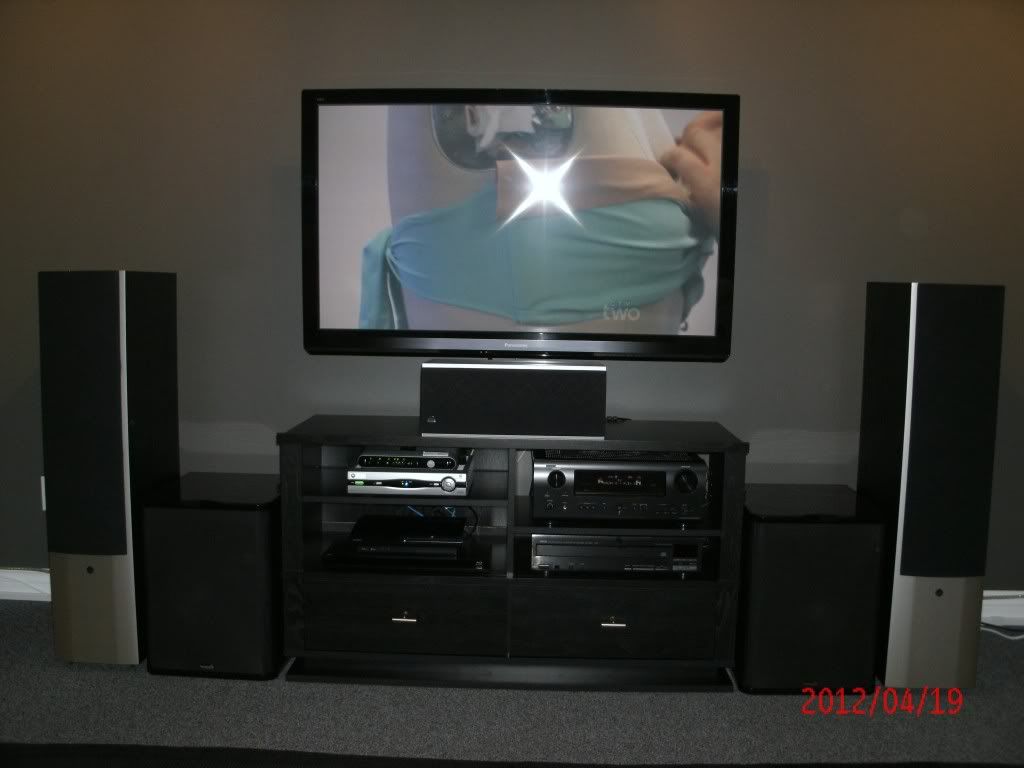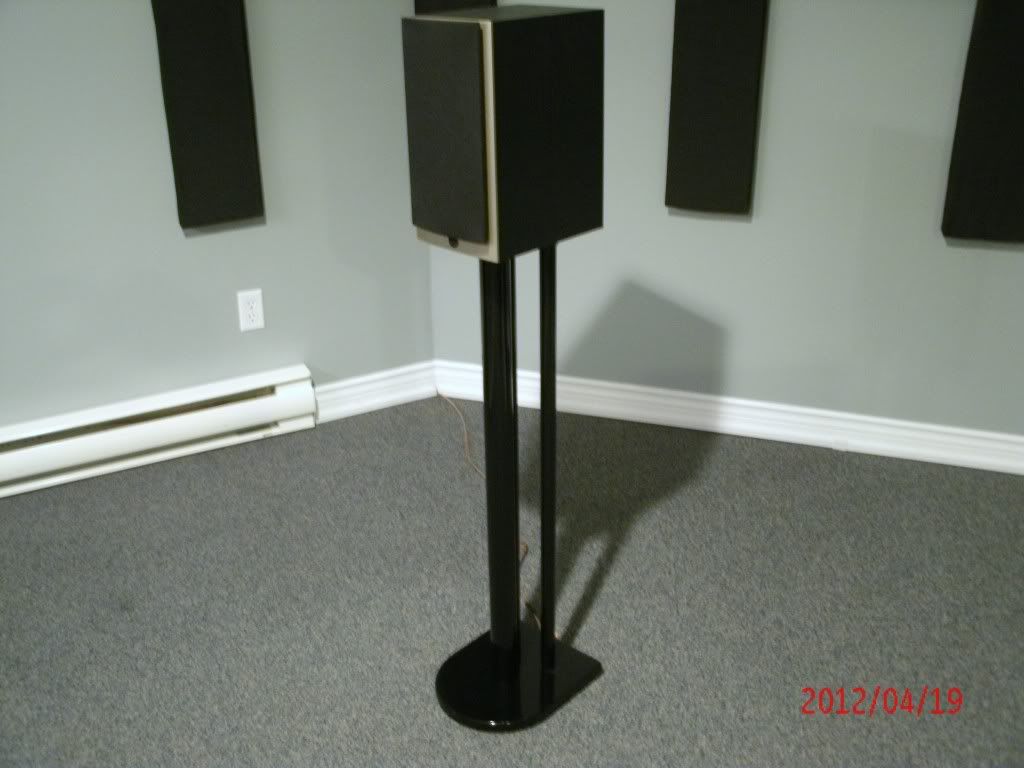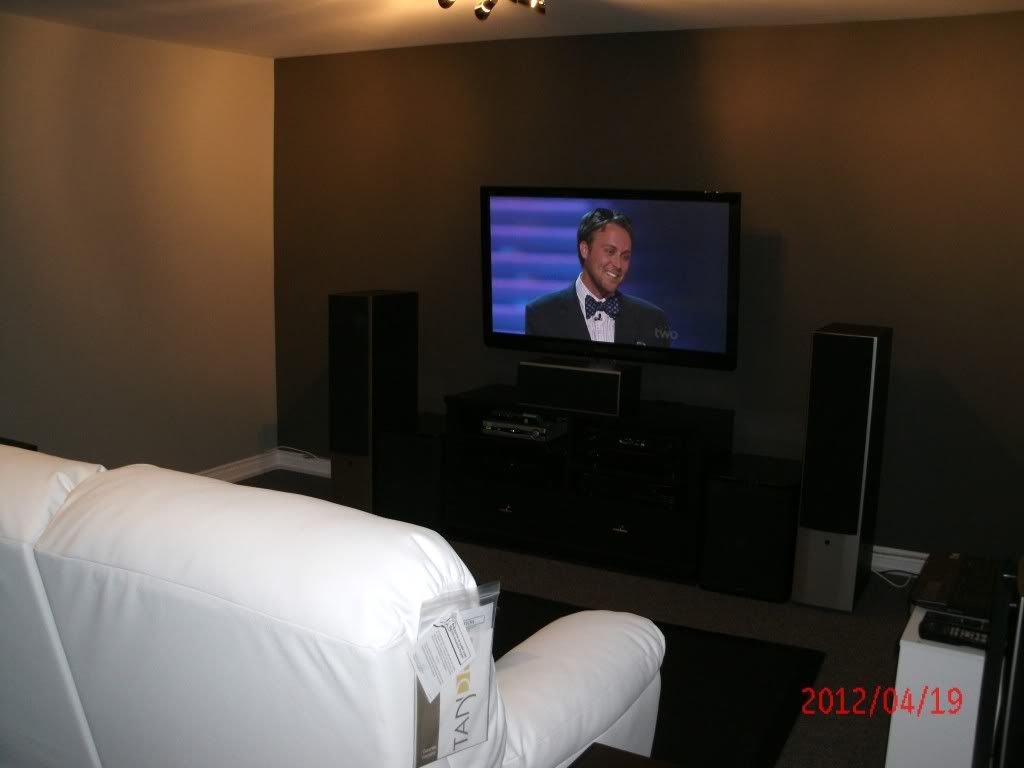 New SVS subs.
I've since towed in my towers by app. 15 degrees. Better axis response from my MLP.
New remote...finally.
Results of dual PB12-NSD in a relatively small room. It was snowing filling compound...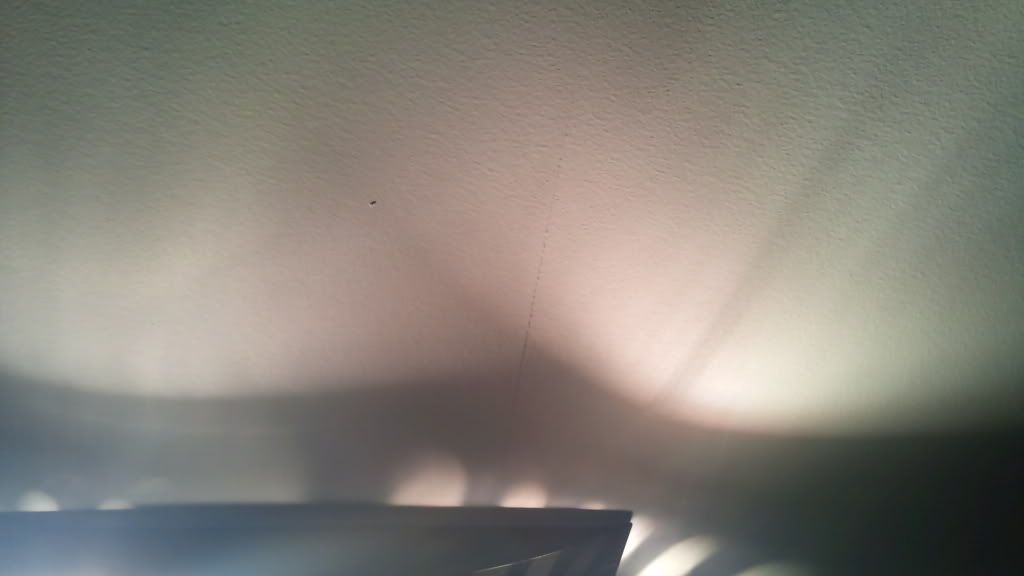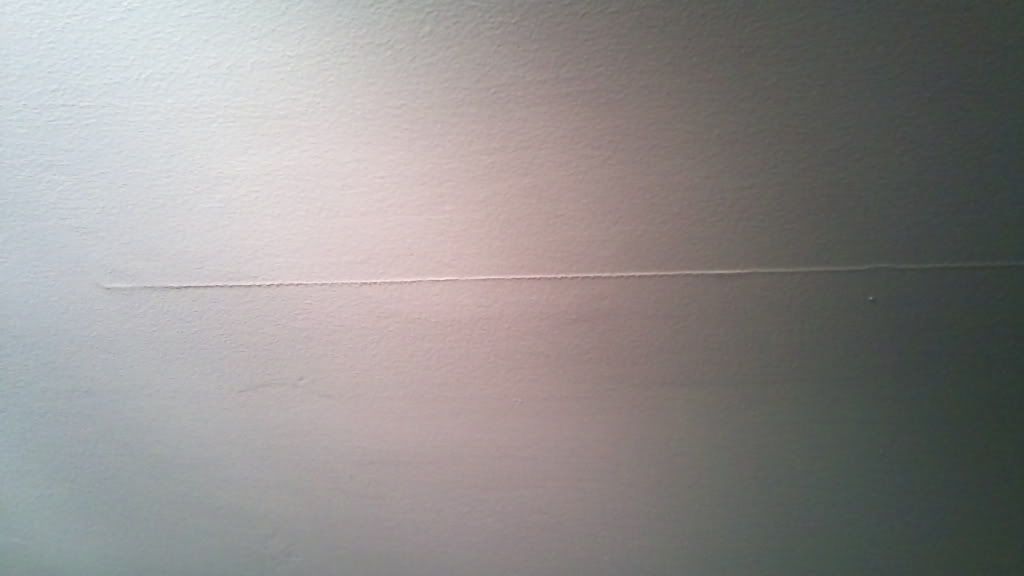 Later...